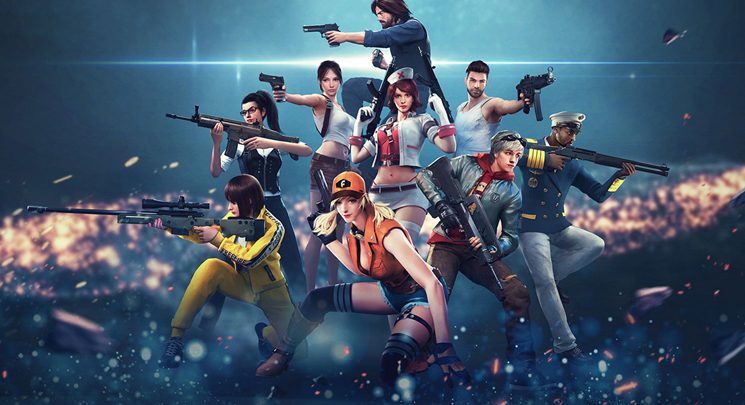 Free Fire TDM Mode Release Date
Developed by Garena, FreeFire is one of the most popular battle royale games made for low-end devices and we are getting Free Fire TDM Mode this year. The map isn't as big but the experience is awesome for a battle royale game. Free Fire came out in December of 2017 and it has been able to bring together over 4.5 billion users till date.
With the fan base ever-expanding, the developers are continuously adding new features to the game to keep them players busy. Therefore, FreeFire undergoes routine maintenance once every few weeks. I really hate it when I don't get to play the game during the maintenance period. There's always this message stating about the maintenance and its timing and I basically have to wait for hours for the period to end. TDM will be the main feature to be added to the game this year. Also read Best Tower Defense Games.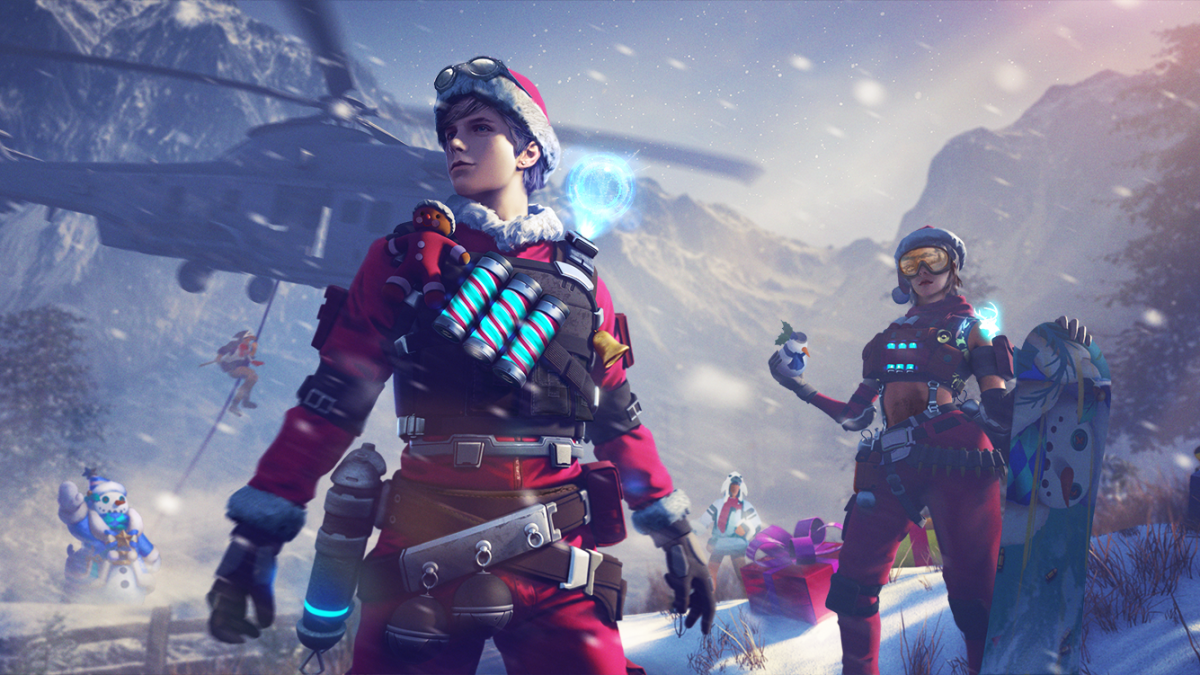 PUBG got the team deathmatch mode back at the beginning of 2019. Free Fire also saw the team deathmatch mode at the beginning of February 2020 but it was a limited-time event. Garena is planning to fully integrate the team deathmatch mode into the game later in March. Currently, tests are being conducted for the stability of the team deathmatch mode on Android.
Free Fire TDM Mode Rules
The rules are pretty straightforward and there's no rocket science in playing FreeFire TDM Mode.
In fact, TDM is the best mode to sharpen your shooting skills and put yourself under stress so that you don't get panic attacks in battle royale mode when bad guys pour in from all sides.
Similar to PUBG, players will be able to choose from four sets of weapons (accessories) in the beginning. Players can also change their loadout each time they respawn.
Why Free Fire TDM Mode is Better Than Battle Royale?
I never really play battle royale a lot because I'm more of a noob in mobile games. One of the things that I hate about battle royale mode is the time it takes to get ready for real action. I just don't like the jumping and collecting part and searching part. I just want to knock down the bad guys.
TDM, on the other hand, offers you all the weapons and attachments on the table and you don't need to jump out of any airplane on a skateboard. TDM does not consume a lot of time so it's a perfect thing to fill that break you take in the middle of your work.
Love rushing? TDM is made for you!
Recommended for you: How to Tame a Fox in Minecraft.
Reaction from Players
Free Fire TDM Mode has been received positively by the players on iOS and Android both. Since the mode has been recently introduced on FreeFire, there are a lot of gaps to be filled but the experience will get better with time. There's no doubt that Garena will permanently integrate this mode into the game. The only question that remains is of 'when'. Expect to see this major mode included in the game at the end of March this year.
Did you get to play it during the limited time trail a few days ago? How was your experience? Let us know what you think about FreeFire TDM Mode in the comments below.
Read Next, Installing Kodi On Xbox One.