Games
Rust Beginner Tips
Today we are taking a look at the Rust Beginner Tips.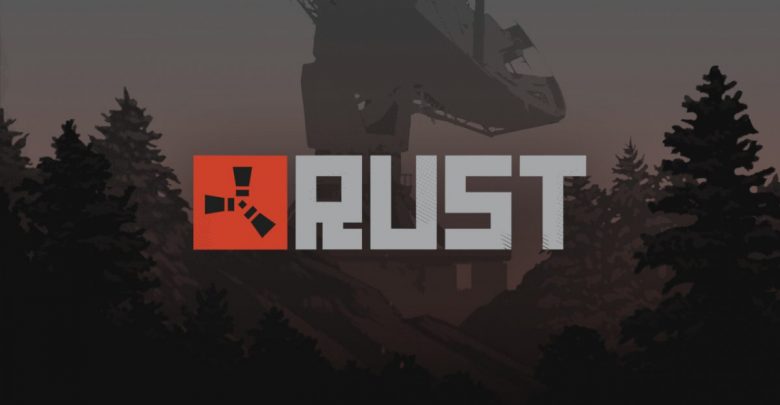 Rust is one of the best survival games out there. The developer is Facepunch Studios. The game has been around for some time now. However, the popularity of the game is still there. When we are taking a look at the survival games as a whole, Rust is number one and there is a reason for this. This game does not allow any mistakes. You need to be extra careful when you are playing Rust. Think about it like PUBG, but you are living inside the map and creating your weapons and outposts. Rusts is a very unique game in this regard. There are thousands of servers out there, speaking to all kinds of players. The game is ruthless, and you should not even trust the community members if you meet them in the game. Some people will try to fool you and kill you in your most vulnerable state.
So you have bought the game. Rust has thousands of servers as we have said before, there are many interesting servers. You have the official servers. Where everything is much more brutal and then you have the unofficial servers. These servers have different rules. The server rules are set by the players. For example, gathering materials can be increased 2x. This will allow all players to create an outpost much faster. When we are starting the game it is best to stay away from the official servers. These servers are very hardcore, and even to collect materials is hard cause players are constantly trying to kill you.
Also read, Borderlands 4
When you start the game you will start as a naked person. You will have only a rock in your hands. From here you immediately need to start collecting materials. You need to start building your outpost right away. Do not get intimated if you die right away, most of the players die. Your gender will be chosen randomly, you are not allowed to choose your gender in the game.
You need to start collecting materials as we have stated. After you complete your first outpost. Make a door and lock it. Furnaces needed to smelt ores. You need to look for materials to upgrade such as scraps these are very important and do not carry most of them outside. Your outpost is like a bank. You need yo keep your valuables inside your outpost. These are some basic tips. Also, you need to create several doors. Just in case if you get shot when you are getting out of your outpost, and if you get shot you will have a secondary door that might prevent you from getting raided. This is very important. You need to save your loot to create better guns, better outposts, etc.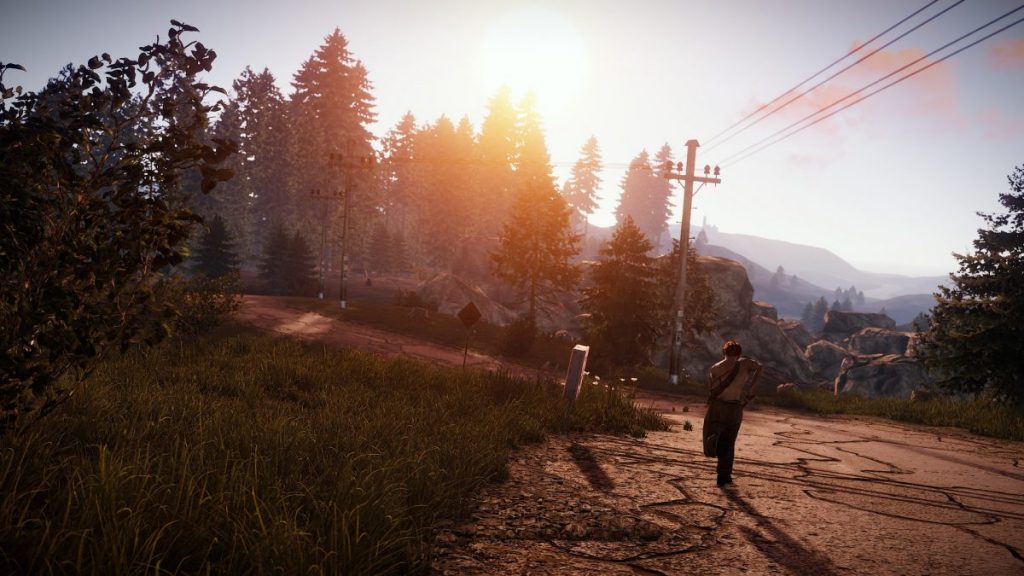 Raiding in Rust is something to look into. To advance in the game, you do not need to raid. However, it is easier to progress if you can raid. Raiding requires a lot of tools and weapons to create. You are going to need a lot of resources to even raid one outpost. Sometimes you can be really lucky. We have seen players leaving even their doors open sometimes. Especially if they are new players, they tend to make many mistakes. When you are raiding it is best to create a sleeping bag close to the point of raiding and hide some of your loot there.
Also read, The Division 3
Because when you are raiding there will be a lot of sounds. Players might be alerted to your location, and you can get backstabbed quite easily. It is best to raid with a couple of friends. However solo raiding is also very possible in the game.