Games
How To Play Call of Duty: Mobile on PC Using Mouse and Keyboard
Don't have $60 to spend on Modern Warfare? Just play Call of Duty: Mobile on PC officially!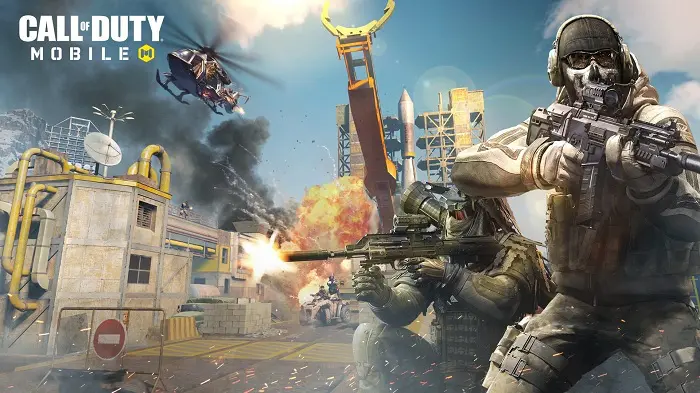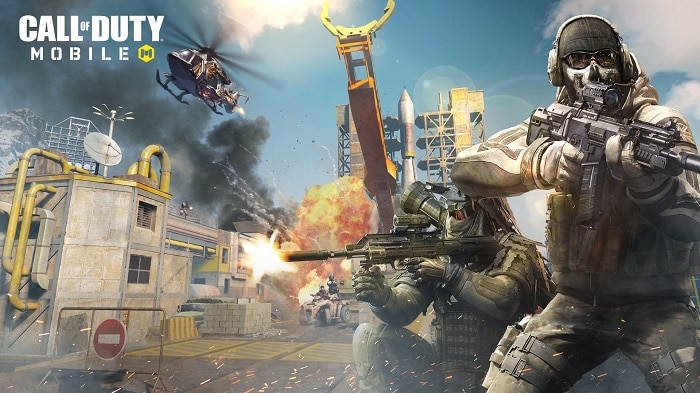 Call of Duty: Mobile lands on Android, iOS and on PC through emulation tomorrow.
The new game will come with unlockable cosmetics and a season pass system.
Emulation is officially supported via GameLoop, and it allows you to use your mouse and keyboard.
If you are concerned about the steep price tag attached to Call of Duty: Modern Warfare's PC, Xbox and PS4 editions, we have good news for you. Following PUBG Lite's footsteps, Call of Duty: Mobile wants to be ready to take on the competition when it lands tomorrow on Android and iOS. The new title will drop tomorrow, but it turns out you can play on PC too. [Official Link]
Experience Call of Duty: Mobile for Free on PC!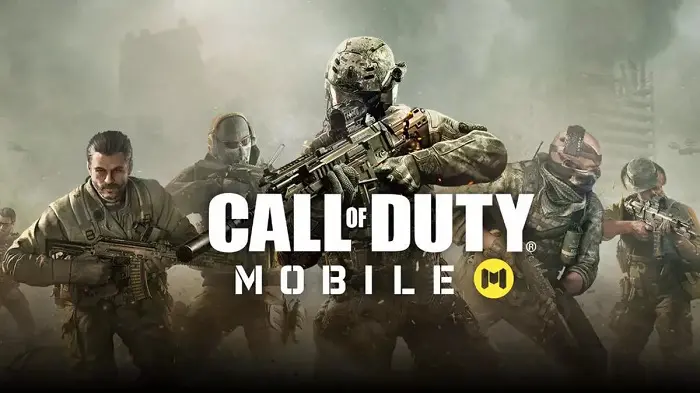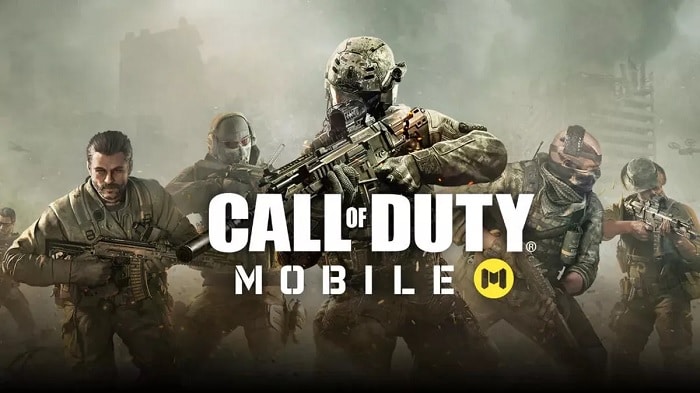 With Call of Duty: Modern Warfare being priced anything between $60 and $90 if you want to get the true-blue AAA experience, it is not too enticing for players who don't have that kind of a budget. In other cases, some of us do not have the right hardware to make such AAA games enjoyable. But it turns out the developers of Call of Duty: Mobile has just the right solution for you. Starting tomorrow, you will be able to use Android emulator GameLoop to get your daily Call of Duty fix. For a better grip on the call of duty, the keyword compression of gaming keyboard Vs. the regular keyboard will help the gamers to pick the right one for the game event.
The advantage of playing Call of Duty: Mobile on PC is that the system requirements go down drastically. You could run the game on a laptop or a basic PC without any issues. Any low-end device should be able to handle it at maximum framerates. More importantly, you can use your mouse and keyboard!
There is a disclaimer we should add though. Since it is a free to play title, you can expect microtransactions to be present in the game. While there is a lot of content to be experienced with original COD maps, weapons, game modes and new characters will be added to the game. But it turns out there will be no "classic" characters that will make it to the mobile title. However, you can expect cosmetics to be added for real money.
A battle pass system is already confirmed to be in place. It is essentially a paid quest system that lets you earn in-game items if you keep clearing the quests. Normally, battle passes have to be bought just once, and the amount of premium currency you get back lets you buying more passes as long as you complete your quests. We don't know if Activision will follow the same policy for Call of Duty: Mobile or not.
Read Next:
Call of Duty: Modern Warfare – Everything You Need to Know
Firefox Preview 2.0 Launch and Review