Games
Rainbow Six Siege Operation Shifting Tides is Here
Rainbow Six Siege Year 4 Season 4 is here.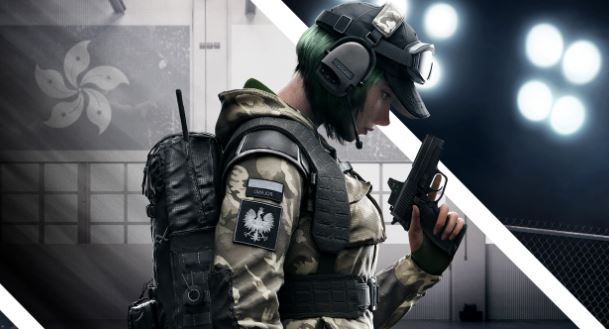 Rainbow Six Siege Operation Shifting Tides is here. The game is entering year 4 season 4. After this season we will be entering year 5, which was unexpected by the most. Rainbow Six Siege had many problems in the past. However, today the game is one of the most stable games out there. The fanbase is still growing, and even Ubisoft announced in their reports that Rainbow Six Siege is their flagship, and they will be moving more resources to make the game better in the future. Honestly, the only thing this game needs is a new engine, because the old one is blocking so many possible improvements. But also giving birth to games like Rainbow Six Quarantine.
But the game is getting better and better. Operation Shifting Tides is trying to improve the game. This season will bring us, 2 new operators. These operators are Kali and Wamai. They are both extremely useful. Let us check out Kali first. Kali is from India. She will be the first Indian operator in the game. Kali has maybe the most powerful weapon in the game. She is using a bolt action sniper rifle, which can DBNO(down but not out) any operator with one torso shot. Her weapon does 97 damage but it is a bolt action rifle, so there is a balance. Her gadget is  LV Lance. This gadget is interesting. Because players will be able to shoot this from across the map and destroy any electrical device around it. When shot lance drills into a reinforced wall, and destroys every electronic including Bandit batteries.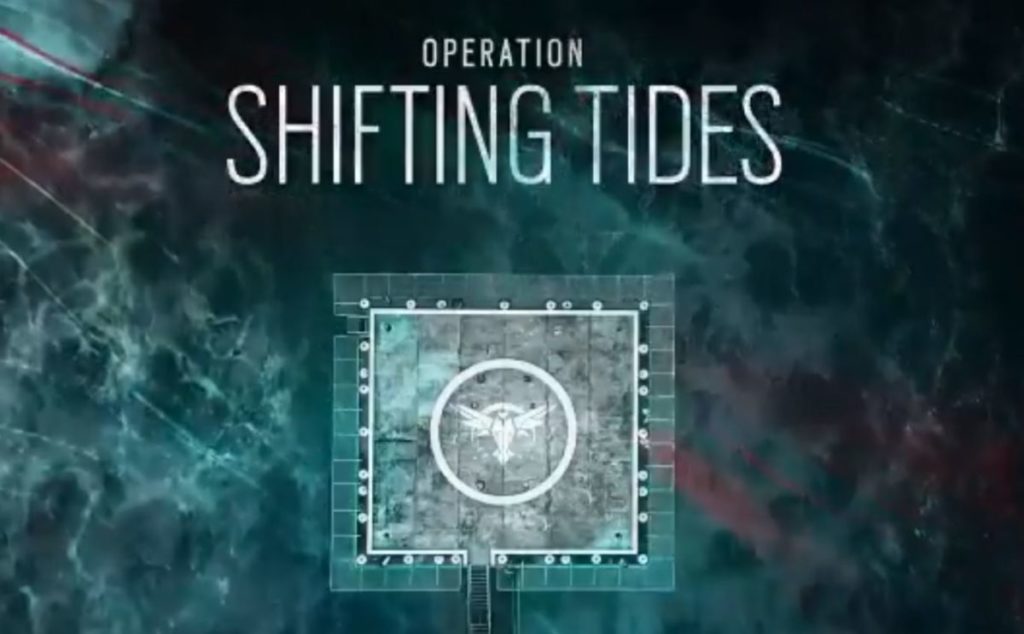 The next operator is Wamai and he is from Kenya. He is also the first Kenyan operator in the game. Wamai is a very interesting operator. He has a device called Mag-Net. This allows him to pull any grenade in its radius towards the gadget and blow them up. For example, if you are throwing a grenade from a window, Wamai's gadget catches the grenade in air and blows it up by pulling it towards the Magnet. Fuze is reset if the item is in the radius. Therefore you won't be able to throw a stun and rush in. He is much more powerful than Kali. He is also using an AUG which was available to attackers until now.  Because Jager has a very good weapon Wamai needs a good one also. Because they are competitors in the game.
Also Read:
iPhone not showing up on PC? Here's how to fix the problem
Best Survival Games
Operation Shifting Tides is also bringing us the new Theme Park map. The map is reworked and from what we can see it does look much better. Previously the map was very dark but now it does look better with lighter colors. You will be able to recognize most of the sites but quite a lot of things also changed. The game will be on the test server for 2 weeks. Soon we will see the release of Operation Shifting Tides.  Hopefully, we will also see crossplay Rainbow Six Siege.