Games
Super Mario Maker 3: What Mario Maker Has Stored For Us?
Will the next Super Mario Maker 3 release in this Nintendo Switch timeline?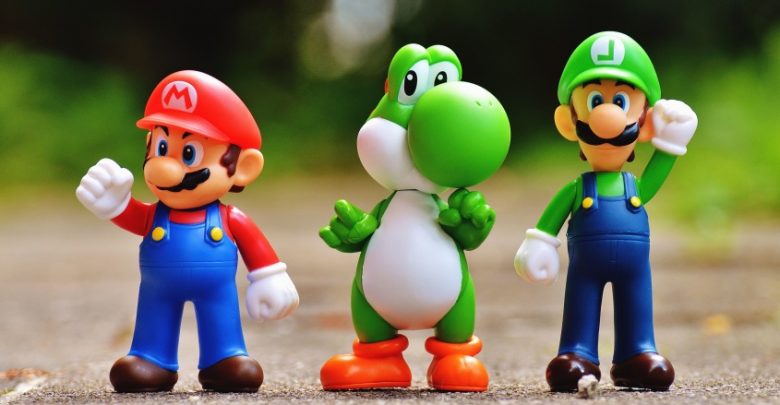 Nintendo has always been unique to their games. Their Mario franchise has survived the test of time. Today, we will discuss their upcoming Super Mario game, Super Mario Maker 3.
The rise of Super Mario
Super Mario maker is a 2D-platformer side-scrolling game that is developed by Nintendo. One of its first games was released for the Wii U platform in 2015. From there, it caught the attention of Mario fans as it kept growing. It is basically a scrolling game with building elements. The player is free to create his/her own level. In fact, he can share his new creation on the internet. The idea of making new courses is what makes Super Mario maker an instant hit.
In fact, seven million courses were created and shared by Super Mario Marker Player by May 2016.
Also Read: Devil May Cry 6.
Super Mario Maker 2 Release
The success of the first Super Mario Maker meant that Nintendo is ready to invest in the franchise. Also, the success of Nintendo's new console Switch, gave a path to the Super Mario Maker 2. It got released in June 2019 and was an instant hit. It sold millions of copies and became a competitive ground for Mario players. Everyone wanted to share their courses. Others are also keen to beat hard levels. There were also some troll levels. In short, it was a grand success and one of the top Nintendo games to sell in 2019.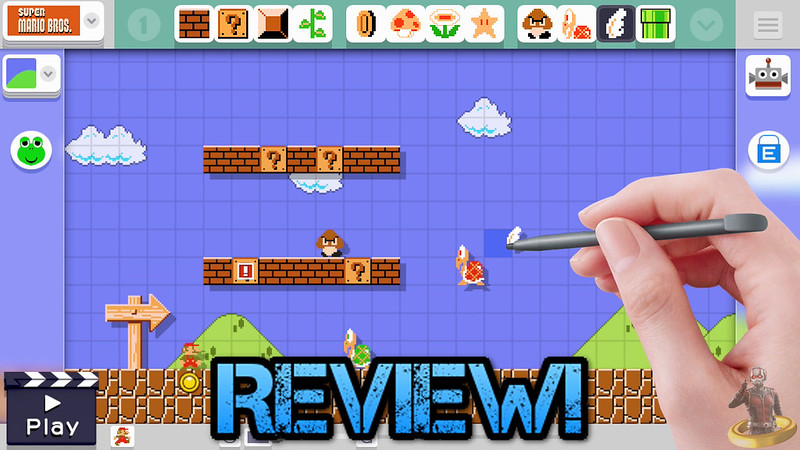 Super Mario Maker 3: Is it happening?
Almost every franchise under Nintendo has evolved and grew in the past couple of decades. Super Mario Marker is no exception. By judging the success rate of the Mario Maker series, we can easily say that Super Mario Maker 3 is going to happen. However, Nintendo has not come forward with any news regarding the release date of Super Mario Maker 3. 
New levels and characters?
Super Mario Maker 2 saw a plethora of new characters. 
All the characters have their basic abilities similar to each other. They had some subtle changes, which makes playing with them interesting.
Super Mario Maker 3 can have a similar approach. Almost every franchise is developed and improved by Nintendo, and it is of no surprise we can see a better editor, new characters, and story in the upcoming game. We can also see the inclusion of new course themes, including Jungle, Mountain, Lava, Moon, and so on. When it comes to new characters, we can see the introduction of Waluigi, Nabbit, Princess Daisy, Princess Peach, and so on!
Apart from the characters, we can also see new enemy types. In Mario Maker 2, we saw the very new innovative enemy and puzzle types. The addition made the game more interesting. Our speculation is also similar in this case as well, where we can see more new enemy and obstacle types.
So, what do you think when Super Mario Maker 3 will come? Will Nintendo wait for their next console release before announcing the upcoming game? Only time can tell. Let's wait and watch!
Read Next: Persona 6.