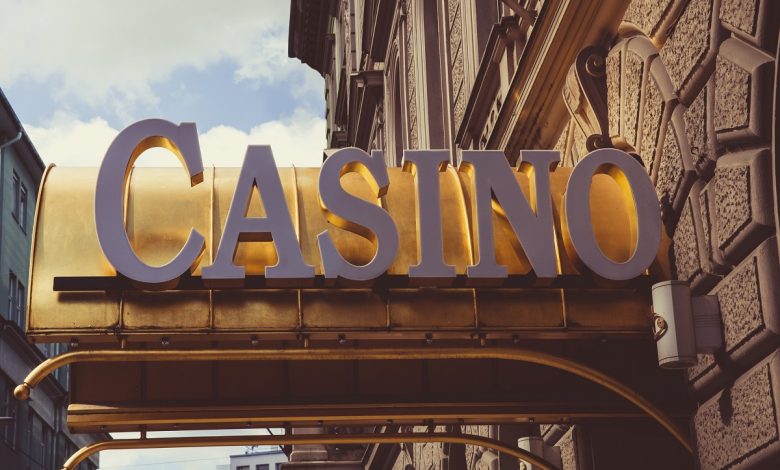 With the advent of the internet and smartphone apps, casino games are more popular than ever. There is no need to have a casino nearby, and there is no need to go out hunting for one that has the particular game you like.
If you want a few casino games to play while you're on the train to work or have a couple of hours to kill on a road trip, here are the best casino games to play on the move.
Blackjack
Blackjack is easily one the best games to play on the go due to how easy it is to play for a few hands. Depending on how you're betting and if you're splitting, you can get a hand done in a couple of minutes.
Blackjack is also easy to learn if you have never played it, and is excellent for both beginner and seasoned players.
Roulette
Roulette is another game where you don't have to commit a ton of time if you want to play. Bets and the wheel spin are quick, and since there isn't much else to the game, you can get your roulette 'fix' wherever you are.
Some apps also offer roulette variations that are quicker, meaning even if you just have a few minutes, you can still play a few rounds.
Poker
Depending on what platform you are using, you can either play video or "real" poker. Many online and mobile casinos allow players to play against each other in real-time, perfect for all of those poker-lovers out there.
Once again, there are also usually multiple variations of poker available, each with its own playing and betting strategies.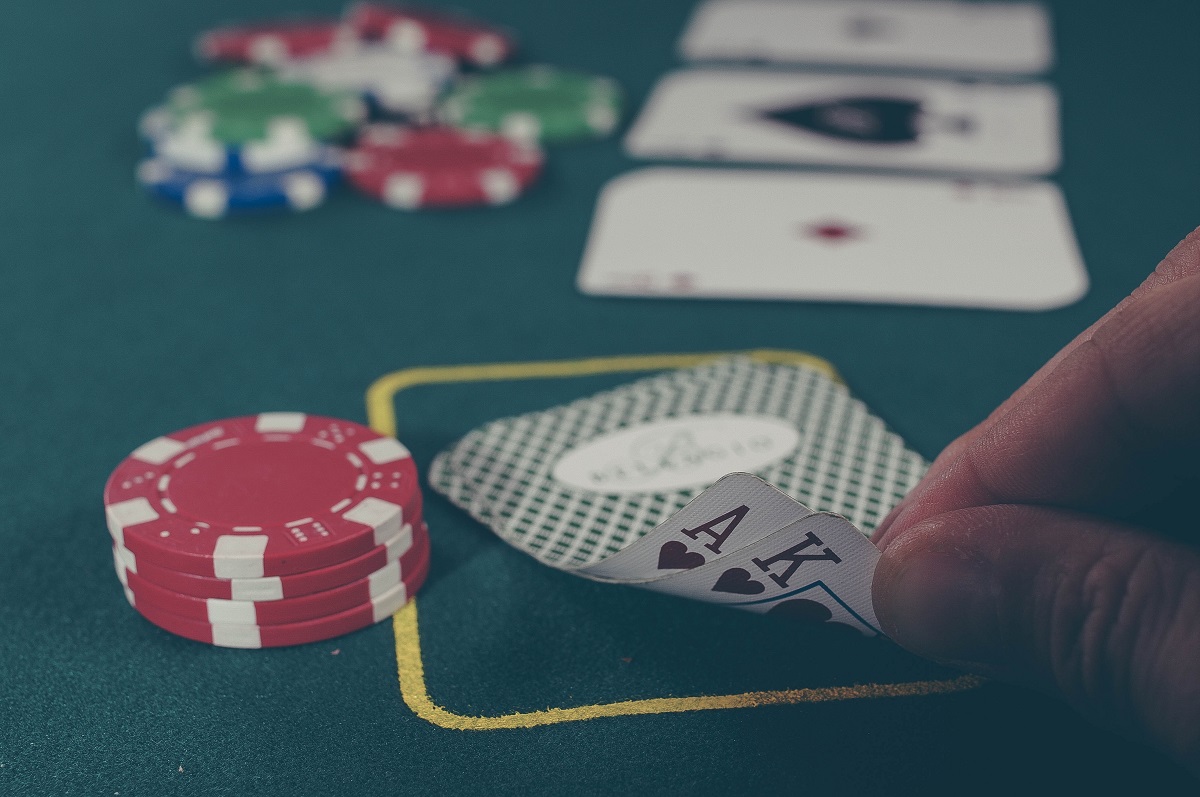 Slots
The go-to game for those who want to have a bit of fun and not spend a ton of money, slots have been a firm favorite for decades. They are super-simple to play and suit almost any budget, with players being able to spend a dollar or two, up to $100 or $1000 a spin.
Slots also often offer great prizes, ranging from holidays to money and cars. You are also more likely to find bonuses when playing slots.
Craps
Craps is a game that many think is confusing but is actually far easier than you think. Simply put, you use two dice to roll the same number twice before rolling a 7. There is a bit more to the game, but you are either trying to roll, or bet on, a certain number.
Bingo
Another classic casino game is bingo. The game has been around for decades, and while many think it is only for their grandparents, the bingo halls are often packed at casinos. The game is simple; mark off the numbers on your card as the balls are drawn from the cage. The first person to have a completed line, whether it be horizontal, vertical, or diagonal, wins.
Nowadays, there are many variations of the game, including speed bingo, or a version where the winner is the person who doesn't mark every number off. You can play low or high-stakes bingo, with both being incredibly fun and easy to play.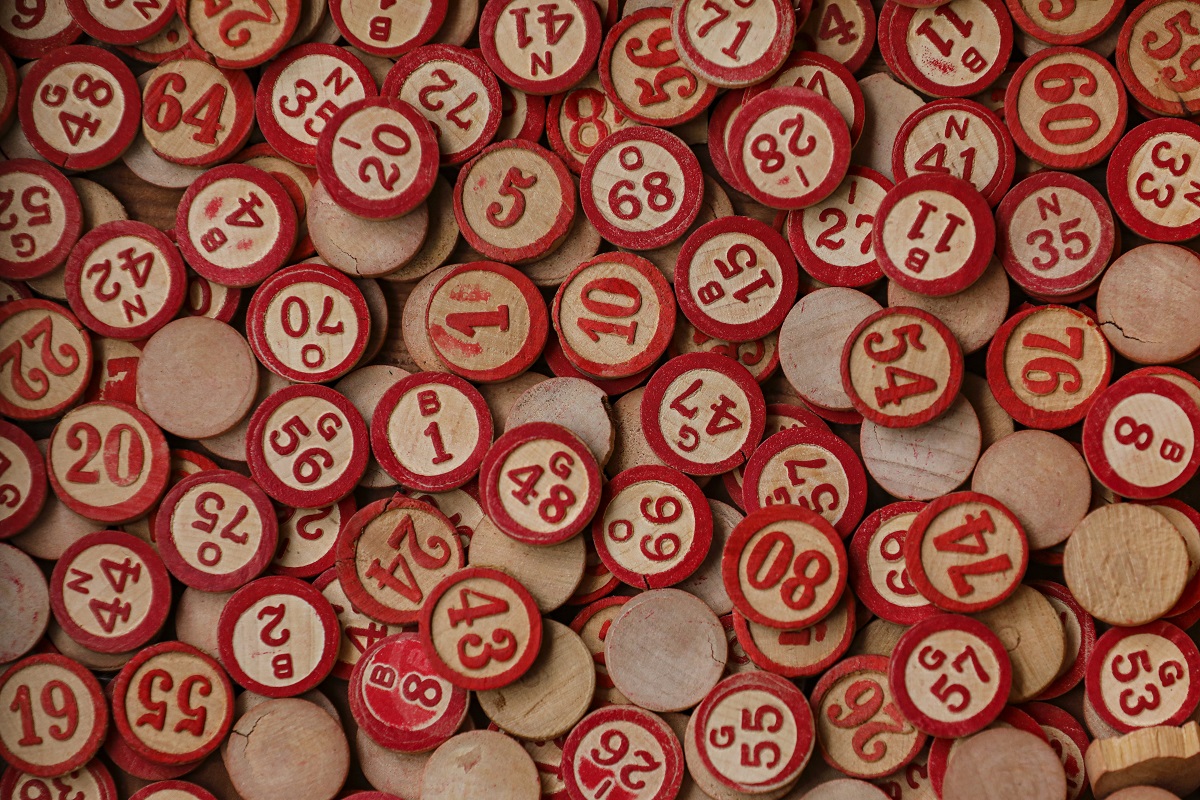 Keno
Keno is similar to bingo but with a few key differences. Like bingo, there is a hopper with 80 numbered balls inside, and they are drawn one at a time. As the player, you can bet between 1 and 20 balls; these are the balls that you think will be drawn that round.
The odds, and therefore what you win, vary depending on how many balls you bet. The big prize is clearly getting 20 out of 20, but most players stick with betting between 5 and 7 balls as the cost to bet and odds of winning are relatively achievable at that level.
Sports Betting
While not a "game" per se, sports betting was and still is big business at casinos and casino apps. Most will offer hundreds of different games and matches across dozens of sports, giving you a ton of variety.
Sports betting is also something you have a lot of control over. While you can't control the results, you can control how much you bet and how many different events you bet on.
Read Next: Skip Intro God of War PC: Learn Now!