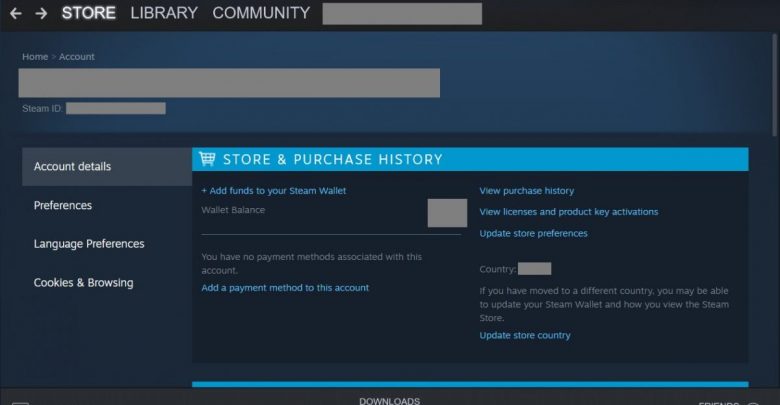 Steam Pending Transaction Error can occur if something is wrong with the payment gateway you have chosen or if there is not enough balance in the payment method you used for adding a game to your profile. While your network connection's stability is rarely to blame for this error, it's most definitely an issue on your payment partner's end.
There's no better place than Steam for getting your hands on the latest PC games at reasonable prices but the service does not always work as expected. Steam does a great job of eliminating the hassle of using actual Blu-Ray disks for installing games that come in at more than 50GBs. As much as it is convenient, the errors you face on Steam can be as annoying.
In this guide, we will walk you through the steps for fixing pending transaction error on Steam. More often than not, the pending transaction message will go away on its own, should the payment go through to the merchant's account. In case this error message just decides to stay and the game hasn't been added to your account, you can try completing the purchase using a different payment method but that may not always be feasible. Here's what we suggest that you do for fixing the pending transaction error on Steam.
Don't begin applying the troubleshooting steps just yet! Have you checked if the Steam servers are online and all services are up and running? Check Steam server status here! It's highly recommended that you wait for everything (for the region you have selected on your profile) to come back online before proceeding with your transaction.
Step 1: Cancel the Pending Transaction to Get Rid of Steam Error Message
Why does the pending transaction error pop up on Steam? It's most definitely because your payment for purchasing a game did not go through and of course, the game did not show up on your profile and you tried making the payment again. Now, your best bet would be to cancel the previous transaction and retry using a different payment method.
Recommended for you! Cancel Nintendo Switch Online on Console or Web Browser: How-to?
Here's how you can cancel a pending transaction on Steam:
Launch the Steam client on your PC.
Head to the 'Account details' sector via the drop-down menu that appears when clicking on your profile's name at the top right corner of Steam's window.
Click on the link that says 'View purchase history' and a list showing all of your previous transactions will appear. This link is under the 'Store and Purchase History' section under 'Account details' tab.
In the list that comes up, choose the pending transaction and proceed to cancel it.
Head back to your cart and try processing your payment again. You should no longer be getting the Steam Pending Transaction Error.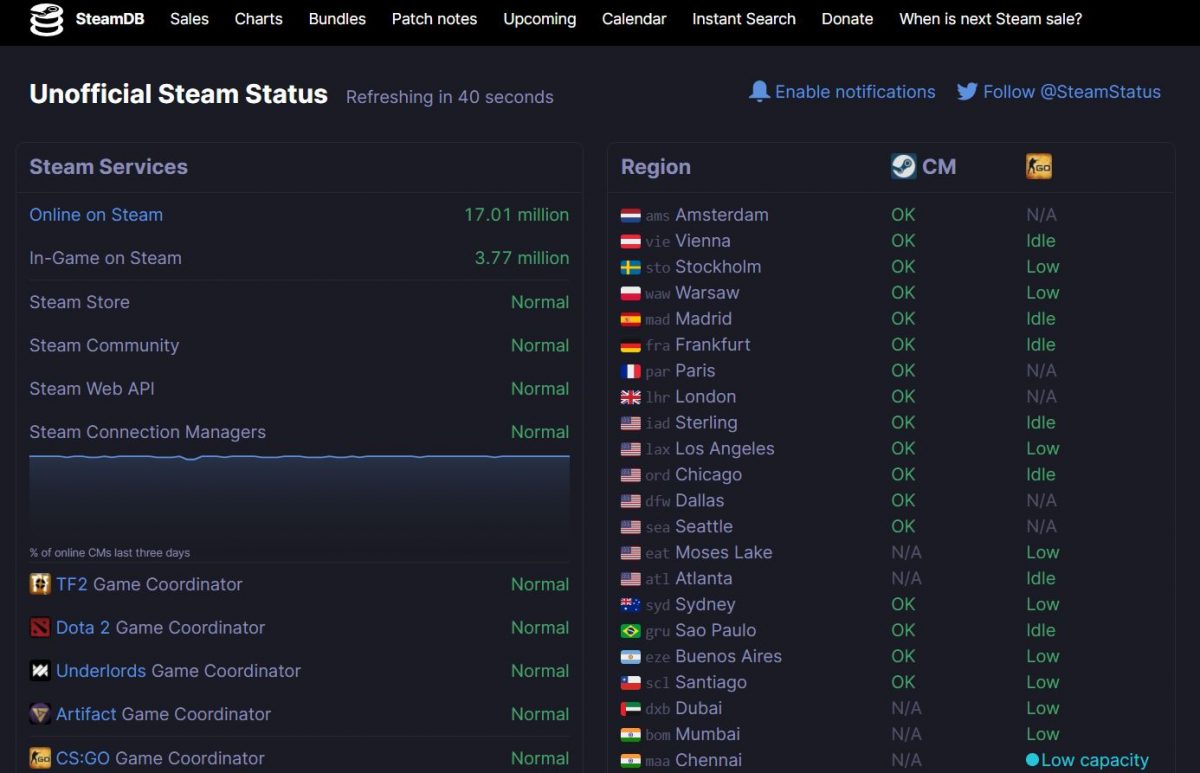 That didn't work? Step 2 got you covered!
Step 2: Retry with a Different Payment Method
If the last thing your payment wants to do is go through and let you have the game, it's time to change the way you are paying for your game.
There can be a lot of reasons for payments failing to be processed on Steam purchases. Maybe your credit card has already reached its monthly limits or the debit card you are using does not have enough balance. For instance, if a game costs $29.99 and you have only $30 on your card, things may not work out. It may have to do with your card provider levying some fees on such transactions. Make sure you have at least a $5 surplus over a game's price just to be on the safe side when it comes to transaction fees.
Also check this one out! Fortnite on Chromebook: Compatibility and Installation Guide
A failsafe method for purchasing games on Steam is to use the built-in Steam Wallet. All you got to do is add some funds to your Wallet and take the games you like with 1 click. Using Steam Wallet balance saves you the trouble of entering OTP for your transaction viz. no need to go through any of that card verification procedure that your provider has in place.
Can't complete your purchase even with Steam Wallet balance via the Steam app on PC?
Step 3: Purchase Your Game from Steam Web
If you are having trouble making payment via the Steam app on Windows, you can always log in to your account on a web browser and see if the payment succeeds.
Still facing Steam Pending Transaction Error? You might want to get in touch with Valve support to have this error fixed.
Let us know in the comments below if you were able to fix pending transaction error on Steam using our troubleshooting guide!