How To
Cheer in Twitch: Here's How You Can Donate Bits on Twitch
Want to encourage your favorite player to stream more? Cheer them with bits!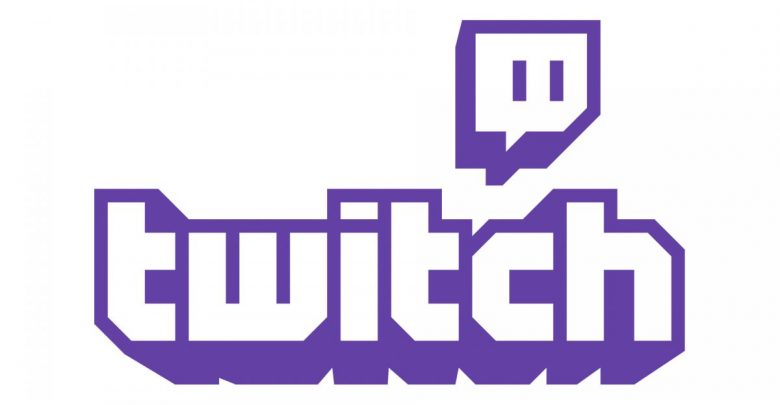 How to Cheer in Twitch?
Did you know that you could cheer in Twitch by giving away Bits? Streamers do what they do because they are being cheered on Twitch by the fellow watchers with Bits. Bit is a form of cybernetic currency used on Twitch and donating some is the best way to appreciate a streamer's effort.
Really like the way Shroud plays PUBG? Go ahead and cheer him up by sending away a few Bits on his next stream. Here's how you can buy Bits and donate to the streamers on Twitch.
Also read! How to Cast to Firestick from Android & Windows 10
If you tip a player with Bits, it's referred to as cheering in Twitch. You need to buy the virtual currency with actual currency before cheering your favorite player. If you cheer for a streamer, a certain number of Bits will be reduced from your account and the same amount will be credited to your streamer's account. Let's get you started!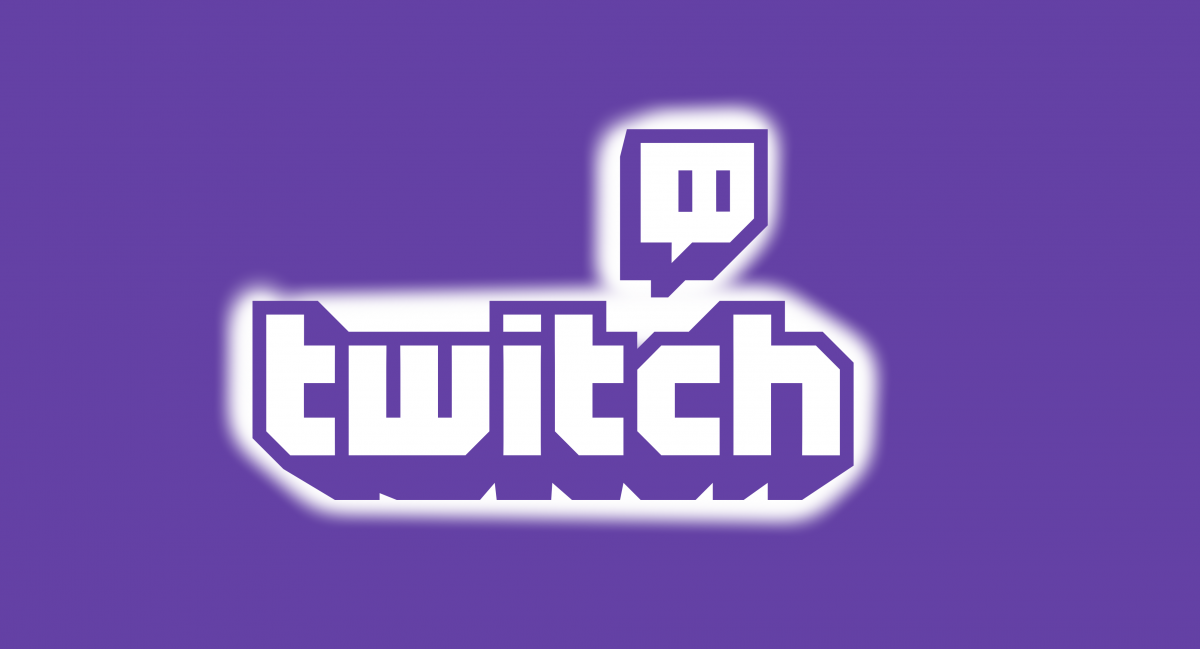 First, you need to purchase the Bits using actual money (yes, cheering on Twitch is not hooting). Log in to your Twitch account and head to your streamer's channel. At the top right corner of the stream, there will be a 'Get Bits' option. Click on this option and add some Bits to your cart and check out (Twitch accepts all major cards like Visa, Mastercard, and American Express). You might want to wait a few moments as the purchase may not be immediately reflected on your account. If the Bits don't get credited to your account, try logging out and logging in back again. You may have to contact Twitch support if you still haven't received the Bits after funds have been debited from your card.  Here's a quick look at the rate of Bits on Twitch.
$ 1.40 USD for 100 Bits
$ 7.00 USD for 500 Bits
$ 19.95 USD for 1,500 Bits
$ 64.40 USD for 5,000 Bits
$ 126.00 USD for 10,000 Bits
$ 308.00 USD for 25,000 Bits
(Last updated on 21st April 2019)
How to Donate Bits on Twitch?
Once you have a few Bits in your account, it's time to cheer for your streamer. The player must be actively streaming for you to cheer. Head to his stream and type in 'cheer500' to donate 500 Bits. You might also want to include a simple 'Thank You' sounding line after typing 'cheers' to let the streamer know you are enjoying his work. What if you typed in an extra zero? You will have 5 seconds before the Bits get transferred to your streamer's account permanently. This revert feature is for those who make typos all the time. Cheering transactions on Twitch are irreversible so proceed with caution.
Recommended for you! Clear Cache on PS4 if Your System is Running Slower
Buying Bits off the Twitch apps on Android and iOS has a slightly different procedure compared to PC but the donating process is the same.
Cheer in Twitch by Giving Bits
Also keep in mind that the more you donate Bits and cheer the fellow streamers on Twitch, the cheaper will the Bits get for your account. You will also have a batch in the streamer's chat section, and you get promoted if you donate more Bits.
A Bit will cost you almost 1 cent. On the streamer's part, he must collect $100 worth of Bits before withdrawing them. Therefore, the rising streamers must go a long way before making their first withdrawal from Twitch. But not all the amount cheered by the followers goes to the streamer's account. Twitch charges the streamer a fee ranging between 20-30% on every Bit donated to keep the site up and running. Cheer chat batch makes you known among other watchers of the stream. Your message in the chat section will be backed by your cheer batch.
Don't forget to check out Our Guide to iGaming Streaming with Twitch!
If you don't want to spend real money but still wish to support your streamer, on-site ads got you covered. You will be credited a small number of Bits for watching the ads. However, the easiest technique to have a bunch of Bits added to your account is by paying real money.
Your Bits will ensure that a streamer will come up with even more interesting content in the days ahead. Now go ahead and motivate them content creators! Let us know in the comments below about your cheer batch with your favorite streamer.