Pre-Requisites for Streaming xCloud Games on Windows 10
In the last couple of months, Microsoft has introduced a bunch of ways you can play xCloud games on Windows 10. The feature of accessing xCloud via a web browser was only available to a handful of players the first time it came out but Microsoft has extended this ability to all players with an Xbox Game Pass Ultimate subscription. Moreover, the Xbox app on Windows 10 now has a dedicated tab for accessing xCloud, and here's what you need for streaming games off the cloud to your Windows 10 PC:
You should be currently residing in one of the regions where xCloud is supported.
Keep in mind that in order to play xCloud games with zero issues (related to input lag and all) on Windows 10, you need to be physically present in a supported locale and have a stable internet connection (preferably Fiber).
A supported controller must be connected to your system (be it via Bluetooth or USB).
I did try plugging in a DualShock 4 controller but the Xbox app on Windows 10 didn't detect it at all.
Streaming games on the Xbox app for Windows 10 offers way smoother performance compared to doing so on a web browser. Once you have subscribed to Xbox Game Pass Ultimate, you are only a few steps away from streaming those games to your Windows 10 PC using the Xbox app.
Since you are interested in Xbox, we thought you would like this one too! 5 Legitimate Ways To Get Free Xbox Live Codes
How to Stream xCloud Games on Windows 10? Setting Up!
Without spilling unnecessary knowledge about xCloud that no one cares about, let's jump right into the steps involved in starting a game off the cloud.
Head to the site of 'Xbox Game Pass for PC'.
Click on the bar that says 'DOWNLOAD THE APP' and save the file to your local hard drive.
Double click on the file (XboxInstaller) and click 'Yes' when the system asks for administrator privileges.
The installer will now fetch the necessary components for running the titles offered on Game Pass. 'Xbox' app will also be installed via the Microsoft Store. Moreover, the Store will update two more items (DirectX Runtime Library and Gaming Services) to ensure none of the games encounter errors on your system.
Launching xCloud Games on Xbox App
Once you have installed and updated to the latest build for Xbox app on Windows 10, things will only get even more exciting!
Launch the Xbox app.
Make sure you are logged into the profile from which you have purchased the Xbox Game Pass Ultimate subscription. Family sharing is currently not available for streaming games on xCloud. Want to learn more about family sharing? Click here!
See the tab that says 'CLOUD GAMING'? Click on it!
There you have it! If you have correctly configured a supported Xbox One controller with Windows 10 and are physically located in one of the supported regions, click on any title offered in this page and you are ready to play!
And yes! The steps are exactly the same if you are running Windows 11. Simply install the Xbox app and head to the section of cloud gaming and choose the title you want to steam.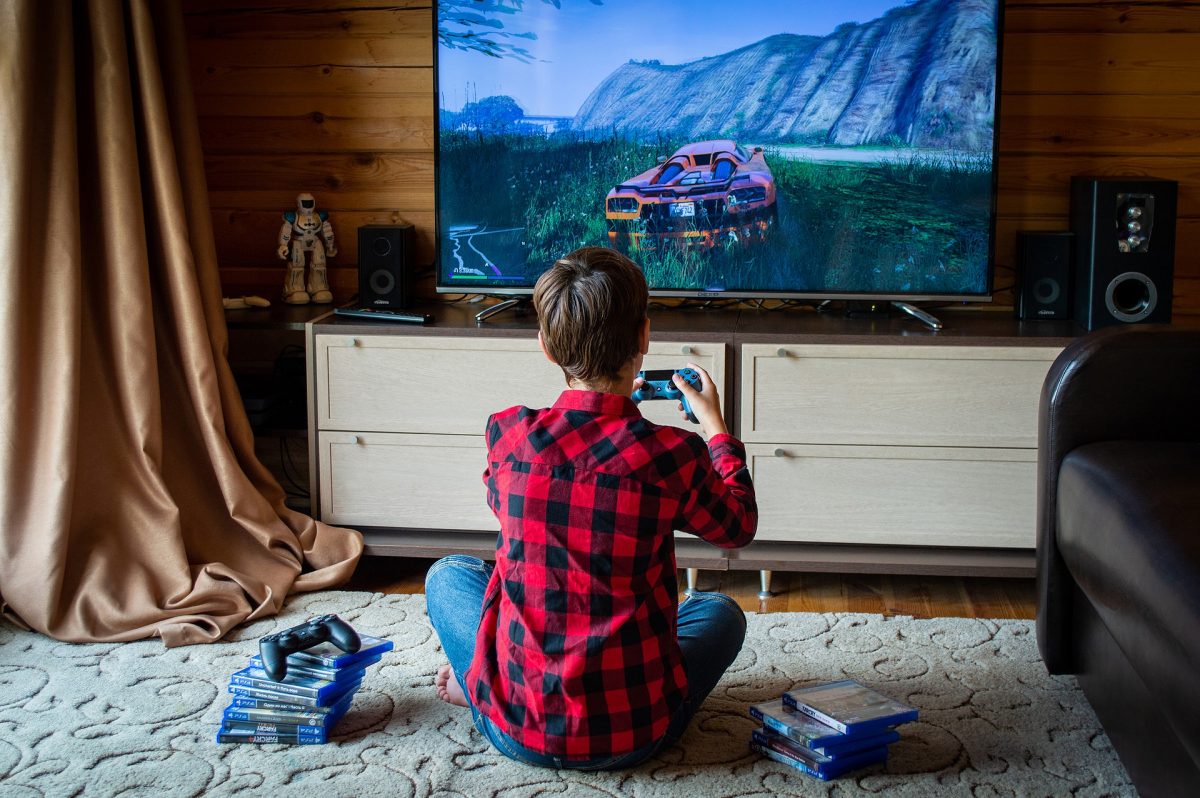 How to Access xCloud on the Web?
If you are trying to access xCloud on iPad or MacBook, you won't get any app for doing that. Because of the policies on Apple's end, Microsoft has only made it possible to access xCloud on Apple devices via a web browser.
Here are the steps for launching xCloud games on Safari:
Firstly, launch Safari.
Head to xbox.com/play.
If you are currently viewing this guide on Safari, click here.
Sign in with a Microsoft account that has an active Xbox Game Pass Ultimate subscription.
After signing in, you will be able to access xCloud games on Safari.
For those looking forward to playing xCloud games on Android, all you have to do is download the 'Xbox Game Pass' app from Google Play Store and sign in to your Microsoft account (of course, it should have an active Xbox Game Pass Ultimate membership) and connect an Xbox One controller via Bluetooth.
Not all Xbox One controllers will support Bluetooth pairing with Android. Make sure you have a supported controller before getting amped up for xCloud.
Love Battle Royale? Fortnite or Apex Legends? Let us know in the comments which one you prefer.
Do I Need an Xbox One Console for Accessing xCloud Games?
Nope. In fact, you are streaming games on your screen off a console housed in one of those Microsoft data centers. For instance, the users of xCloud in Singapore will be streaming games off the console modules set up at Microsoft's Data Center in Singapore.