Games
Fortnite vs Apex Legends: Which one is the 'The Best Battle Royale'?
The battle is one! Fortnite vs Apex Legends! Who's the winner?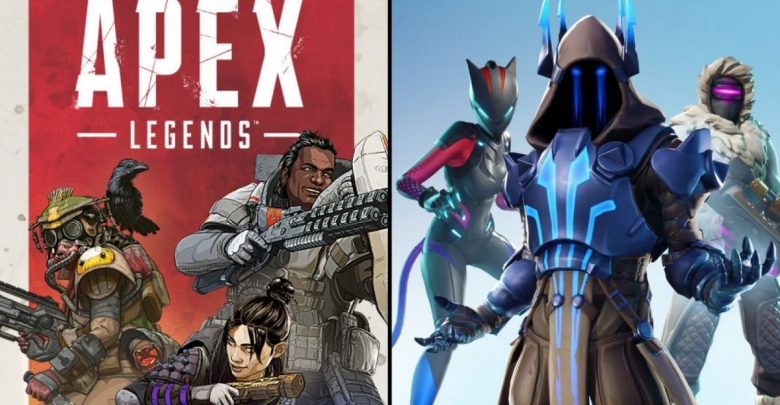 Time to figure out who stands out in Fortnite vs Apex Legends!
Fortnite came out way back in 2017 on Xbox One, PS4, and PC and has now gotten a mobile version as well. Apex Legends, on the other hand, is a fairly new title in the Battle Royale genre (came out in 2019) and has a slightly weaker player base since it is not available on mobile.
We are comparing Fortnite with Apex Legends and also awarding the 'Best Battle Royale of 2020' title to one, which we think is best when it comes to everything including gameplay, graphics, and stability. Also read about, How to Delete Roblox Account Permanently On All Platforms.
Fortnite vs Apex Legends: Which Game Offers Better Gameplay?
In Fortnite, you jump out of a bus hooked to a hot air balloon and search for weapons and salvage building materials. Fortnite is unique because it lets you build structures all of a sudden (I really hate the way those wooden walls stand out of nowhere while I'm about to land a headshot) to shield yourself from bullets. Apex Legends, on the other hand, lets you choose characters to match your play style and each of these characters possesses special abilities in defense, reckon, and offense.
Fortnite is an entirely third-person shooter (and builder) while Apex Legends has first-person gameplay.
Fortnite vs Apex Legends: How They Look?
Fortnite looks as though it's designed by Disney while Apex Legends looks like a remastered edition of Doom and everything looks reddish so I'm guessing it's set on Mars.
Additional items for your character like skins and can be bought using in-game currency in both the games.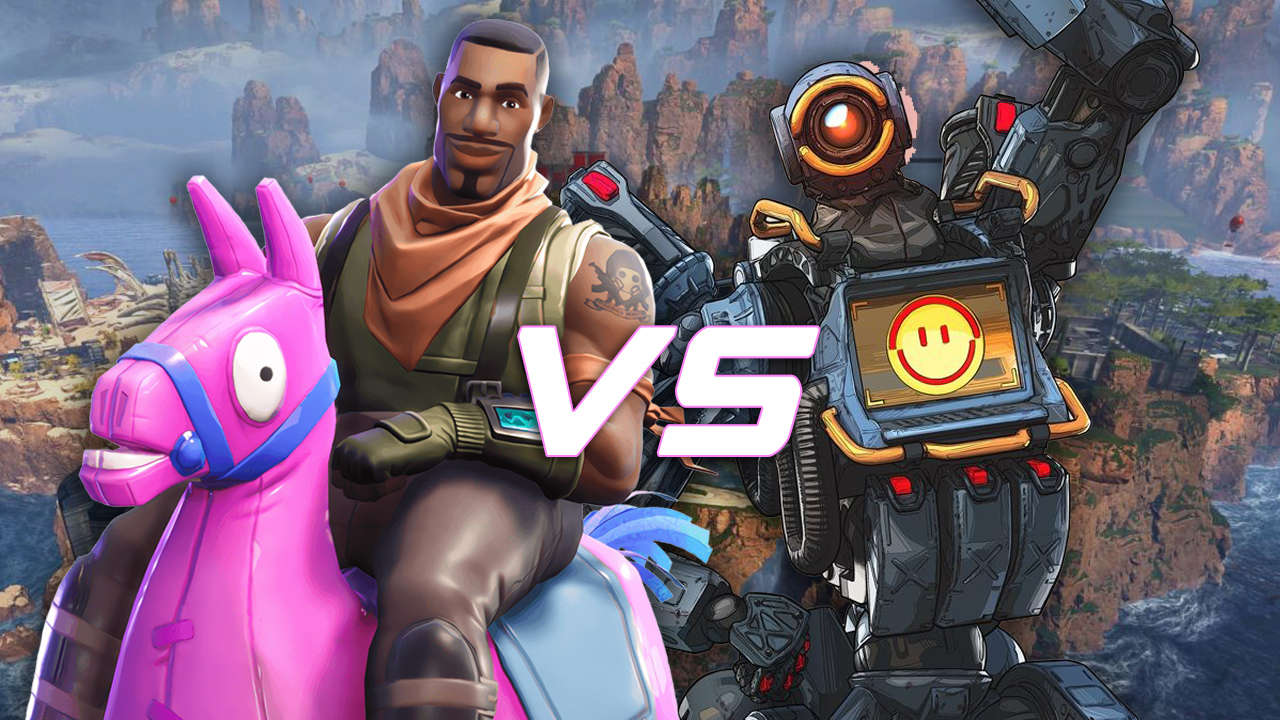 Maps and Weapons in Fortnite and Apex Legends
Weapons featured in Apex Legends are more like that on any Halo game. Fortnite's weapons aren't too futuristic but one thing I hate in Fortnite is the bullet drop in sniper rifles. Fortnite features a single map for Battle Royale with exciting stuffs added every other season to ensure players aren't monotonized. Apex Legends features two maps i.e. King's Canyon and World's Edge.
What's hot on Gamer Suffice right now? Guaranteed Ways to Improve Your Frames in Fortnite
Which One do I Play?
I have tried Fortnite and Apex Legends but none of these managed to get me hooked. It's true that both of these games are tremendously interesting and require a lot of practice before you can win every other game. However, I found them rather boring because I never really have been a fan of battle royale, in the first place. I'm an old school Call of Duty player and prefer dropping in with my favorite weapon, killing my opponents, and respawning without any delay if I'm KIA.
Battle Royale, on the other hand, requires a lot of patience and unnecessary scavenging for guns, equipment, and attachments.  I don't like the building aspect of Fortnite either. All I care about is getting more kills but Fortnite and Apex Legends aren't about that. These games are meant to test your patience and presence of mind. I did enjoy the'50 vs 50' mode in Fortnite though. Unfortunately, Apex Legends features battle royale only and that's a great turn-off for someone like me.
Who is the Winner Then?
While playing Fortnite and Apex Legends, I really hated the part where I had to scavenge for items and guns but following the procurement of the right hardware, I was able to kill quite a few opponents. Fortnite felt like it was made for kids while Apex Legends had a lot of teleporting and weird stuffs going on with those special abilities of characters. Therefore, it's very difficult to simply award the title to any game but since Fortnite is available on all major platforms (even on phones) and it even supports crossplay, the winner's definitely Fortnite. Read Next, How To Unban Someone on Minecraft.