How To
Learn How to Turn Off Mouse Acceleration Windows 10
Turning off mouse acceleration in Windows 10 for better gaming performance is easier than you can think.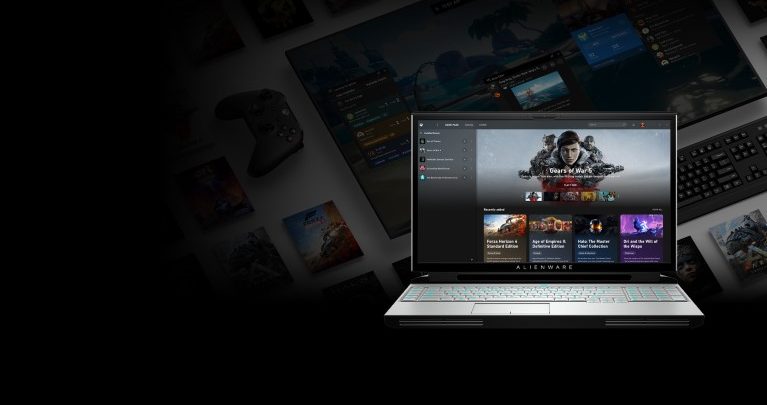 You will agree that the most irritating computer issues occur when you are doing something important. For instance, when you have a conference on Skype, the microphone shows an error, playing games, and there is no required mouse movement or anything. Thankfully, there is a solution to any hardware and software problems.
If you are a game freak, you know how important it is to have proper mouse movement, particularly when you are playing games like Counter-Strike or Call of Duty. It is noticed that keeping mouse acceleration off helps in performing better in the game.
So, if you are looking for the solution to how to turn off mouse acceleration Windows 10, here's how you can disable the mouse acceleration. But before that, know what Mouse acceleration is?
What is Mouse Acceleration or Pointer Precision?
Pointer precision or better known as Mouse acceleration is a setting that allows users to modify the cursor's speed. In short, with disabled mouse acceleration, moving your mouse 5 cm to the right will move the cursor to the same distance irrespective of speed. Whereas, with acceleration ON the movement/distance will be affected by the speed.
Enabling mouse acceleration is useful for office work and in web browsing. But disabling it helps in improving the game performance. Since mouse acceleration is completely based on how fast you move your mouse, it is not accurate, and sometimes you miss the aim in the game.
This is the reason why every gamer disables the mouse acceleration. Mouse acceleration can be disabled in different versions of Windows including, Windows 10, the newest version of the OS. Let us now know the steps for how to turn off mouse acceleration in Windows 10.
Press the Windows Logo Key + X to open the main menu. Or right-click on the start menu.
Click on the control panel to open more options in the panel.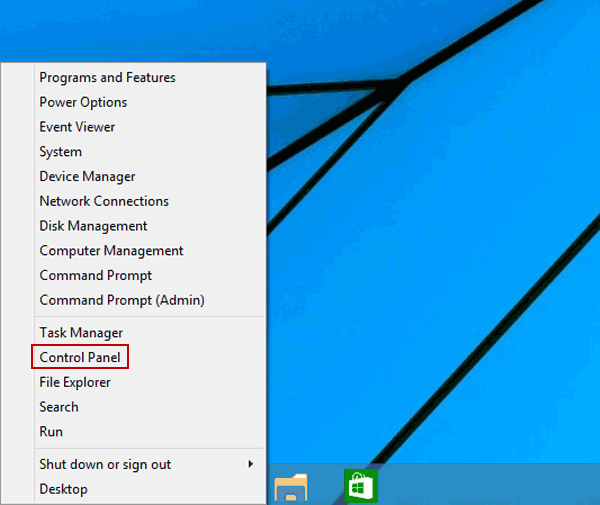 3. Click on the hardware and sound and then select a mouse.
4. Click on the pointer options tab in the mouse properties.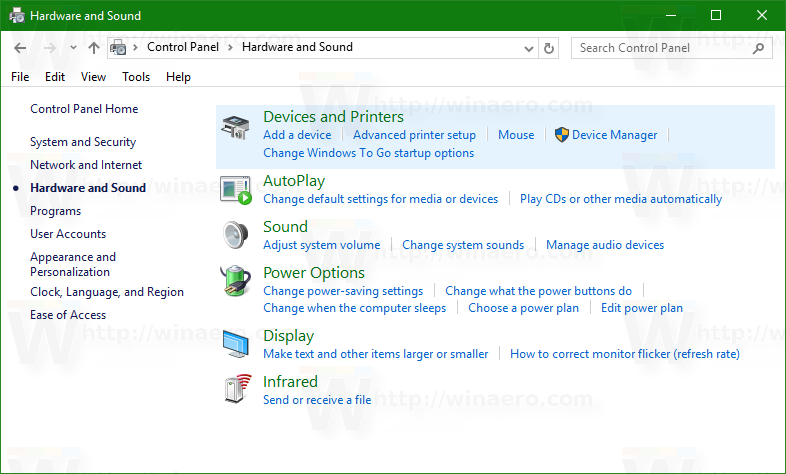 5. Now disable the mouse acceleration by unchecking the box labelled as Enhance pointer precision.
6. Click Apply, and you are done.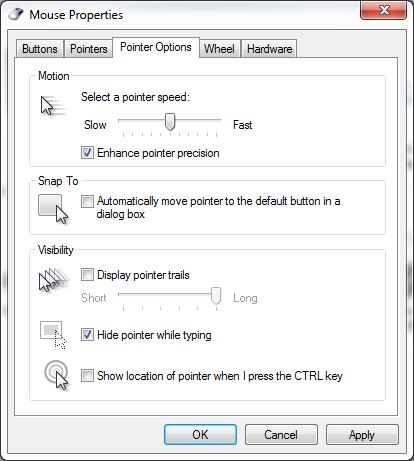 The next time you play any game that requires aiming, make sure that you disable mouse acceleration for better performance. Do share this post with friends who are gamers and let them know how to turn off mouse acceleration in Windows 10 to score more.
Read Next:
How to Optimize Windows 10 For Gaming
How To Activate Pluto TV To View Free Content
Keep scrolling Gamers Suffice for more gaming updates.