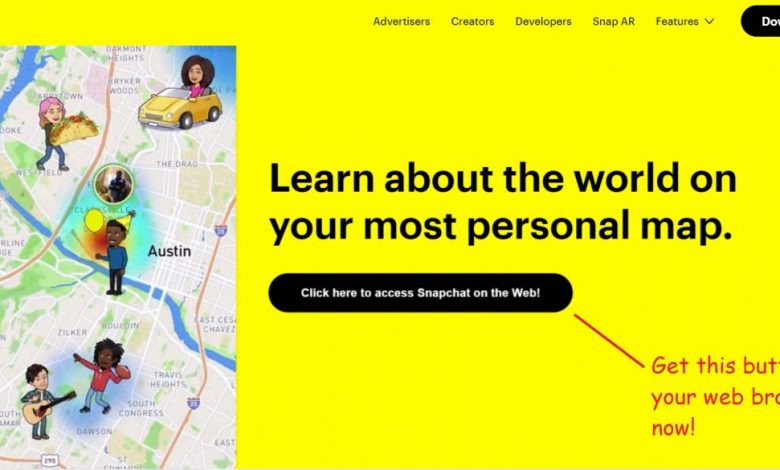 If the reason you landed on this page is that you want to learn how to use Snapchat on a PC or how to access Snapchat from a web browser, let's just say it's your lucky day because we are teaching you exactly how to do that in this guide. Want to quickly access the snaps on your PC instead of reaching out for your phone? While the messages you receive on Facebook, WhatsApp and Instagram can be accessed from your PC by visiting the official websites of these services (and logging in with your credentials, of course), the deal is quite not the same with Snapchat. Also check How to Fix the C14A Snapchat Error.
We have some bad news! There's no official way to access Snapchat messages on a PC. However, emulating the Android version of Snapchat on a PC is entirely legal (and can be done with the help of an Android emulation application like Bluestacks).
Since the app is designed for taking quick snaps and sending them to your friends in an instance, using it on a PC seems rather pointless unless you use Snapchat solely for chatting. If Snapchat is your go-to chat app, having access to all your messages on PC would definitely be a blessing. Read through to the end and that blessing shall be granted to you!
Check this one out! Xbox One Not Turning On: Run This Checklist Now!
Can I Use Snapchat on PC or Web Browser?
Definitely! Although the technique mentioned here is not recommended by the developers at Snapchat, it does work like a charm.
Okay!! So How to Use Snapchat on PC or Web Browser?
There are a bunch of Android emulating applications you can use but to keep things as simple as possible, let's stick to using the most popular Android Emulator of all time. It's none other than Bluestacks.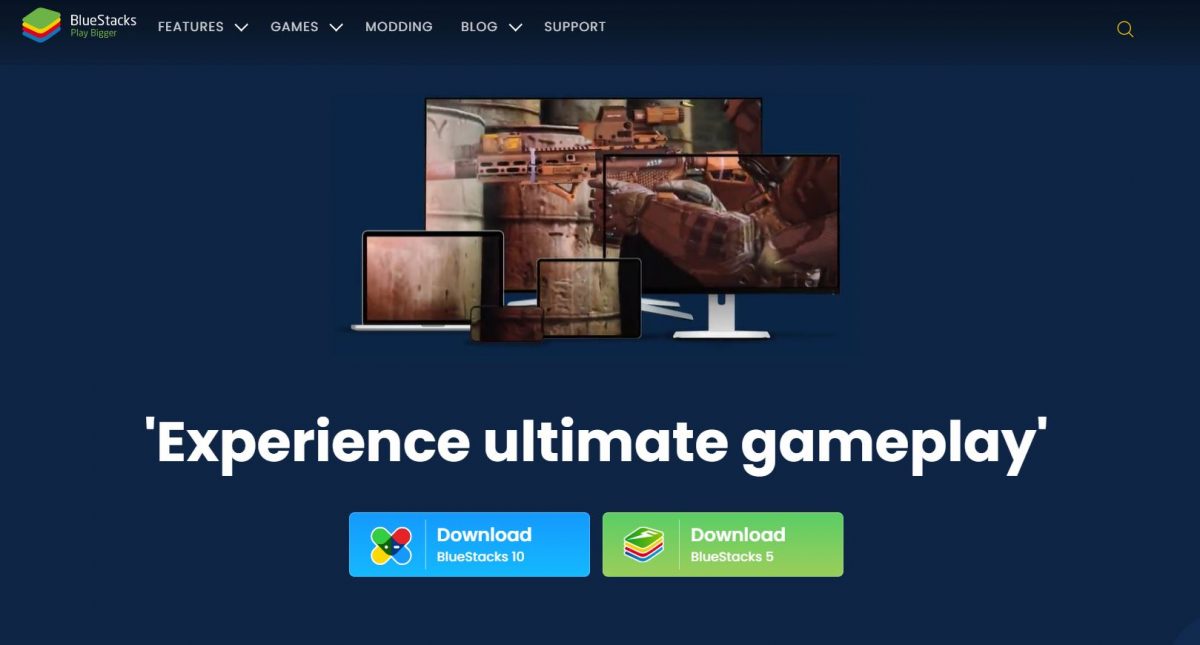 Step 1: Head to the official website of Bluestacks and click on the link for 'Bluestacks 5'.
While Bluestacks 10 is also available, we strongly suggest that you stick to using Bluestacks 5 because this version is way more stable since it has been in the running for quite a while now.
Step 2: Begin installing the application by double-clicking on the .exe file that gets saved to your internal storage device.
Step 3: As soon as the installation process is complete, the application will launch on its own.
Step 4: Log in to Bluestacks using your Google Account and set up the PlayStore. Make sure that all necessary updates have finished downloading on your virtual machine before fetching Snapchat from the PlayStore.
Step 5: After launching PlayStore, search for 'snapchat' in the field provided. Click on the 'Install' button, which you will see upon tapping on that yellow tile of Snapchat.
Step 6: Once the installation is complete, click on 'Open' to launch the application.
Step 7: Click on the red 'LOG IN' button and the fields for entering your credentials will pop up. Type in your username and password then click on the blue 'Log In' icon.
And that's how you access Snapchat on a PC by using an Android emulating software. And for those who wanted to know if it's possible to directly view Snapchat messages from a web browser, you can't. However, on a web browser, you can log in to your Snapchat account and play with the settings and all but that's beyond the scope of this guide.
Recommended for you! Here's How You Can Change Your Name on Fortnite
How to Use Snapchat on Xbox One, PlayStation 4, and Nintendo Switch?
Official Snapchat apps are not available on these platforms so for now, unless you find some way to run an Android virtual machine on your game console, there's no Snapchatting on Xbox One, PS4, and Switch!