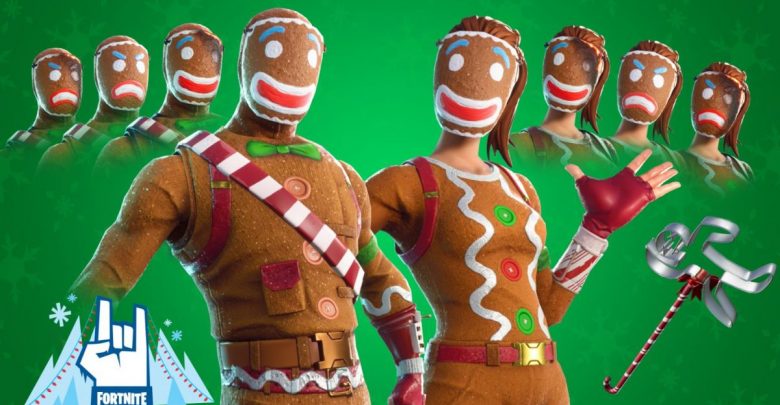 Fortnite is in the holiday spirits as well as the players. These holidays are great for playing games and earning some free cosmetics for your favorite games. However, most games require you to finish some sort of challenge or a mission to earn these gifts. Fortnite is no different in this regard. We have seen several different challenges from Fortnite developers Epic Games, and we will continue to see them as daily challenges until the end of the Holiday Season. This Fortnite Winterfest is also unique because Epic games decided to extend Chapter 2 Season 1 to accommodate for the holiday season.
'Tis the freez-on! Welcome to #FortniteWinterfest.

Throughout the holiday season, we're getting festive with free giveaways, new Challenges, and more. Read more on our blog: https://t.co/9CcqMjiIV5 pic.twitter.com/SDsYyUKYog

— Fortnite (@FortniteGame) December 18, 2019
One of the Fortnite Winterfest challenges is to find and dance under 5 different Holiday Trees. Players need to find these around the map and dance around them. It is fairly easy to do once you know where to look for the holiday trees. Holiday Trees are in big towns and cities. There are 6 of them as far as we can find. These locations are easy to remember. You can check our Holiday Tree Locations Map.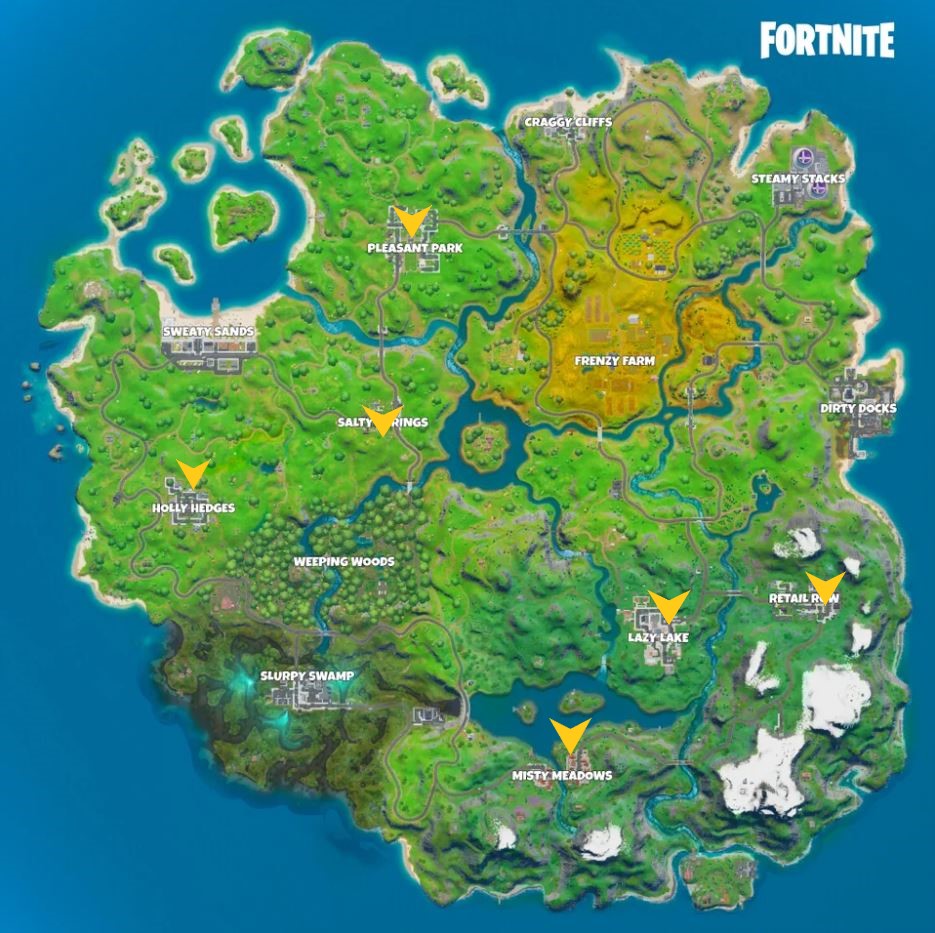 Also read, Borderlands 4: Will the King of Looter Shooter Get a Sequel?
It is hard to complete this  Fortnite Winterfest challenge in one match. However, you can finish 3 of them fairly quick in one match. You can directly land over them. Since these are POI locations players will need to extra careful when they are finding the holiday trees. This will not be an easy thing to do since there will be many others looking for these trees and there is only one in each POI. But if you are a little bit careful you can get unexpected eliminations around the Holiday Trees. If you can finish the first three we suggest just logging into another game. It will be much faster to complete this way. Dancing in front of Holiday Trees is a relatively easy challenge to complete.
Go on a merry ride ????

Check out the new Ride Along Emote in the Item Shop now! pic.twitter.com/aRbsjWMUus

— Fortnite (@FortniteGame) December 24, 2019
Also read, Devil May Cry 6: What's Next For Devils?
Fortnite Battle Royale consolidated its player base. Therefore the player base that is still playing the game is hardcore fans of the game. We do not have the official numbers but Fortnite has still several world records regarding the game industry. It was maybe the best decision for a game ever when they decided to try out the battle royale mode. The game was a hit and it even gave the boost for Epic Games to try and compete with Steam via Epic Games store. This year was very interesting for the gaming market while Epic Games Store is giving free games, and Steam is not even bothering to compete. Also, Epic Games is offering another $10 discount for every purchase.