Games
League of Legends Mega Reveal Stream Rundown
With five new games and changes to existing titles, League of Legends is on fire!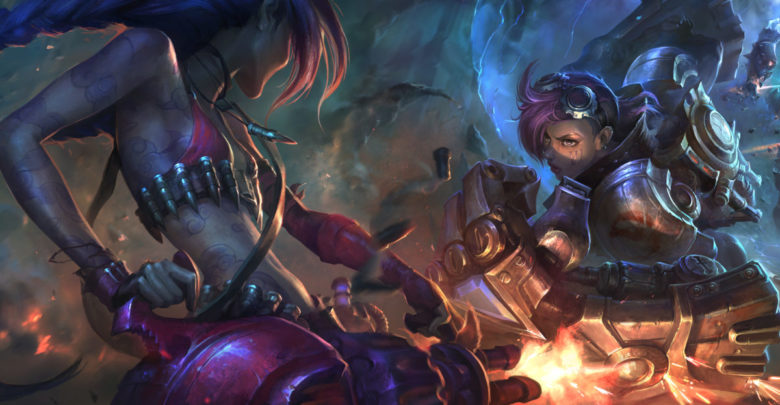 Riot Games hosted an hour-long stream with multiple game announcements and updates for existing games.
Five new games are in the works including an unnamed project "Arkana".
Major changes are coming to Teamfight Tactics and a new hero is coming to League as well!
League of Legends had a mega-live stream for an hour where they revealed an assortment of games. Riot Games, the developers, are recognized for League of Legends. While the devs have moved out of their comfort zone with Teamfight Tactics, they have not experimented with other genres much. That seems to be changing with the arrival of multiple new games.
League of Legends – Project L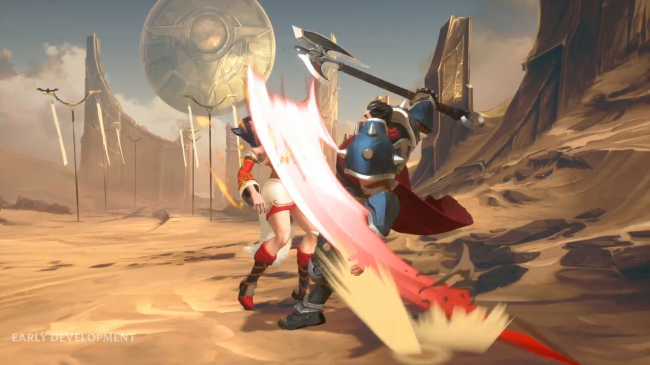 A new fighting game is in the works, and with EVO team members being part of the team at Riot, we can expect an eSports push. Very little is known about the game except that League champions will be brought into the title with unique combos and movesets.
Recommended for you:
Fortnite Chapter 2 Leaks Hint At Fishing, A Medals System and More
How to Use Discord on Xbox And Chat with Your Friends Online
Project A
An unnamed shooter is in the works, and the Riot Games may be willing to go head-to-head with Overwatch and other competitive shooters. Character abilities have a major role to play in the upcoming title, and we hope it develops into an eSports title. There are many tactics and strategies available to boost your gaming. You can use such tips as runes and probuilds for a win-win game. With the help of ongoing Graves probuilds such as New Destiny, End of the Life, Quickdraw, or others, it will be easier for you to win the opposite team. Graves has won 24 out of 48 matches with the current probuilds and has a 50% win rate.
Management Sim
If you have played games like FIFA Manager Mode or Football Manager, you know how management sim style titles work. The League version of the title will feature real-life eSports teams that you have to manage and lead them to victory. It sounds like a unique concept, and there are no successful titles that have experimented with the idea before.
Legends of Runeterra
It turns out Teamfight Tactics is not the only Hearthstone competitor we are going to get. There will be a lot of focus on accessibility, and it might be an actual free-to-play title with no RNG expansion paywalls. You can buy the cards you want directly, and the best part is you get to play with the iconic League of Legends characters.
Unnamed Title
There will also be an unnamed title that the developers did not spill the beans on. We do not know what Project Arcane is yet, but we can't wait to find out!