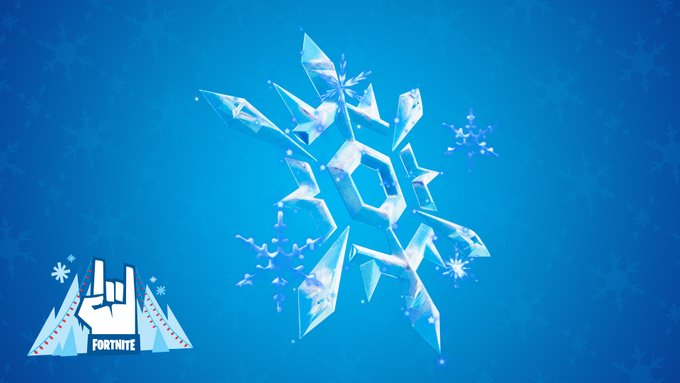 Fortnite is becoming bigger and bigger in front of our eyes. Yes, the game lost players, however, Fortnite is now seen as a prime advertisement for games and movies. We have seen several games and movies featured in the game until now. These were mega titles from the Avengers Series to Star Wars. Fortnite Battle Royale changed many things in gaming. However maybe for the first time, we are seeing a video game used by mainstream media. Also, let us remember Fortnite Winterfest is continuing. We are on day 12 now. Today's challenge is a different one from previous ones. Players should find the locations of Snowflakes, and destroy them to get back bling.
Also read, Shenmue 4 Release Date: Everything You Need To Know
Destroy snowflake decorations to unlock the Snow Crystal Back Bling! #FortniteWinterfest pic.twitter.com/CSiXxiQuG7

— Fortnite (@FortniteGame) December 29, 2019
Snowflake decoration locations are easy to find, once you can recognize them. They are found in most of the major POIs in the game. Players can find Snowflake decorations on our map. You just need to find these Snowflakes and destroy them either with your weapon or with your pickaxe. However, be careful there might be players looking for them. Also, some players are camping these locations for easy eliminations. You can see the locations below.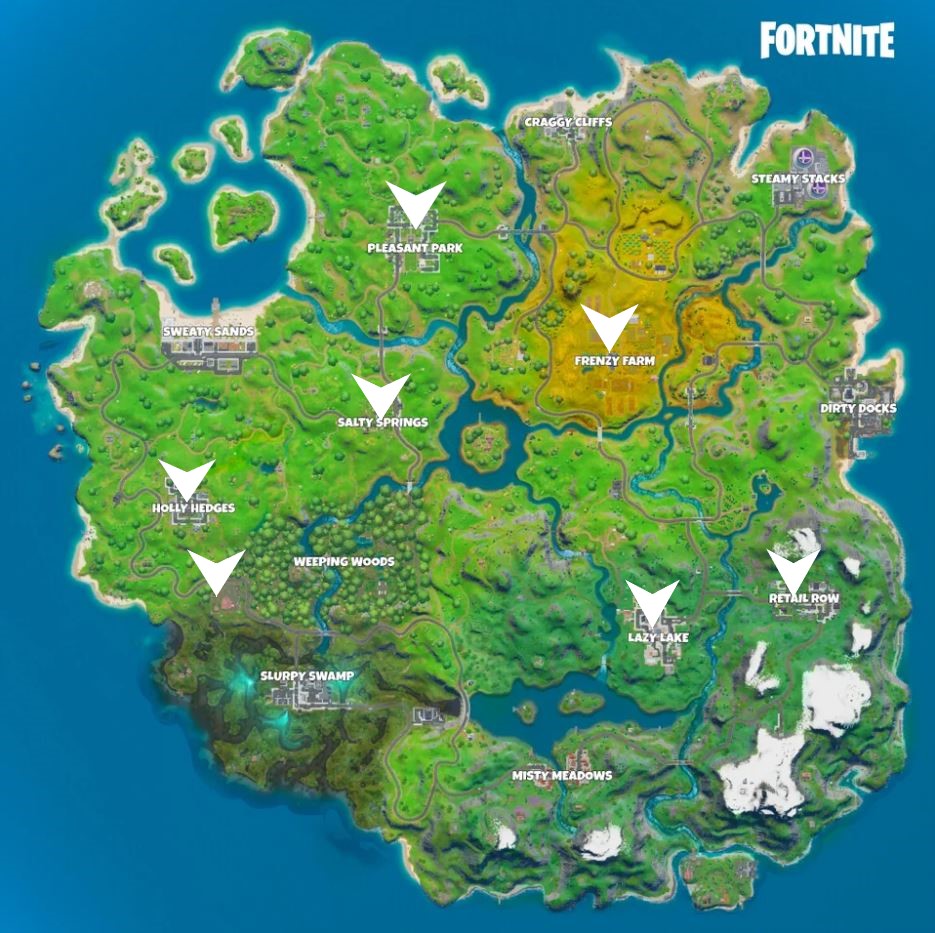 Players need to find these locations and destroy 3 Snowflakes, to complete Fortnite Winterfest Challenge. Players will be able to earn Snow Crystal Back Bling after they have completed the challenge. Snow Crystal Back Bling item is an Epic item, and most probably it will never be sold in the store.  Also, players do not need to complete this challenge on day 12. The challenges for the Winterfest will continue until January 7th. This means that you can earn these rewards until that time. Also, the Fortnite New Year Event is Coming.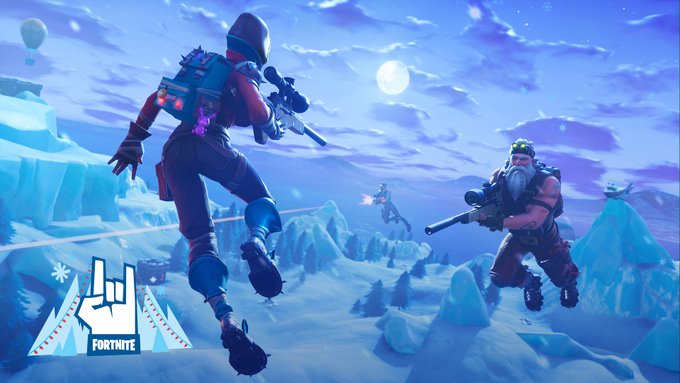 Also, Epic Games is continuing to make the most of the Fortnte Winterfest. Players will be able to play One-Shot Duos LTM(Limited time mode). In this mode, every player in the game has 50 health, so one shot is enough to get an elimination. On the other hand, there is also low gravity, therefore players can try amazing shots while in the air. This game mode is a great place to practice your sniper skills, as most of the shots will require flick shots. Epic Games is also improving the game's lore, and we cannot wait for the next season of Fortnite. This season was a good transition season to Fortnite Chapter 2. We are expecting more things with next season.
Read Next, Rage 3 Release Date: Everything We Know About The FPS Title.