News
Games to Enjoy Waiting for New Rick & Morty or Solar Opposites Episodes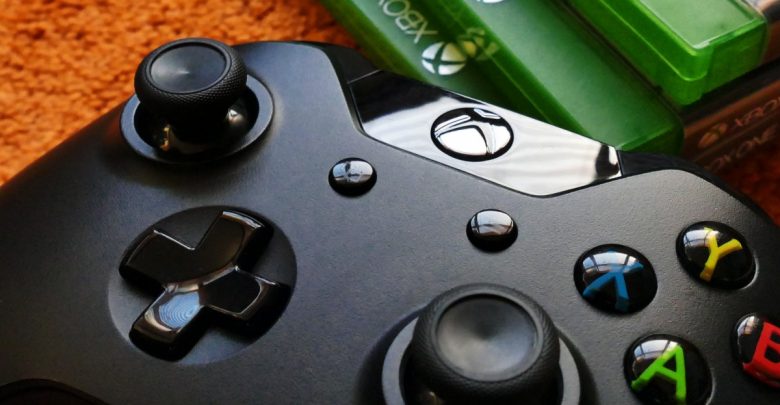 Fans all over the world are clamoring for news on the next seasons of Rick & Morty and Solar Opposites. Even though both will need to recast lead voice roles, co-creator Dan Harmon of Rick & Morty says that the show can confirm that it'll release annually, putting it in line for a summer or early fall release. It's less clear for the show of Shlorpians, but a fourth season was confirmed back in 2021.
In the meantime, if you've rewatched the shows to the point that you know far too many of the lines, there are plenty of games out there directly from the shows or that are made with the same distinct sense of humor.
High on Life
Starting with the more recent release on the list, High on Life hit PC and Xbox in late 2022 and is even included in the Game Pass subscription. Usually, you can nab this on a one-month trial for less than a dollar as a non-subscriber, so you could play this hilarious triple-A FPS for close to nothing.
Created by Squanch Games, you play as a human who witnesses an alien crash land on Earth. You then pick up a sentient gun that helps you navigate alien worlds, go on bounty hunter quests and, eventually, take on Garmantuous and the G3 Cartel. With puzzles, a semi-open world, boss fights, and lots of chatty weapons, it's a good laugh and a decent action adventure overall.
Wubba Lubba Dub Dub!!
Coming in the form of a standalone game and one that's linked to a popular suite, Rick & Morty: Wubba Lubba Dub Dub!! has become a hot favorite in the online casino space. This is particularly true of Wubba Lubba Dub Dub!! Jackpot King, as it's one of the progressive jackpot slots linked to the notoriously big-hitting suite.
In the core game, which holds up between both editions, Wubba Lubba Dub Dub!! features scatters to unlock free spins, wild symbols, and a whole host of symbols from the show. There's Rick laughing, Morty fleeing, the duo getting sucked into a portal, and even one with Mr. Meeseeks (look at me!).
Pocket Mortys
With a single-player campaign, online multiplayer battles, hundreds of grandsons to collect, turn-based combat akin to Pokémon, and even Plumbubo Prime to explore, there's a surprisingly large amount of content packed into the Pocket Mortys mobile game. It was originally launched in 2016, but the latest update came on December 9, 2022.
If you're a fan of classic RPGs with top-down view and exploration, you're bound to like this Rick & Morty take on the genre. As a comparison to any other game, it's a lot like playing a mobile version of Pokémon Mystery Dungeon, but infused with the characters and comedy of the hit Adult Swim show. There are even new raid bosses to take on – which draw from the more recent mainline Pokémon games and Pokémon Go.
If you're craving Rick & Morty or Solar Opposites, see if these games appease your need for the distinct sense of humor in both shows.
Read Next: Unable to Update New World on Steam: Get it Fixed Now!