News
Sea of Thieves Just Passed 10 Million Players
Sea of Thieves became the most successful Xbox Game.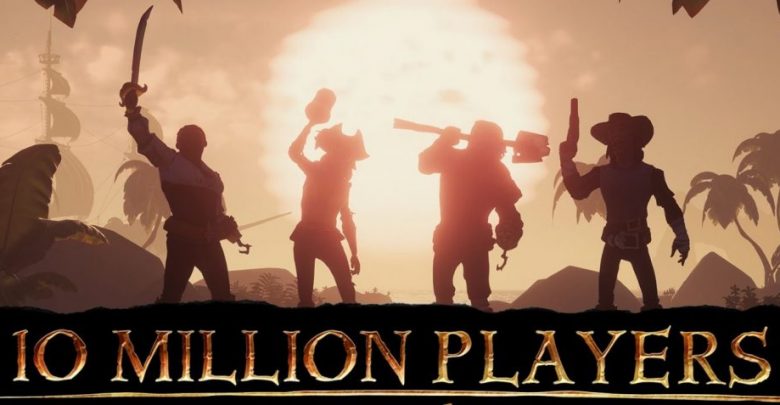 Sometimes there are games outside of our scope. One of these games definitely Sea of Thieves. The game was launched on Xbox, and before the launch the hype was real. However, after the launch, most of the reviews were not that good, and a lot of players refrained from buying the game. But, this did not stop developers at Rare. Currently, according to the numbers, Sea of Thieves is the most successful game that has been developed by Xbox, with 10 million players registered. This is an insane number. But we need to remember that this game is also available at Microsoft Windows via Xbox Game Pass.
Join us in a toast to the 10 million pirates who have ventured onto the Sea of Thieves looking for adventure, glory and a tall tale or two to tell their mates! Cheers to every single one of you, and thank you for joining us on this voyage! ???? pic.twitter.com/xXdCKb3Gx7

— Sea of Thieves (@SeaOfThieves) January 8, 2020
Also read, How to Print from Google Docs.
This is quite an achievement for a video game. The most interesting thing here though is the Xbox Game Pass. Before Xbox Game Pass, this was nearly impossible to do. However, maybe Xbox Game Pass will single-handedly win console wars, for Microsoft. Yes, of course, PlayStation is very strong. However, Xbox Game Pass is combining PC gaming and Consoles. This is a very unique concept. Console gaming and PC gaming does have a space between, and Xbox is trying to fill that void. If Xbox Game Pass is improved, it has the potential of taking over the gaming market. Currently, Xbox Game Pass is even available on PC, without needing an Xbox. Players can check it out from here. 
Also read,  Apex Legends Season 4 New Weapon
When we look at the Sea of Thieves, we can see that it is a beautiful game. Especially the water physics is insane. In this game players are pirates. However, there is more to it than that. You are in a multiplayer lobby. Players are given quests or maps, and they have to find treasures or kill bosses, etc. But the real fun part is when you have a treasure-filled ship, and someone starts attacking you. The naval battles are very good and intense. Teams can shoot each other with cannons, flintlocks, cutlass and, there is even a sniper rifle. The game does give the vibe of the 17th century.  There are customizations of all types. Players can even customize their ships. However, if there is one thing the game is missing, it does seem like single-player fun. If you are a singleplayer, it can get a little bit dull.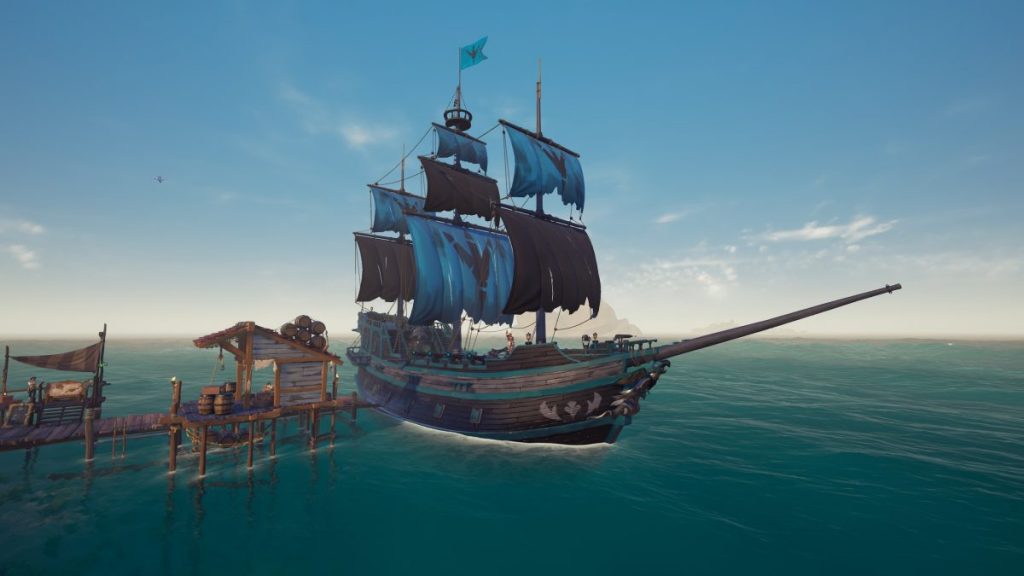 But regardless Sea of Thieves it is a great and successful game. It is hard to be this successful and making a come back after bad reviews. However Rare was able to make it. After all, numbers do not lie 10 million players is a great number. Honestly, this game is worth a try, if you have an interest in Pirating. The game does look very beautiful, and the music is amazing. However, as we have said before we suggest you try it with Xbox Game Pass. Simply, because the amount of games you can try is over 100. Also, try to play Sea of Thieves with your friends, because it is meant to be played with friends.
Read Next: How to Get Better at Fortnite.