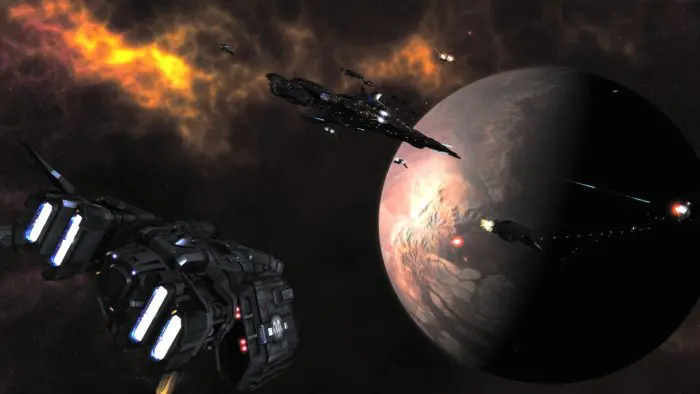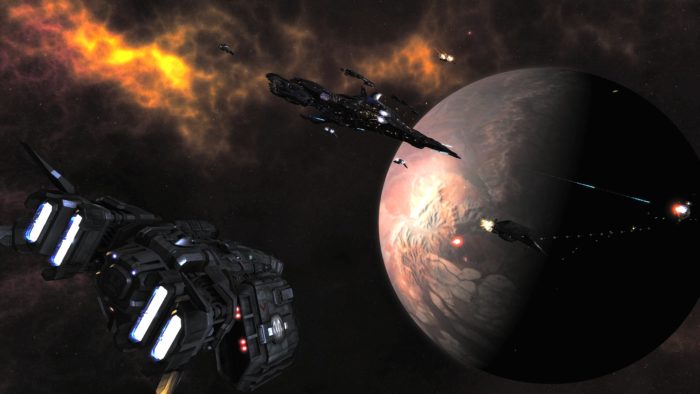 If you love playing space games, then you will be happy to know that popular game FreeSpace 2 now can be bought in free from the GOG platform. FreeSpace 2 is turning 20 next week and is offered for free on the GOG.
The game is outdated but is still popular amongst game lovers. This version of the game works on the latest operating system. Originally released in 1999, FreeSpace 2 is a space combat simulation game developed by Volition. Since it is released the game has garnered a positive response from the audience.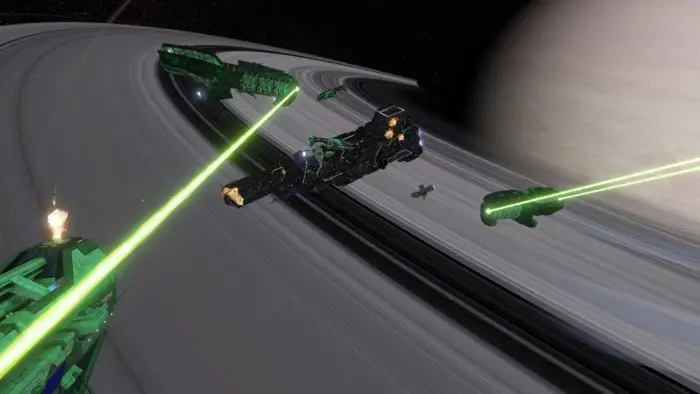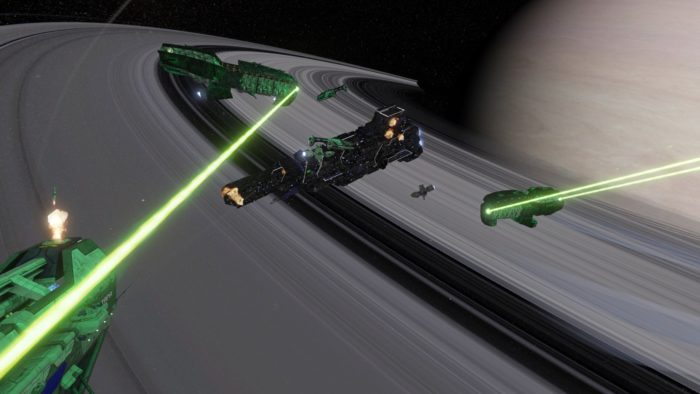 The Plot of FreeSpace 2
For those who are uninitiated, FreeSpace 2 plot involves a player piloting a spaceship and spacecraft using weapons to crash enemy starships. It features several fighters alongside huge ships in a field with missiles and shells. FreeSpace 2 continues the tale from Descent: FreeSpace. Players will play as a pilot fighting opposite aliens, the Shivans.
While playing the game, the players sometimes also get involved in crashing down the elements of Vasudan and Human forces that don't work together. Even in 2019, the controls are amazing and fun to experience. As you progress, you will gain access to more weapons to fight against enemies.
The First game That Was Intimidatingly Massive
FreeSpace 2 can be considered as the first intimidatingly massive game where Terran races and the Vasudan battled with every available resource. It is an interesting game that has everything needed for this genre. Although the graphics are old, the mechanics are to the point. Thanks to the developer for their efforts. The game is great to buy and won't cost you a single cent. FreeSpace2 includes the FRED2 editor.
GOG is also currently hosting a sale of over 75 space games. It is selling everything from The Long Journey Home to Space Colony HD at a lower price. Which is your favorite space game?
Don't forget that you have only two days left from now, so grab a copy of Freespace2 as soon as you can. You can get a free copy of FreeSpace 2 from here.
Read Next:
Sony to Release Limited Edition Death Stranding PS4 Pro on November 8th
New Exclusive Items and Skins Headed to Fortnite Season 10