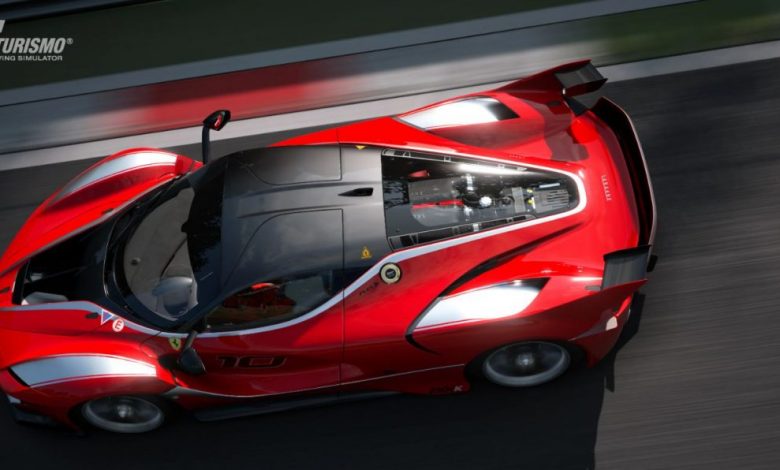 Getting server error in Gran Turismo 7 while trying to play a co-op race with your friend? After going through this guide, you will be able to fix network issues that may be causing the server error in Gran Turismo 7.
One of the quickest ways around the server issue of Gran Turismo 7 is forcing the game to run in offline mode but if you do so, you will have to play the races alone with AI. If you wish to play the game with your friends on PlayStation Network, running the game in offline mode won't be an option.
Here are a few things (make sure you go through every item in this list in the order they have been mentioned) you can try for getting rid of Gran Turismo 7 server error in PlayStation consoles.
Verify Server Status for Gran Turismo 7
To ensure that this connection issue is not originating in the game's servers, you should first figure out if the Gran Turismo 7 servers allocated for your region are up and running. No matter how many times you restart your game or console, the issues rooted in servers will require intervention from developers for them to be fixed so it's always wise to find out about possible server outages before applying other fixes. You don't want to be following troubleshooting steps for solving something, which is not even in your control.
Since Gran Turismo 7 came out only a few days ago and also supports crossplay between two different generations of PlayStation consoles, the developers are still actively making changes in the online play environment to ensure seamless gameplay so you are more likely to be getting maintenance break-induced server error.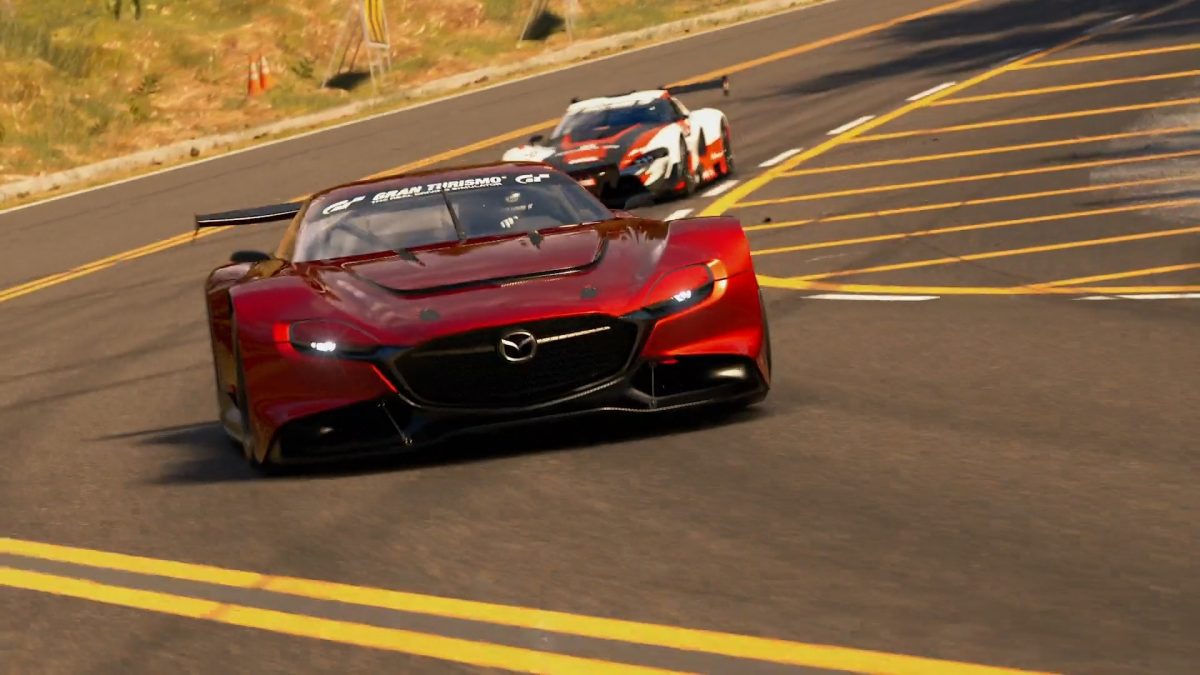 Bluetooth not working on Mac? You should check out 'How to Fix the Bluetooth not available Mac Issue' right now!
How to Check Gran Turismo 7 Server Status?
Head to the official PlayStation website. If the players from your region have reported downtimes for Gran Turismo 7, such information will be displayed on the website. Apart from game downtimes and server issues, any special info for other PlayStation Network Services will also be displayed on the website.
Don't see any announcement for Gran Turismo 7? It is now more likely that the server error you are getting is due to an issue on your end.
Third-party websites developed for tracking possible outages in online video games include DownDetector and IsItDownRightNow.
Click here to check the server status for Gran Turismo 7 on DownDetector.
Check Gran Turismo 7's social media handles for real-time updates regarding the game's online service status.
Troubleshooting Internet Connection
After figuring out the server issue is not on the developer's end, it's time to troubleshoot your network devices and make a couple of minor adjustments in network configuration to get the game running again.
Here are a bunch of network-related fixes you can try for solving Gran Turismo 7 server error:
Even when the server status is green, you may still be getting server error in Gran Turismo 7. The very first step in troubleshooting network issues on your console is by restarting the router.
After restarting the router, find out if something's wrong with the network bandwidth that you are supposed to get on your console. In the detailed network statistics section, you need to make sure that the upload and download speeds are above the defined threshold for online gaming. Sometimes, an overheating console's performance drop may manifest as packet burst and latency variation in online sessions. Moreover, you may get disconnected from online sessions for no reason or the system might fail to connect to the remote server. Therefore, overheating often goes unnoticed as a possibility for network-related errors.
Here's a little Minecraft before you learn more about packet loss. How to Tame a Fox in Minecraft
If your packet loss is higher than 5%, getting disconnected mid-session is nothing to be surprised by. When your system is unable to deliver proper data to the remote server, it might mark your system as being unresponsive and ultimately kick you out of the lobby to ensure other players connected to the session are getting an optimal experience. A LAN wire is all that's required to solve packet loss-related issues if you are connected to the network via WiFi.
Manually Update Your Game to Solve Gran Turismo 7 Server Error
If you are still facing server error in Gran Turismo 7, it's time to manually check for patches that might finally fix the issue. Although PlayStation consoles are designed to automatically download and apply any available patch or update at its earliest, a temporary glitch within the system might prevent such operations every now and then. The only way around this is to manually check for system, game, and app updates.