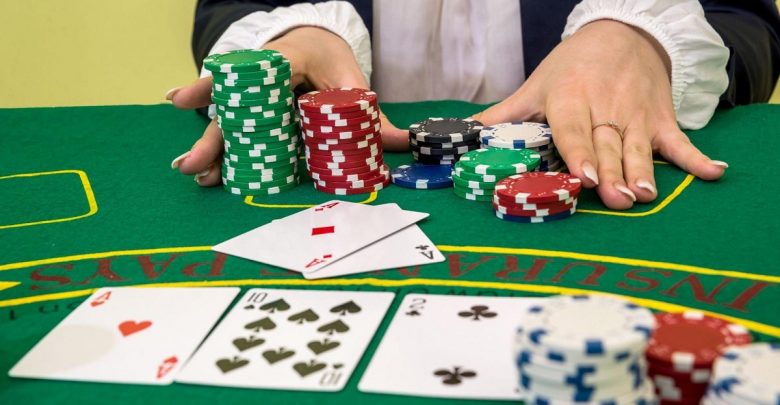 Canada has a long history of gambling – and gambling legislation – which continues to this day. Gambling was freely permitted for much of Canada's colonial history until 1892 when the Canadian authorities banned virtually all gambling activities with the exception of betting on horse racing.
Although the laws were amended slightly in the 1910s to allow for mutual betting, they remained relatively untouched for nearly a full century. It was not until 1985 that an amendment allowed for the legalization of betting via lotteries. However, the lottery system made sports betting an awkward and difficult affair and as a result did little to actually change the law.
New laws, new gambling industry 
In 2021, single sports betting was legalized in Canada but it was not until this spring that online betting platforms were authorized by the Canadian authorities to take on the Canadian market. There are now over a dozen different sports betting platforms which are legally operating in Canada, and it is likely that this list will continue to grow.
Although the industry has just started to develop in Canada, researchers have predicted that this previously untapped market could prove to be incredibly profitable. One report stated that the industry could potentially grow to close to $28bn within five years' time. As the industry continues to grow, it is likely that a number of domestic companies will also be launched and create a thriving job market in Canada itself.
The economic benefit of gambling 
Although it may seem counterintuitive, many governments around the world are now turning to gambling as a way to boost flagging economies. This is because gambling is taxed at a higher rate than, say food or services, and therefore the governments can collect higher taxes. These taxes can then be used by municipal or provincial governments to reinvest in education, infrastructure projects and healthcare.
The global health crisis of the last two years put a strain on the entire global economy as GDP around the world flagged. However, the global economy seems to be faring even worse following the health crisis – an issue which is only worsened by an international housing crisis and a weak jobs market.
Essentially, governments are looking to every source of revenue available to them to boost the economy, and this has led to many legislators around the world reconsidering their stance on gambling and betting.
Although the laws around sports betting have only recently changed in Canada, there has already been an impressive display of interest. As the market continues to grow in popularity, the provinces which have made allowances for online gambling are likely to continue benefitting from the additional tax revenue and the job creation which the industry supports.
The rise of online gambling 
The online gambling and betting industry has skyrocketed in popularity over the course of the last decade, and it is only continuing to become more popular. Online gambling has become popular due to the advancement of mobile technology, the popularity of mobile devices and the convenience and comfort of online gambling.
Many people have linked the rise in popularity of online gambling with other online or digital trends such as cryptocurrency trading and NFTs. However, online gambling has a long history and first began back in 1994, so it is hardly surprising that it is becoming a well-established element of the gambling industry.
Gambling trends in Canada 
Online gambling and betting have become popular around the world, and this includes Canada. A significant proportion of Canadian gamblers now regularly choose online gambling over gambling in brick-and-mortar establishments due to the ease and convenience a digital platform offers.
Online casinos have responded to the surge in Canadian popularity by offering real money online casino Canada deals to prospective gamblers in the hopes of attracting attention. It is a global market, and the competitive landscape is definitely overcrowded, so every bit of advertising is needed.
The popularity of online gambling in Canada specifically is likely due to the fact that many Canadian towns and cities are fairly spread out and a player needs to get in their car and drive to the nearest casino or betting establishment. As all Canadians know, it can be a struggle to even leave the house during the winter months, much less drive to a nearby town.