Games
How to Create Random address to Protect Online Identity while playing games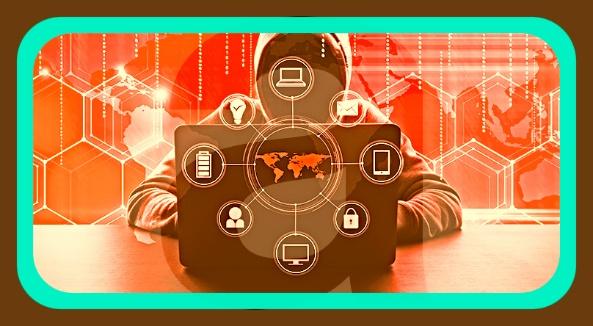 Introduction
In today's digital world, everything is so technology-driven and compact. Security threats are very much on the move even a small mistake can leak out our information and make life miserable for us.
Nowadays, there are many good reasons for using an anonymous address for users surfing over the internet or playing games without showing their real identity.
Big companies like E-bay, Amazon, Facebook, and Google are heavily investing to reach their online users by showing them ads relevant to their personal preferences search queries. This is where all your private information can be on risk, for this purpose we need to take precautionary measures
So how can we stay anonymous while being online? Let's get deeper into it
In this article we would be discussing such as given below:
How the gaming industry has changed
Personal information and gaming
Parental Privacy issues
Expansion of Gaming Industry Market demographics
Is it Legal or Not?
Step by step on how to create an anonymous address
Bottom line
How the gaming industry has changed
The gaming industry has been evolved around for decades as it has been entertaining kids as well as adults.
But do you know that the gaming industry is so large that both the movie and music industry combined are smaller in comparison to the gaming industry and there is no stopping to it.
2.6 billion gamers are playing across the world. It makes 30% of the world's population. You can imagine every company wants a pie of the cake, therefore high-tech companies like Google, Apple & Facebook have all dived into entering the gaming world.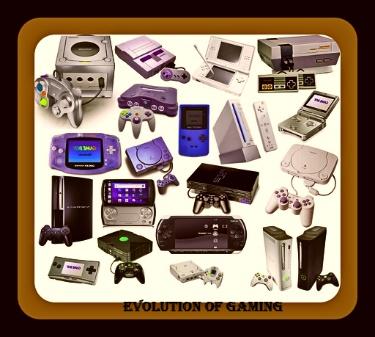 The way of playing games with cartridges and compact disks has changed. Nowadays, people are more and more getting into Multiplayer online games. It includes being connected online and so are the risks of hacking the data are increasing.
Personal information and gaming 
To play online games Internet connectivity access plays the key role and to enable or to fund these online multiplayer experiences. You need to be tied to large social networking sites where you have to share your data such as IP address, names, addresses, digital images, billing information, credit card information, email addresses, etc.
Parental Privacy issues
Gaming companies have several reasons to collect your information for different meaningful purposes.
Parental control is one of the main privacy issues while kids are playing parents don't understand what is happening behind their screens we can't allow our kids to share our personal information with any random website or any social network.
Expansion of Gaming Industry Market demographics
People are playing games from around the world while joining different leagues and tournaments, In fact the top-level gamers in e-sports leagues can apply for professional athlete visas while entering the USA with no age limit.
Website databases are not the only way for hackers to break through your digital privacy and security.
Criminals and hackers can not only target you but get the ways to target your friends and families by different emails or the internet id's and this is just the tip of the ice for this purpose what we can do is at least take some precautionary measures.
On these wide social gaming sites your IP is easily visible and prone to risk which can show your physical address so to protect your online Identity and playing safe we can create an anonymous address. Further, we are breaking down few steps on how to create an anonymous address.
Now the first question rising in your mind would be
Is it Legal or Not?
It all depends on how you use it and for what purpose do you use it? The use of an anonymous address generator is legal for various purposes such as:
Making An anonymous address for registration on different websites
Hiding your financial identity to prevent online gaming scammers
Geo-targeting location issues in several countries some games are not accessible
Due to Network connectivity issues as European countries are using high-speed internet
There are a number of fake address generators working online but we would prefer by the Prepostseo. It gives you the best features such as:
High-quality content and accurate Addresses
Regularly keeps updated
Accessible on the move
Free of cost
The user interface is very simple to use not hacky tactics required
No need to register yourself
No authentication required
It's a house of all in one web online tools
You don't need to buy to generate an address
 No limitation of usage
24/7 hours customer support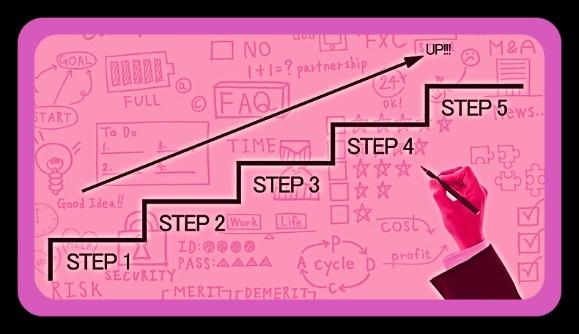 Step by step on how to create an anonymous address
1) Go to the website https://www.prepostseo.com/tool/fake-address-generator
2) Type In the search query fake address generator
3) It would show you different countries on the result page
4) Select the country or click on the flag
5) Then click to generate icon
6) It would show you all the details
Such as Personal details:
• Name
• Address
• DOB
• Postcode
• Weight
• City
• Age
• Phone number
• Gender
• Height
• Hair color
For Internet details:
• User Name
• Password
• Safe email
• Mac Address
• IPV4 Address
• IPV6 Address
• User-Agent
If you are looking for financial anonymous information it will show you:
• Bank name
• Bank Account number
• Bank code
• IBAN
• Credit card type
• Credit card expiry details
• Credit card CVV2
For employment details it would show you:
• Company Name
• Company address
• Company Phone
• Salary
• Job title
• Company email
Bottom line
The gaming industry has always been innovative now and then new controls, new games, new technology, and new experiences are discovered for entertainment purposes.
As the world is getting more and more advanced mobile phone gaming and global streaming services will play a very vital role in revenue-generating. So, enjoy the gaming experience but make sure that you don't risk your personal information.
With this random address generator, we can at least wear a bulletproof jacket from the next breaches and hackers while enjoying the wide networking gaming arenas.
Read Next: Fortnite vs Apex Legends: Which one is the 'The Best Battle Royale'?.