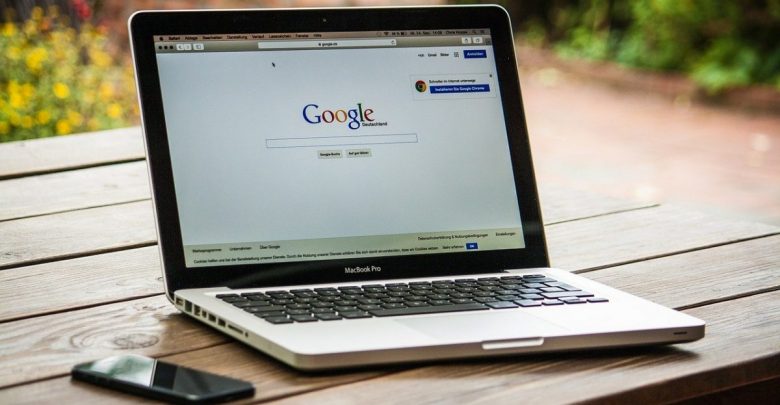 Blocked internet access is one of the most common errors faced by users when using Google Chrome or any other browser including Opera and Windows Internet Explorer. Despite being a popular issue, many people do not know why this problem arises and how to deal with it. Therefore, in this article, we are going to discuss some of the reasons why your internet access is blocked and how you can unblock it to resume your online activities.
Before we move to the causes and solutions of blocked internet access, it is important to mention the fact that you should always use an internet service that comes from a reliable provider like Charter Spectrum. Being the Second-largest cable service in the nation, Spectrum internet comes with unlimited data and a complete protection suite to keep you safe from all sorts of online threats. With that being said, let us get started with the causes and solutions of blocked internet access.
Also read: How to Stream Kodi on Chromecast.
What causes internet issues in Windows 10?
Malware and viruses can disrupt your internet and browser settings, making it impossible for you to access the World Wide Web. Such viruses can enter your system through USBs or downloaded files, which is why you should be very careful when downloading content from the internet or plugging an unknown USB into your computer.
Antivirus software usually comes with a built-in firewall that automatically blocks internet access if it detects any suspicious activity. So, run a security check on your computer before reconnecting your internet.
There might be an issue with your network, which can also lead to internet blockage. Moreover, if you are using a public network, like your office, school, or university, then the administrator might restrict access to some websites. In such a situation, the best way to resolve the issue would be to contact the assigned authority.
What to do if your internet access is blocked?
When you are unable to access the internet, the very first thing that you should do is restart your computer. It may sound a bit too simple but rebooting solves many issues and glitches in your machine. For instance, when you restart the computer, it automatically updates the firmware that was previously pending. In addition to this, the machine clears its cache and refreshes its memory so you can work more efficiently as well as effectively. Once your computer is ready, open the web browser and check if the internet is accessible. If not, move on to the next step.
Reboot Your Internet Modem
To reboot your modem and router, simply unplug the cable wires from the electrical socket and wait for about five minutes before plugging them back into the electrical connection. Just like your computer, the modem and router also receive data, which creates a cache that needs to be refreshed and cleared occasionally. After reconnecting the cable wires, check the lights on the modem. If all the lights appear to be normal, then there is no issue from the provider's end.
Disable the Antivirus Software
Since antivirus software has a built-in firewall, they automatically block access to the internet when it detects suspicious activity. So, to make sure that your internet is working, disable the antivirus software for a few minutes and check if the error on your web browser has gone. If not, then keep on trying as you might find a solution that works.
Deactivate Third-Party Extensions
Sometimes, browser extensions also cause blocked internet access. Therefore, disable all the extensions on your web browser that you do not use. To deactivate the unwanted extensions on your Google Chrome, simply head on to the three dots situated on the upper right of your browser window, hover over to More Tools, and select Extensions. You will see all the extensions installed on your browser. Carefully check the ones that you do not use and remove them from your machine. After that, refresh your web page and try reconnecting to the internet.
This is all for today. Stay tuned for more updates regarding internet problems and their solutions.
Read Next: Flying in Minecraft: Kill the Ender Dragon and Get the Elytra!.