Internet
News
Technology
Swifty Global, formerly known as Dear Cashmere Holding Co (DRCR), has emerged as a technological marvel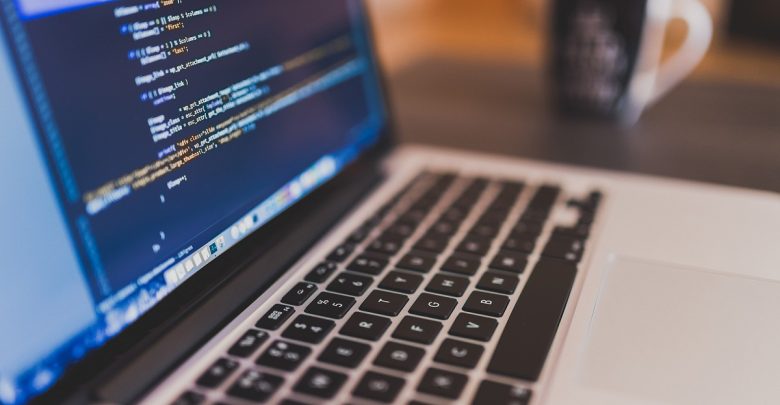 In the realm of Fintech, one company is making waves with its innovative approach and groundbreaking solutions. Swifty Global, formerly known as Dear Cashmere Holding Co (DRCR), has emerged as a technological marvel, reshaping the way we think about digital wallets. This article explores Swifty Global's journey to revolutionize the digital wallet landscape, shedding light on key achievements, technological advancements, and the pivotal role of its subsidiary, Swifty Gaming.
The digital wallet, once a convenience, has now become a critical part of our daily lives. Swifty Global recognized this shift in consumer behavior and set out to redefine the digital wallet experience. Their vision was clear – to create a seamless, secure, and user-friendly platform that would cater to both fiat currency and digital assets.
In the latter half of 2022, Swifty Global unveiled its global digital wallet, marking a significant milestone in the world of Fintech. This cutting-edge wallet was designed with the end-user in mind, offering a range of features that set it apart from traditional wallets.
Swifty Gaming, a subsidiary of Swifty Global, played a vital role in the success of the digital wallet venture. With a focus on technological innovation and user-centric design, Swifty Gaming's expertise contributed to the creation of a digital wallet that goes beyond the ordinary.
Swifty Global's digital wallet prioritizes security and accessibility. It employs advanced encryption techniques to ensure the safety of users' digital assets while offering a user-friendly interface that simplifies transactions and asset management.
One of the digital wallet's standout features is its ability to seamlessly integrate both fiat currency and digital assets. This versatility allows users to manage their finances with ease, whether they're dealing with traditional currency or exploring the world of cryptocurrencies.
Swifty Global's digital wallet isn't limited to a specific region. Its global reach makes it accessible to users worldwide, transcending geographical boundaries and offering financial freedom to a diverse audience.
James Gibbons, the CEO of Swifty Global, has been a driving force behind this technological marvel. His vision for a digital wallet that combines innovation with accessibility has become a reality. Gibbons' leadership and commitment to excellence are reflected in the success of Swifty Global's digital wallet.
Nicolas Link, the Chairman of Swifty Global, recognizes the significance of this technological achievement. He emphasizes that the digital wallet is not just a product; it's a testament to Swifty Global's dedication to innovation and customer-centric solutions.
As the world of Fintech continues to evolve, Swifty Global's digital wallet is a glimpse into the future of digital finance. With a focus on security, accessibility, and global reach, it has set new standards for what a digital wallet can achieve.
Swifty Global's journey since they changed from Dear Cashmere Holding Co has revolutionized the digital wallet landscape thanks to their commitment to innovation and excellence. With the support of Swifty Gaming and visionary leadership, Swifty Global has created a digital wallet that redefines the user experience and sets new benchmarks for the industry.