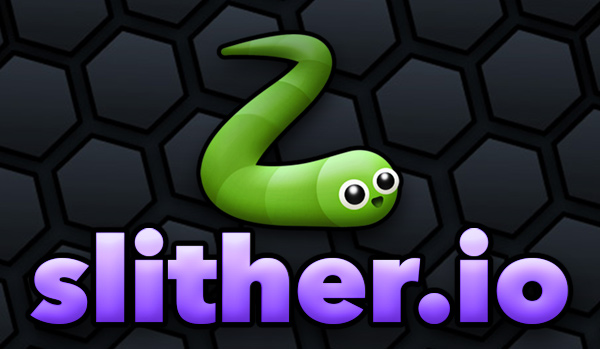 Why Play Browser Games?
Not all of you have time to wait for the huge games to finish downloading or even if you do have time, you could just wait for your big games to download while playing some of these best browser games. If you want to spend some time and bust stress by playing games, you really don't need any beefy hardware. Most of the recent releases demand a high spec machine but you can also play some games right off a web browser. While it's true that none of these games support ray tracing or any fancy-sounding newest technologies offered by NVidia, they will work just fine to bring your stress level down and let you have some quality time. And you don't need to pay even a single penny to play these games. However, make sure that you a stable internet connection.
Keep in mind that these games may crash if you have a choppy internet connection. Unfortunately, these games can't be downloaded or played offline so an internet connection is compulsory.
Warning: Some of these browser games are so good that you might end up playing them at your workplace. Be responsible and play only during your breaks! Don't get carried away!
This game has been on the web for a very long time and it has now become the most popular browser game of all time. I played this game for the first time when I was in the fifth grade (almost 10 years ago) and I must say it has become quite challenging these days. The game is simple and elegant and it gets more interesting after being on the board for a couple of minutes. You are supposed to grow your circle by capturing those colored dots scattered all over the board. Once you grow larger, you can integrate a smaller circle (which is controlled by another player just like you) into yours and grow even bigger.
The bigger you grow, the slower you will move but you can always breakdown your circle into two and give them a speed boost. One of the split circles will move faster and can capture another smaller circle, which may be on the run for its life. But you need to be very careful while splitting especially if a large circle happens to be nearby. Agar.io now supports team games and there are also many game modes to choose from.
Also, check this one out! Is There Going to be a Max Payne 4?
While Agar.io has circles, Slither.io has snakes. The food for your snake is again small dots scattered all over the board (these dots glow unlike Agar.io). Your snake will grow longer and fatter by eating those glowing dots on the screen. If your timing is right, you can have another snake crash against yours. The crashing snake disappears and leaves behind all the dots it had consumed. You can modify your snake's skin or even have your snake wear a necklace in Slither.io
Click here to play Sliter.io!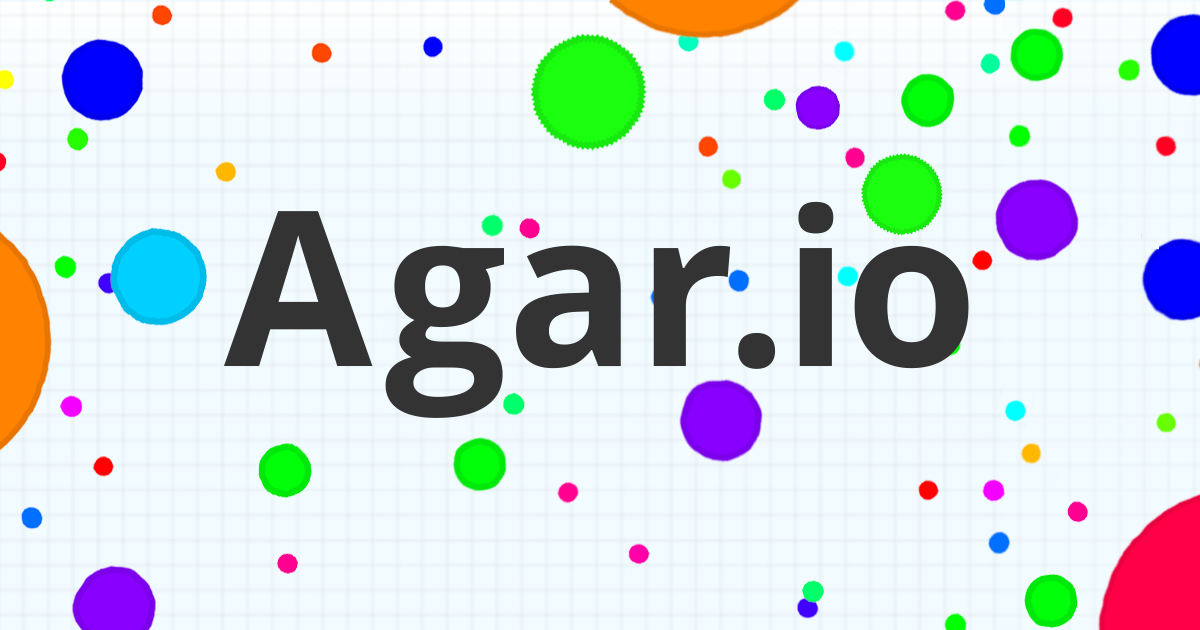 Can't play Tony Hawk's Pro Skater 5 in your workplace because the manager won't let you hook up your Xbox One console to your monitor? Street Skater is the way to go! This browser game does not have the same physics or gameplay mechanics as THPS 5 but it's just the right game to play in a situation alike to one mentioned above. You are supposed to collect as many coins as you can before dying a horrific death. Yes! The death is so ghastly that some of you might find it disturbing. If you hit an obstacle (a bench, for instance), you will be beheaded and your body parts will spill all over the street. You can press the space bar to jump or double press to kickflip and the shift button to go slow.
Recommended for you! How to Fix the Bluetooth not available Mac Issue?
Ever wanted to become a miner or a treasure hunter? You should definitely try out Spelunky. This game is even available on Xbox One. The cave's layout changes every time and you will find even more treasure if you are able to survive and go deeper.
Let us know in the comments below if you know any other game that could be added to this list!