How To
The Ultimate CS:GO Case Battle: Which Case Will You Choose?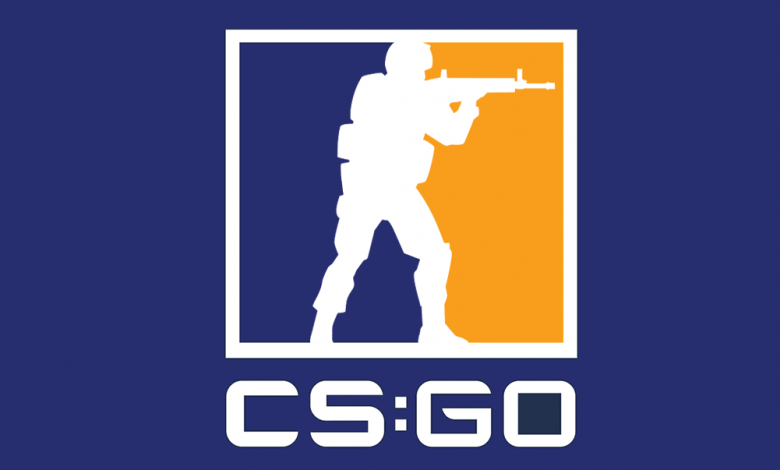 Since CS:GO release, Valve hasn't made many changes in case openings. It is the same old routine where you get the key, get the case, and open it, hoping for the best. But players who have been around for a few years are tired of that boring process. They want something new.
And Case Battles are willing to be that thing. Their main selling point is the competitive factor. Thus, you must fight other case openers. And if you get more items, you get the prize.
Keep reading to find out how exactly Case Battles work. By the end of this article, you'll know to start your battle and win skins from it.
What is the CS:GO Case Battle
CS:GO Case Battle is a new unique way of opening cases in a competitive manner. It deletes all the boring grind. Instead, you will join the room with other openers and battle to see who gets more expensive loot.
A single battle is divided into 30 rounds. Within each, players can open a single case. After the final round (they can be less than 30), the system calculates opened items' values. The player who got more expensive items takes all the loot (his and his opponent's) to the stash.
Game Modes: 1v1 and 2v2
There are two modes for the CS:GO Case Battle. The first one is 1v1. There is nothing fancy here, just two players who fight each other.
While the second mode is specified for 2v2 battles. It features two teams: T and CT, with their leaders. For a match to start, each team must have two players. After the final round, the loot value of two team players is totaled and calculated. The winning team's leader gets his, and the opposite team's leader loot. While the second player of the winning team receives his and the enemy team's second-player loot.
What Cases Can You Open
The best thing about the Case Battle is the fact that you are the one to choose what cases to open. That way, you can build your own playing strategies and beat your opponent differently.
For example, an obvious strategy is to open the most expensive cases. That way, it would be tough for your opponent to outrun you. However, if he is not ready to play big, you might intimidate him, high-rolling at the start. So it is better to start low sometimes.
On the contrary, you can also participate in case battles with very few investments. This strategy relies on the chance of getting a high-value drop and is slightly more risky. However, if it works, your prizes will be impressive.
And that's if we talk about a 1v1 battle. For the 2v2, there are plenty more approaches you can devise. For instance, you can at least combine the two strategies we've just mentioned and see how it works out.
Thanks to the Farmskins (CS:GO Case Battle Site) case selection, implementing these strategies is easy. Besides several classic CS:GO cases, they've made tens of their own. They have various prices and skins. So choose wisely, and you'll indeed get tons of loot.
How to Participate in Case Battle
Getting into the Case Battle competition takes just a few minutes. To speed this process up, follow this general guide:
Sign in to the Case Battle site. For most platforms, it is done via Steam Account. Hence you'll need to press the "Sign-In" button and log in to your Steam profile;
Press the "Case Battle" page;
Select a battle to join. Browse through the list of battles and press the "Join" near the interesting one;
At this point, you will start playing if it is 1v1. Or you'll need to wait for the rest of the players in case of 2v2.
If you don't want to join somebody's room, you can create your own. It is done the following way:
Repeat the first two steps from the guide above;
Press the "Create Battle" button;
Pick cases available for the battle using the "Add Case" button;
Go to the settings page and adjust the number of players, visibility parameters, and battle types;
Click "Create Battle" and wait for the players to join.
And that's basically all that it takes to join/create your own Case Battle. In fact, this entire process takes just a few minutes of yours. And that's very little compared to how many cool skins you can get from this system.
Read Next: Get PSN Refund: How to Get a Full Refund from PlayStation Store?