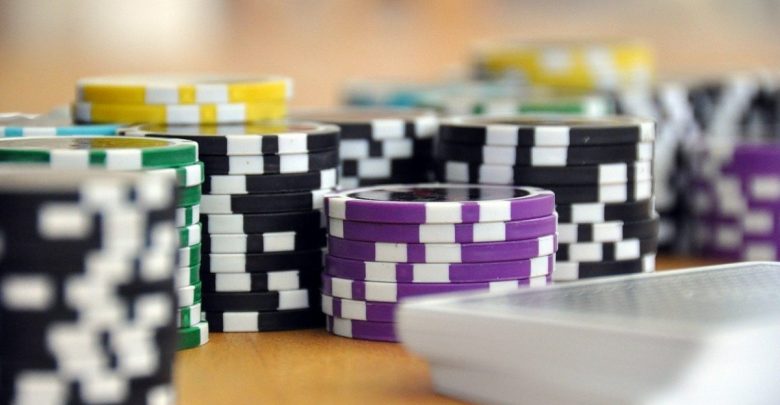 The rapidly developing virtual gambling market could not ignore such a global gambling giant as the US. It is well known that sites of this kind are strictly prohibited in many countries. United State had a sad experience with gambling restrictions that did not reduce the level of gambling addiction and made gambling itself highly criminalised. Nevertheless, over time, laws were approved that severely restricted the activities of internet casinos in the US. It should be noted that this did not particularly affect the overall situation – the resource administration simply moved operations offshore, which de jure freed the organisations from having to follow US gambling laws.
If you look at the operations of many land-based gambling establishments in Las Vegas and Atlantic City, you will find that many have sites where you can play for free. At first glance, this may not seem to justify this from a financial point of view. But don't forget that Americans never work at a loss. These free online American casino affiliates are a powerful marketing tool that creates additional motivation to visit a land-based establishment, such as a Native American casino. Along with land-based sites, US residents can choose from thousands of independent online resources that provide the opportunity to enjoy gambling.
Many online casino games are not available in the US
The developers of slots and other online games where you can bet try to limit access to their games to those users who reside in the US. Otherwise, the license that all operators get to operate legally will be revoked. The licensees try to stick to this rule and not break the law, because they might get hit themselves. This usually leads to lawsuits from regulatory authorities and heavy fines, and sometimes the case ends up in jail.
Why it takes place
The US was a pioneer in virtual gambling. The first online casino in the US is also the first in history and was opened in 1997 when to most gambling enthusiasts the idea of playing online seemed like something out of the realm of fantasy. In 2006, a regulation called the Unlawful Internet Gambling Enforcement Act was passed. This is a set of legal provisions that regulate online casinos in the United States. According to this document, the activities of commercial websites of such a format were outlawed. Nevertheless, Americans are still spending a lot of time on these gambling sites. However, this does not prevent the vast majority of players from being on gambling sites.
You won't find 1×2 gaming casinos in the US
According to www.casino-howto.com, 1×2 gaming casinos are no exception. Yes, on some gaming sites you will be able to play in demo mode in the best slots of 1×2 gaming, but this is what you are limited to. Once you register at the casino you won't be able to play these games, because the company adheres to the laws and tries to be as transparent as possible in its activities.
Slot studios that are available for US players
Betsoft is a company that develops and produces software, games and content for the gambling industry. Betsoft has been in business since 1994, with headquarters in Costa Rica. With more than 20 years experience, they have become one of the world's leading providers of casino games and gaming content. Their products are offered to various operators all over the world. In order to provide players with a high-quality gaming experience, Betsoft uses a range of technologies that include HTML5 and Flash. They also use HTML5 as their primary platform for mobile devices and tablets.
Real Time Gaming is a casino software provider that specializes in the design and development of casino games, slots, and table games. The company was founded in 1997 by two gaming industry veterans, who have more than 45 years combined experience. Real Time Gaming has been providing casino game content for the online market since 2001.
Read Next: Slow Download Speed on Steam: This One Fix Always Works!