Internet
Top Things You must know for choosing between Netflix vs. Disney plus vs. Amazon prime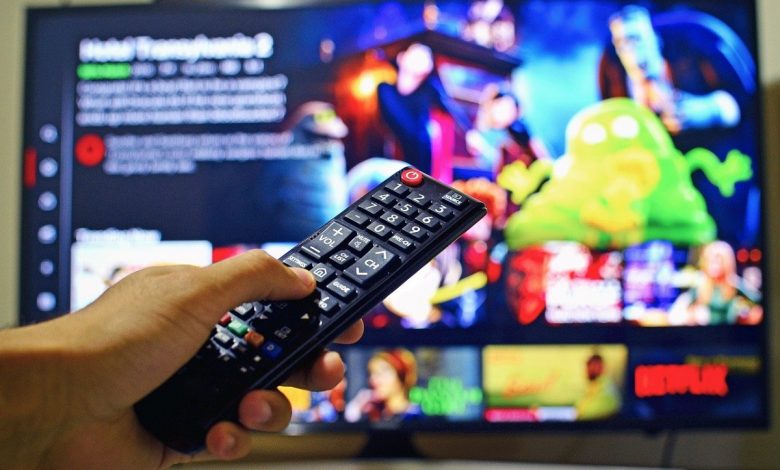 Are you looking for a binge-watching platform with all your favorite TV shows? And are you also confused about which one to choose as all three of them are some of the best-known names in the world's streaming market? Well, then you have clicked on the right page because, in this article, we will provide you with all the necessary information and comparison for you to decide which one of them deserves your attention as well as money. So, without further ado, let's jump right in!
Netflix VS Disney Plus
Disney Plus and Netflix are competing for the audience these days. When it comes to the war of billing schemes, Disney plus has the upper hand. In streaming services and picture quality Netflix is unbeatable. Not only picture quality Netflix provides you five times more options of movies and shows than Disney plus. If we talk about rich content like Star Wars and Skywalker and our childhood favorite "The jungle book." The problem of disney plus not working on fire TV gives Netflix a point.
Netflix VS Amazon Prime
A lot of users wonder that if the benefits of Netflix are all gathered in Amazon prime, then; what is it that makes Netflix better? It is the streaming merit. Amazon cannot beat Netflix regarding the originality of the content, variety of streaming options, and user experience. Amazon prime beats Netflix when it comes to other choices because its membership is not only for streaming, but it provides you with various shopping options.
Amazon prime VS Disney plus
There's no doubt that Disney Plus will include a lot of amazing new stuff and classic favorites from the past that will be difficult to surpass. Amazon, on the other hand, offers an extensive library of movies and TV shows, as well as an excellent track record of award-winning originals. Amazon Prime works smoothly with a fire stick, but Disney plus fire stick issues occur, which is a big hassle. Now, when it comes to pricing, Disney plus has the upper hand here, too, because Amazon prime's subscription is quite expensive compared to the Disney plus billing schemes.
Netflix VS Disney plus VS Amazon prime: Conclusion
Here is our showdown between three of the above-mentioned big-shot streaming platforms.
Your wallet must be your priority, and Disney plus comes super convenient for your wallet. Meanwhile, Netflix provides you with more options while being slightly tough on your wallet; on the other hand, amazon prime is a little more expensive than these two. Talking about streaming options and quality Netflix is matchless while the other two are almost on the same level. Netflix and Disney plus provide you access to all of the shows after subscription. However, Amazon still has some paid shows apart from subscriptions.
Firestick is also a most used device these days, but Disney plus on firestick is not a good option; the other two are good to go. So it can be concluded that you can easily get swayed with Disney's show collection, Netflix's wide variety, and amazon's shopping options. Overall, all three of them are awesome services. Now, it's totally up to you to choose the best fit platform for your streaming likings and preferences.
Read Next: How to Download Kodi On Amazon Fire TV Stick?