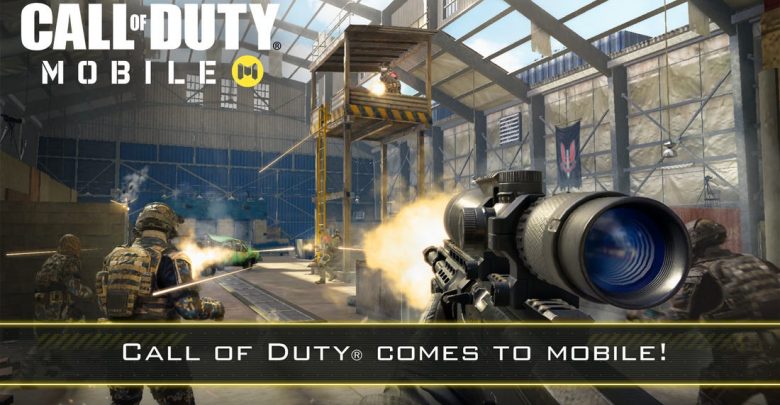 Call of Duty Mobile Lite and Original Call of Duty Mobile
Call of Duty Mobile Lite has not been released but the original Call of Duty Mobile came out on 1st October 2019 on Android. The game was developed by Tencent (the same company behind PUBG Mobile) and the graphics are remarkable even on phones. Therefore, many players are unable to run the game at a smooth 60 frames per second and hence there should be a lite version of the game. Tencent addressed the issue with PUBG Mobile performance on low-end devices by releasing a lite version of the game a few months ago. Although the experience may slightly change between playing the original Call of Duty Mobile the Lite version, the latter would work just fine. Also read about, How to update Kodi.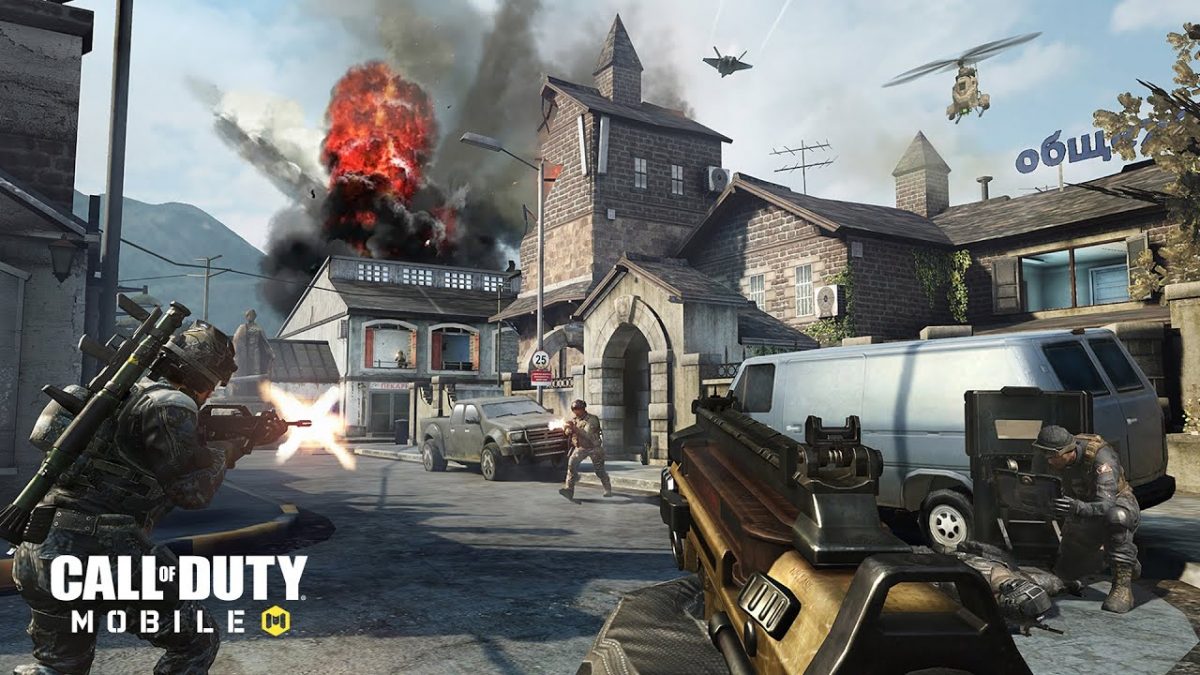 Lite Version Expected System Requirements
There are many versions of Android available today but Call of Duty Mobile Lite's minimum system requirement would most probably be Android 4.4 KitKat. This rumor is supported by the fact that Call of Duty Mobile runs on GameLoop, which uses Android 4.4 KitKat as its operating system. However, this is not an official announcement so the requirements may differ.
The lite version will run without any issue on newer Android versions including Marshmallow and Oreo.
If you are calling Call of Duty Mobile on a real Android phone (not using an emulator), you will need at least Android 5.1 Lollipop.
Recommended: Free Xbox Live Codes.
Call of Duty Mobile Lite in South East Asia
Call of Duty Mobile and PUBG Mobile are extremely popular in the South East Area region. Therefore, the system requirements of the lite version of Call of Duty Mobile will be such that most of the players from this region are covered within the requirement circle.
Most of the phones in South East Asia are still running Android 5.1 or even Android 4.4.
Are You Prepared for the Release?
The requirements of Call of Duty Mobile are pretty basic. All you need is hardware capable of running Android 5.1 Lollipop. Therefore, if your phone currently runs Android 5.1 Lollipop then you are ready to run the upcoming version of Call of Duty Mobile as well.
Check the Android version of your phone from Settings (most phones have a cog sign representing for Settings menu) and find out if you have good enough hardware to run Call of Duty Mobile Lite.
Memory Requirement for Call of Duty Mobile Lite
The minimum memory requirement for Call of Duty Mobile stands at 2GB so the Lite version will probably run on 1.5GB of RAM. However, RAM is not always an issue when it comes to performance in mobile games. The mobile processors are often underpowered and this leads to the frame drops in graphic intense moments.
Battle Royale Mode
One of the biggest problems with the Battle Royale mode is that there are 100 players in the map simultaneously so it becomes quite backbreaking for your processor to render all the stuff on the screen. You may notice serious lag while playing Battle Royale even if your phone runs Deathmatches perfectly. More things going on in the screen equals more processing power, which not all gamers have. This leads to frame drops and the experience gets hindered. This issue may get fixed with the Lite version of the game because the developers will probably reduce the size of the map and tweak the textures so as not to break your processor down.
Read Next, Minecraft Best Shaders.