Games
You Can Download Crusader Kings 2 for Free
Crusader Kings 2 is currently free on Steam. Be sure to download it.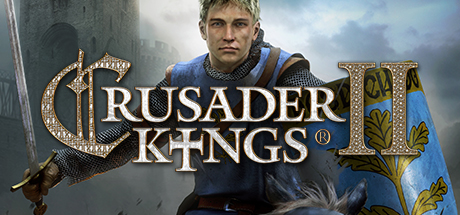 One of the best Grand Strategy Games out there is Crusader Kings 2 and is free on Steam right now and players can just download it. It's not a demo version of the game also. Steam rarely did these kinds of moves before. Most probably it does have something to do with the Epic Games Store. Steam is the industry giant for sure. However, Epic Games Store is pulling in more and more customers every week simply because of the number of free games that they are giving. Every week there is one at least free game. So Steam is maybe starting to go on a similar path. We do not know it for sure. But right now Crusader Kings 2 is free. 
Also read, Ark Survival Evolved Wiki – Your Guide to Surviving The Unknown
What is Crusader Kings 2?
 Crusader Kings 2 is a Medieval Grand Strategy Game by Paradox Interactive. The game takes place from the begging of Medieval times until the end. Crusader Kings 2 is both a grand strategy game and the political system simulation.
You are playing the game on a map. You can play as a mayor and try to climb up the steps into becoming a King or you can just simply start as a King. The game is very interesting because it requires a lot of time on scheming and a lot of small intricate political moves. You need to be patient with this game because things will not happen in an eyeblink.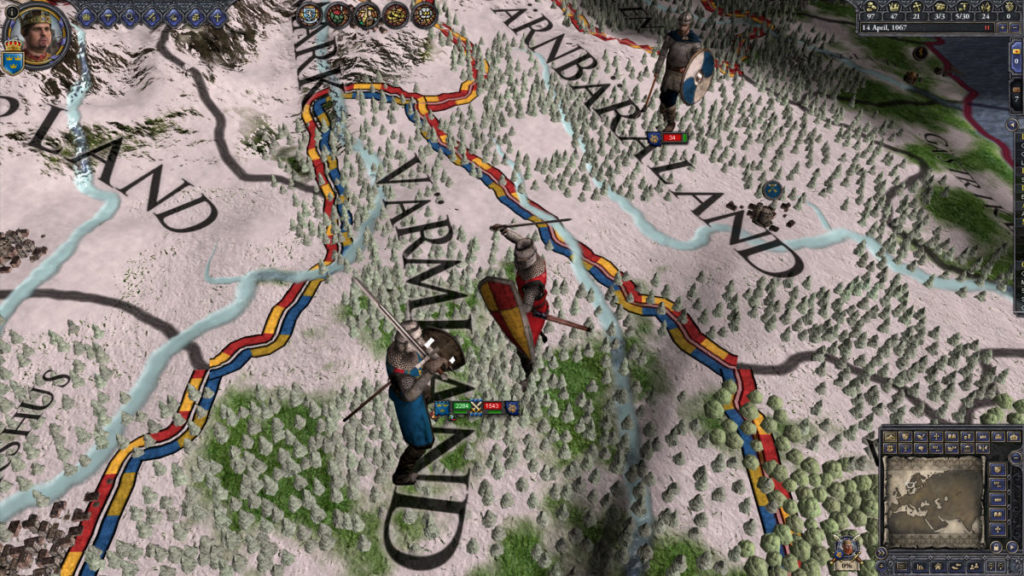 The game allows you to play in any region you want from Western Europe to India. The game does not feature one character, you're controlling a family line, which means that if the character that you're controlling dies you will continue to play the game with the heir.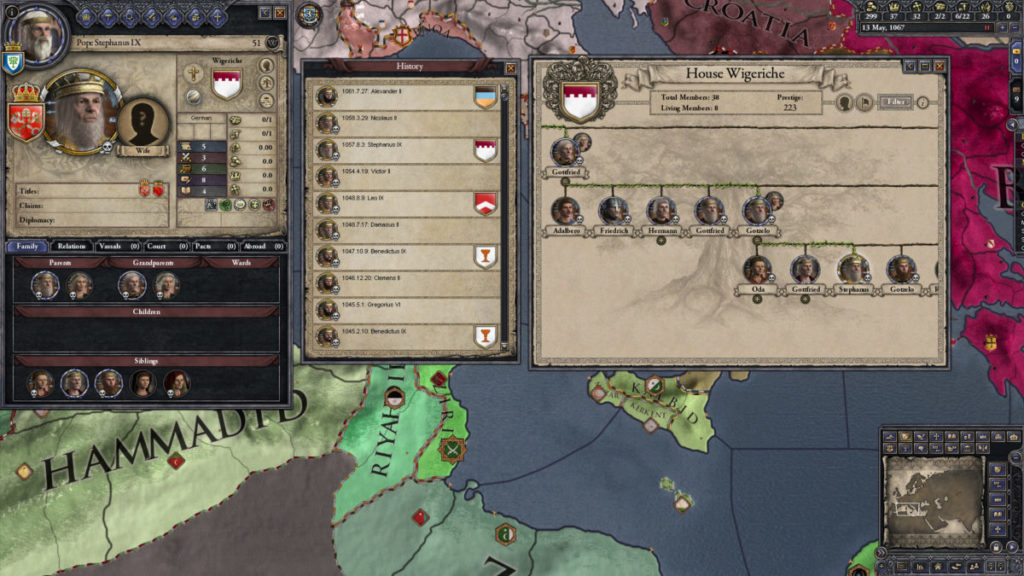 Also read, "RAN: Lost Islands" a 16th Century Battle Royale
As we have said before you play the game on the map. You can see armies however, you will not be able to see real-time battles The army numbers matter as much as strategic locations. Even a single strategic unit can change the course of the game. The game is free currently from Steam. However, maybe the most intimidating thing is the number of DLCs for the game. The amount of the DLC's for Crusader Kings 2 was one of the biggest criticisms for Paradox interactive's business model about their games, Especially o a grand strategy like this if you do not have the DLC, you do feel like the game is incomplete. But still, the game is free on Steam be sure to get it. Also, DLC 's are on sale as well.