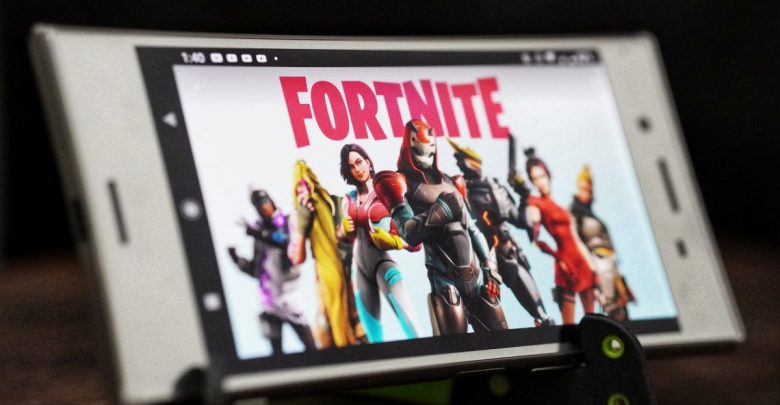 Can't find all your games in Epic Games Launcher Library? Here are a bunch of fixes that actually work!
In the past couple of months, Epic Games has offered a lot of popular games (for free) like GTA V, NBA 2K21, and Watch Dogs to name a few. To get your hands on the free games offered on Epic Games Launcher, all you need is an Epic Games account (And no! You don't need to link a card!) with the associated email address verified. Install Epic Games Launcher and you are ready to play all the games, which have been added to your library! But that is not always the case! Here's what you need to do in case you are unable to locate a recently purchased game in Epic Games Launcher Library.
Don't restart your PC! It's not going to help. This here is an online profile issue we are dealing with. Restarting your PC has nothing to do with your online profile's issue being fixed in the server.
If you had preordered the game but haven't been charged even after the release date, the game may not show up in your library. In that case, you might have to check with your payment provider to make sure there aren't any limitations on the method you set up for paying.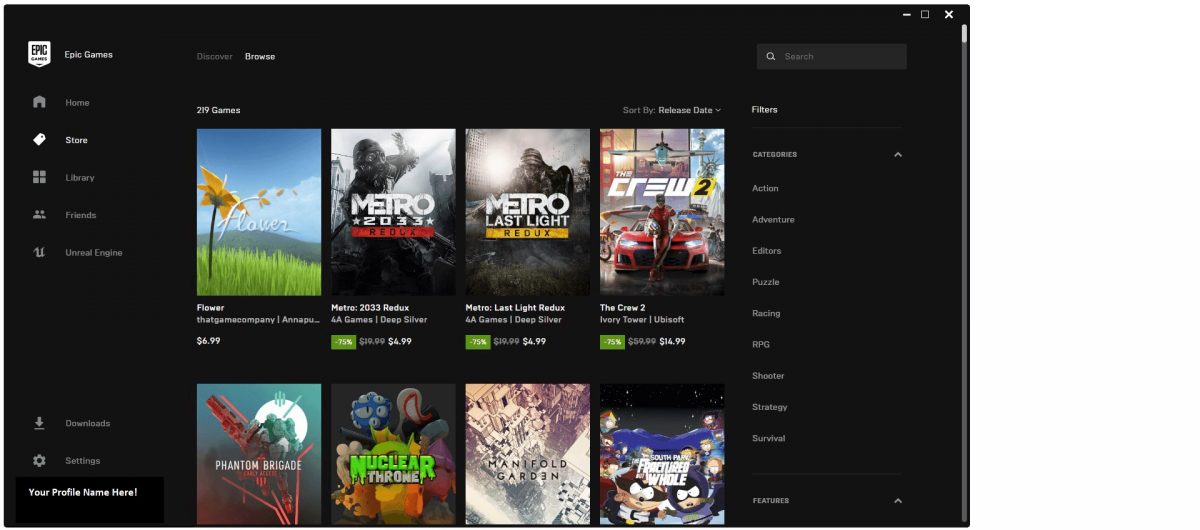 Occasionally, some games may pop up on your library if the developer is running a free play weekend (or similar events where all users are granted free access for a limited time). If it so happens that free access ended for a game (which was recently added to your library) and it's no longer listed, the only way you can bring it back is by paying in full for the game.
More related to Epic Games! Here's How You Can Change Your Name on Fortnite
Hidden Game Library Option in Epic Games Launcher
The 'Hidden Game Library' option might have been checked and by default, it's not supposed to be that way. This option is disabled most of the time and everything in your library should be visible but in case you had messed with the launcher's settings, maybe you enabled this option and stuffs are missing from your library.
Here's how you can get Epic Games Launcher to display everything in your library:
Tap on the launcher's icon from the list of apps installed on your PC (it's that list on the left of Start Menu).
Click on 'Settings' (see that 'Cog' icon on the lower-left corner of Epic Games Launcher window) and a new window will appear.
Under Preferences, make sure that the 'Hidden Game Library' option is unchecked.
Filter Selections: Installed and All
Not everyone has a big enough hard drive for installing every game from every game launcher (especially when Warzone alone is almost 200GB). A filter in Epic Games Launcher library makes only the installed games visible. Set the filter to 'All' (instead of 'Installed') so that all games in your account are displayed.
Recommended for you! How to Fix The Fortnite Mic Not Working Error
Your Profile and Epic Games Launcher Library 
If you use more than one Epic Games account on your PC, make sure you have logged into the correct profile. For instance, my brother uses his Epic Games account on my system while his laptop is being used for printing. He often leaves the account logged in so the next time I launch Epic Games, it seems that most of my games are missing (because my brother has too weak a library compared to mine). Logged into the right Epic Games account but the games are still missing? You will need to get in touch with Epic Games Support. Click here to do that!