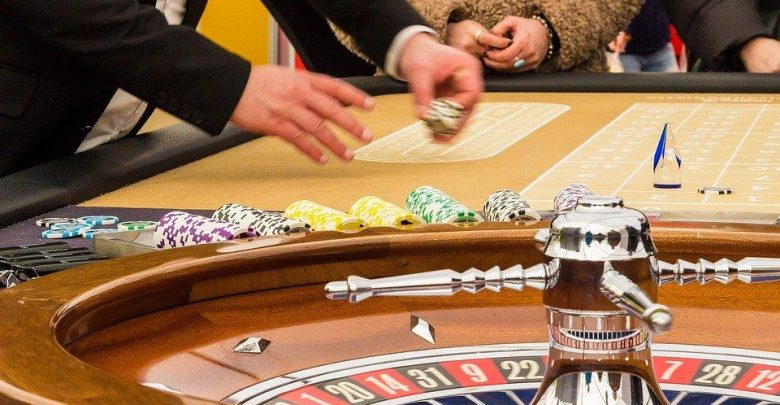 In the dynamic world of online casinos, making an informed decision about which casino to sign up for is crucial. With so many options at your fingertips, it's essential to have the right tools and insights to make a wise decision.
In this exclusive interview, Joonas Karhu, CEO of Bojoko.com, an award-winning casino comparison and affiliate site, shares what you must know before choosing a casino. He will highlight the main misconceptions that may lead you to end up on bad or even dodgy sites, showcase how casino review sites help you stay safe and share his tips on how to get the best possible gaming experience.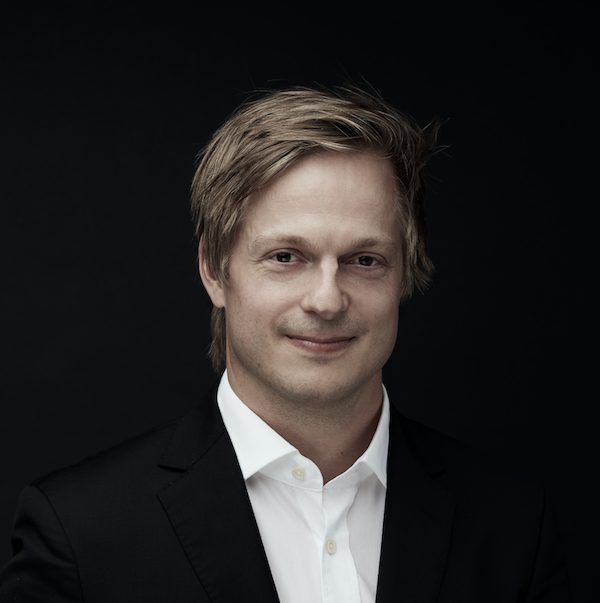 What are the most important factors players must know before signing up for a casino?
First and foremost, players should prioritise their safety and ensure that the casino they choose is licenced and regulated. At Bojoko, we understand the importance of this, which is why we exclusively review UK-licensed casinos. We also proceed to verify each casino ourselves.
Once the safety of the casino is guaranteed, the player's personal preferences come into play. They should find a casino that matches their preferred criteria, whether in terms of bonuses, game selection, or payment methods offered by the casino.
We aid the players in this process by providing them with various filters and tools that allow them to access essential information quickly. Our platform takes the guesswork out of the equation and ensures players can make informed decisions quickly and confidently.
Can you elaborate on the role of an affiliate in ensuring a safe casino selection process?
We play an important role in making the player's journey safer and easier. We act as a bridge between players and online casinos, focusing on transparency and player-centric information. Our commitment to verifying all listed casinos with a hands-on approach ensures that players only see legitimate and regulated options. This is the foundation of a safe gaming experience.
Additionally, the tools we provide for players to compare casinos help them find the most suitable option for themselves. These resources, combined with our player-centric reviews, offer insights into the aspects that matter when selecting a casino. When you have a clear understanding of the casino and its user experience all in one place, you can make an informed decision.
Are there any common pitfalls or misconceptions players encounter when choosing a casino?
Once again, I can't overstate how important licensing is. Signing up to an unregulated casino puts players at risk of exposing their personal and financial information to scams. Unregulated casinos are also vulnerable to security breaches, may tamper with games to increase their house edge, and even worse, there is no guarantee that your winnings will be paid out.
Another pitfall is to only look at the casino from the surface level, not paying attention to the actual terms and conditions attached to the games and bonuses. A great example is the misconception that bigger bonuses are always better. In reality, the terms and conditions associated with these bonuses are even more important.
Bojoko provides a platform where players can easily access and compare these bonus terms. They can then use our quick filters to narrow down the options to only those casinos that match what they seek.
One of our key goals is to help players avoid these pitfalls with casino experts who personally vet the sites. We showcase both the positive and negative sides of the casino, highlighting key pros and cons, and leave no stone unturned.
In your experience, what tips can you offer players to help them get the most out of their gaming experience?
Getting the most out of your gaming experience starts with understanding what you want from the casino. Are you a casual player or a highroller? Are you seeking the broadest game variety, generous bonus programs, low wagering requirements, gamification, or something else entirely?
Once you have these details down, it's time to find the right place to play. This is where casino comparison sites like Bojoko come in. We help players select a casino that perfectly aligns with their preferences.
Exploring different options will also add a layer of excitement to the gaming experience. Don't limit yourself to just one kind of casino; try something new occasionally. You'll find what you like the most and discover new favourites along the way. Finally, establishing limits before you play is critical to ensuring your gaming remains responsible and fun.
Read Next: Devil May Cry 6: What's Next For Devils?