How To
Fix Steam_api64.dll Error While Playing Resident Evil 3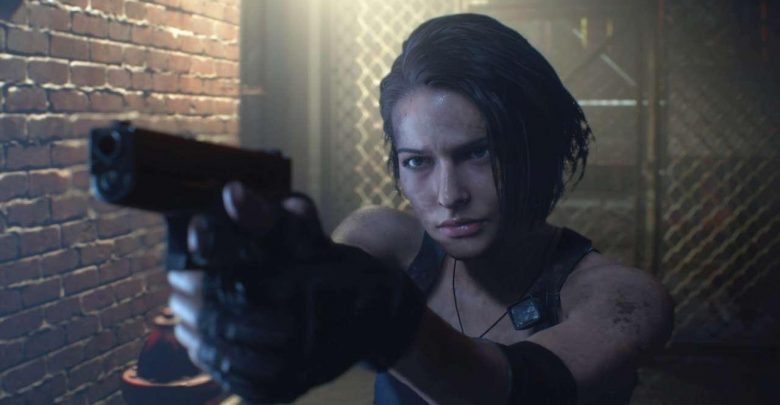 If you've played Resident Evil 2, you'll find Resident Evil 3 to be both different and the same. The similarities include game mechanics and layouts, but that's about it. It's the story and the simplicity of that story that makes it different.
On the surface, it's a pretty straightforward game with a simple story. However, it's still a wholesome game that will leave you satisfied. The underlying theme is aligned with the general Resident Evil theme, which is zombies attacking human civilizations.
The Story
Resident Evil 3 focuses on a pharmaceutical company that develops a virus that turns people into zombies. The evil corporation is hell-bent into turning innocent people into flesh-eating zombies. The protagonist, Jill Valentine's job is to stop the corporation. Sounds simple enough?
The pharma company named Umbrella Corporation got its start with three rich guys looking for an African flower with DNA altering properties. They establish the company after discovering the so-called flower. They create a virus which they called Progenitor that turns regular people into superhumans.
The agendas of these three businessmen are quite different. However, the bottom line is that virus is turning people into zombies and the spread must be contained, and the corporation destroyed.
Game Experience
For anyone playing Resident Evil 3 as their first Resident Evil game, they might find it to be a short game. The levels are comparatively smaller than how they were in Resident Evil 2. In fact, if you wanted, you could finish the game in a day or two.
If you're looking for something that you can continue to play for weeks, this game might not cut it for you. Also, the multiplayer nature of the game doesn't really work in its favor. It may seem too crowded at times.
Even though the scope is short, you'll see that the experience improves on repeat playthroughs. You'll master certain areas that you struggled with, and that will make it more interesting. But then again, there's only so many times you can play it and still be excited about it.
The short storyline of this remake is debatable, whether it's good or bad. On the one hand, you have complete game experience, albeit a few hours. On the other hand, the excitement just ends, and you're looking for something new.
Errors
Besides the visible story problems and the alterations in the game levels, you may also run into errors. That's forgivable, considering gaming and dealing with errors goes hand in hand.

For instance, a typical error users reported was a DLL file error 'steam_api64.dll.' That's a file that games designed with steam use. If that file is missing, you'll see this error.
Here's how you can resolve it:
Download steam_api64.dll file from DLLDownloads, and place it in the right folder (also register it to make sure it works)
Uninstall the game, restart the PC, and install the game again
Disable antivirus and try running the game
One of the solutions should resolve this particular error, especially downloading the file directly. Make sure to use the link here, as there are bogus links online, too, giving faulty DLL file downloads.
Conclusion
All in all, Resident Evil 3 is a good game to play for someone who has played Resident Evil 2 and the versions before that. It's short and straightforward, which may be ideal for some gamers who don't rest until they've completed a game successfully.
Read Next: Roblox Error Code 277: Let's Fix It and Get Creative.