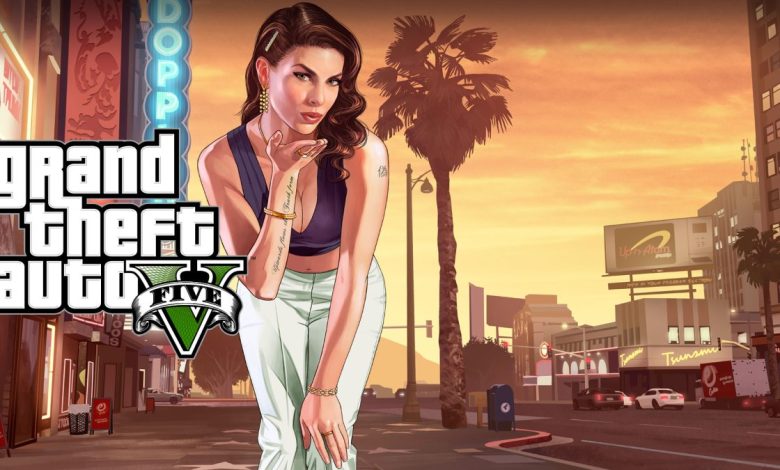 A guide for GTA V newbies covering cheat codes, their activation, and their impact on gameplay!
Grand Theft Auto V (GTA V) is the most popular open-world game developed by Rockstar North and available on all major platforms including both current and last generation of consoles from Sony and Microsoft. A slightly amped-up version of the game is available for players on PC and it comes with features like enhanced graphics, higher traffic density, and a couple of other advancements.
The game has a vast virtual world (made even vaster by GTA online, where you compete with other players on the web) filled with opportunities for players to explore, and with the availability of cheat codes, the game becomes even more enjoyable especially if you are playing it for the first time and would like to try a lot of different things without having to complete the missions. Here are some of the most popular cheat codes for GTA V on PC.
GTA V Cheat Codes
Every cheat code is a set of characters that you type on the keyboard to unlock new abilities, weapons, and other special features. Cheat codes are also available for replenishing health and armor or for spawning the vehicle of your choice without having to steal it from an Area-51-like fortress.
Health and Armor Cheats
Of the many cheat codes in GTA V, the one replenishing health and armor to 100% is probably the most used code. Upon activation, this cheat will result in the player's health and armor bars being full.
The cheat codes for reinstating health and armor in GTA V are
PC: TURNUPTHEHEAT
PlayStation: R1, R1, O, R2, Left, Right, Left, Right, Left, Right
Xbox: B, LB, Y, RT, A, X, B, RIGHT, X, LB, LB, LB
Weapons Cheats
This cheat allows players to instantly receive weapons that they may not have had access to in the game. Certain weapons become available only after you complete some quest or mission. However, if you don't want to put in the effort to unlock a weapon, you can always use its cheat code.
GTA V cheat codes for getting all weapons are
PC: TOOLUP
PlayStation and Xbox players can refer to this image.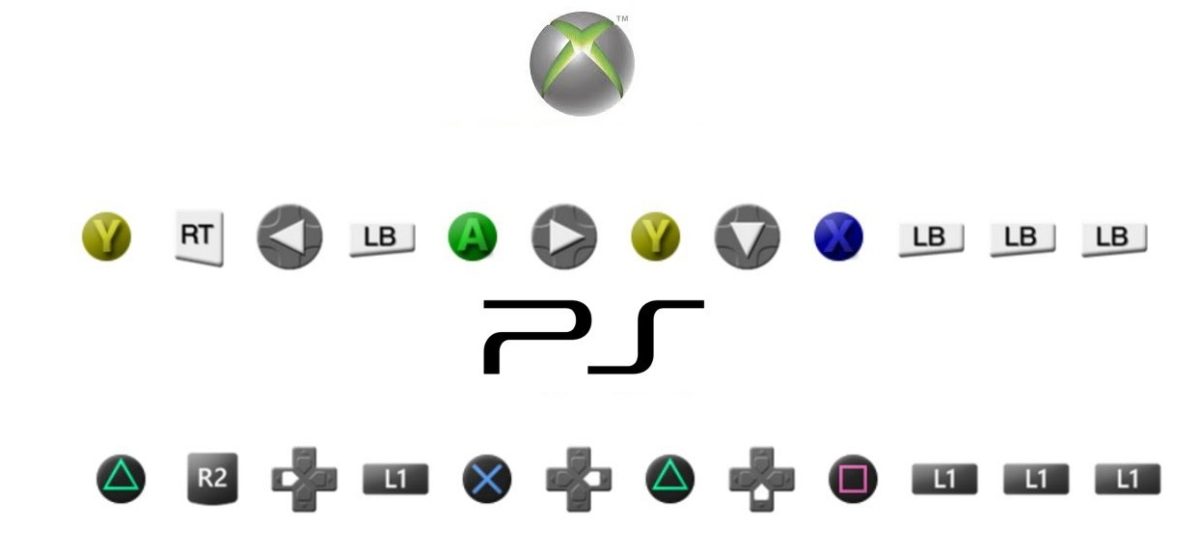 Money Cheats
Money's everything in GTA V since it can be used for purchasing weapons, vehicles, and other items. Players could use cheat codes to receive large amounts of money in the game without even having to spend time performing heists. However, the developer has not made any cheat for free cash in GTA V. Therefore, you can have all the money you want but the catch is that you need to put in the work for it.
Vehicle Cheats
There are several cheat codes to instantly spawn various vehicles in the game. Some of the most commonly used GTA V cheat codes for spawning vehicles include
Buzzard Attack Chopper: BUZZOFF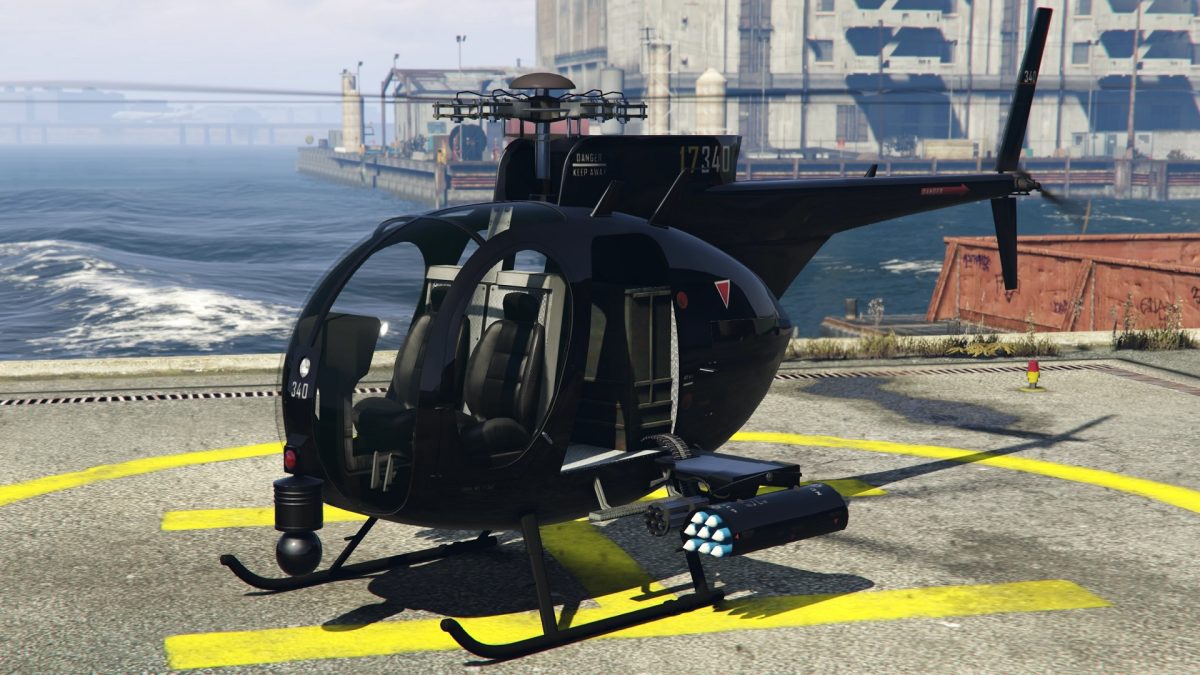 PCJ 600: ROCKET
Limousine: VINEWOOD
BMX: BANDIT
Click on this link to learn about all things GTA V!
Weather Cheats
Los Santos wears a completely different look at night time and it gets even better with changing weather. Weather affects how the player sees the city and therefore, it has a pretty solid impact on the player's experience.
The GTA V cheat code for changing the weather to sunny is "MAKEITRAIN" on PC.
PlayStation: R2, X, L1, L1, L2, L2, L2, Square (every time you enter this code, the weather will change)
Recommended for you! Things To Consider Before Buying Gaming Monitor for PS5 & Xbox Series X
Special Cheats
In addition to the cheats mentioned above, there are several other cheats that players can use in the game which will have awkward results like players becoming invincible or time slowing down.
The cheat for invincibility is "PAINKILLER".
Alternatively, you can also dial the number '1-999-724-6545537' on your cellphone to activate this cheat.
Steps to Activate GTA V Cheat Codes
Make sure that you have created a savegame before activating any cheat since you won't be awarded any achievement for this session and in case you have a savegame, you can always complete that portion of the story later on.
Select a cheat from the list above.
Bring up the in-game console by pressing the (~) button on your keyboard.
Enter the cheat code into the console and press ENTER.
A message will appear on the screen confirming the activation of the cheat.
Say goodbye to achievements and enjoy your session.
Read next! Here's How to delete Reddit Account
Conclusion
It is important to note that while cheat codes can make the game more enjoyable, they can also have a negative impact on your GTA V experience. For instance, if you use a cheat code to receive money, you won't be too excited for performing those heists.
In conclusion, cheat codes are an integral part of the GTA V experience for many players and these provide a fun and unique experience in the game for newbies. However, veteran open-world game lovers won't really be thrilled about using the cheat codes. It is important for players to be aware of the potential drawbacks of using cheat codes and the most important happens to be the fact that you won't be awarded achievements for a session in which you have activated any code. Keep in mind that cheat codes can't be activated in online sessions.