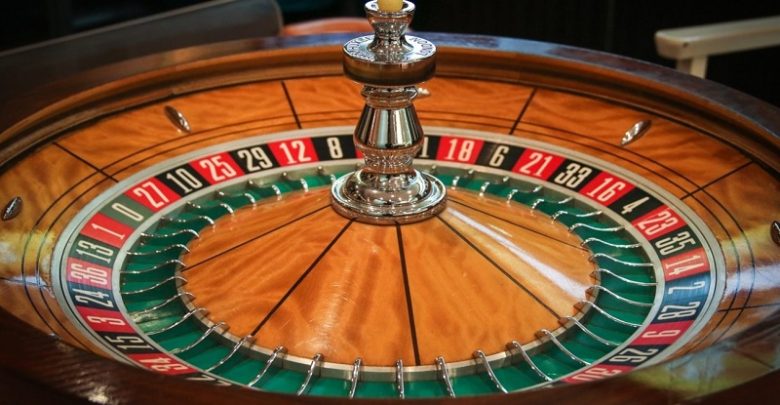 Today, we will look at the important components that make the game unique and improve revenue collection. We will also investigate the science behind designing an awesome game. But, if expert game designers are to be believed, the elements that make the game outperform still need to be discovered. We will examine about product strategies you need before we reveal the best ingredients. Let's delve deeper and find out the context of product strategy, quantity vs quality, and more.
Here is what you should know about product strategy.
We consider a game successful only when it has grown revenues and shareholders' values. To maximize performance leading studios generate content that helps them open new doors. They refine game technicalities like themes and pioneer new technology, which helps them to make their content viral.
This way, more and more people will be aware of their content, resulting in more downloads and revenue. But if you have limited distribution and rely on a single game brand, your game will never be at the top of the list.
What do you believe Quantity vs. Quality?
There is always confusion about whether revenue is due to average games or due to its prime titles. It has been seen that an average operator has 1300 games from 30 or more studios. But to improve the positioning of their site on search engines. They need to have some prime titles. Expert suggests listing a new category keeps the interest of the players on your site.
High-quality games are not easy to forget but adopting a large quantity allows the operator to have a broader coverage of people of various interests, which results in more revenue.
Tradition vs. Innovation
Like quantity vs. quality, tradition and innovation can confuse an operation. While tradition is safe, innovation can be a costly affair and may also involve certain risks. Therefore, the best strategy is to adopt or play on both sides at different times.
Data-driven product design
Data analysis is very important for creating a great product. Because it helps you to understand the needs of a player and, through your game, if you can satisfy those needs, then you will be a hit in the market. You may need internal data, the latest market trend, concept testing, and detailed competitor research soft launch testing with live feedback.
But these data are available only when the game is launched for its users. If we look at the history of roulette then we can understand how a simple game can be evolved over the time through continuous development based on the feedback.
Both internal and external data are important for any game. While internal data tell us about the user experience, external data can tell us about various game features like themes, brand, or mechanics. It also tells us about the game's performance and other important metrics related to the game site.
With all this, we would like to consider one important point: some of the above data are only available after your product launch. Therefore, a good developer is always open to continuous development based on the players' feedback.
Components like RTP, mechanics, themes, colors, brands, and more are commonly chosen to start a product. It is believed that in product development, the process is to divide users and design products for particular markets. Segmentation is a vital step in designing a product for a specific market. It helps you match the game element with the requirements of the users. One important thing that needs to be considered is flexibility in the game elements.
Read Next: How to Play Roblox on PS4 – Create and Play Fan-Made Games Online