How To
How to choose an online slot for the best casino experience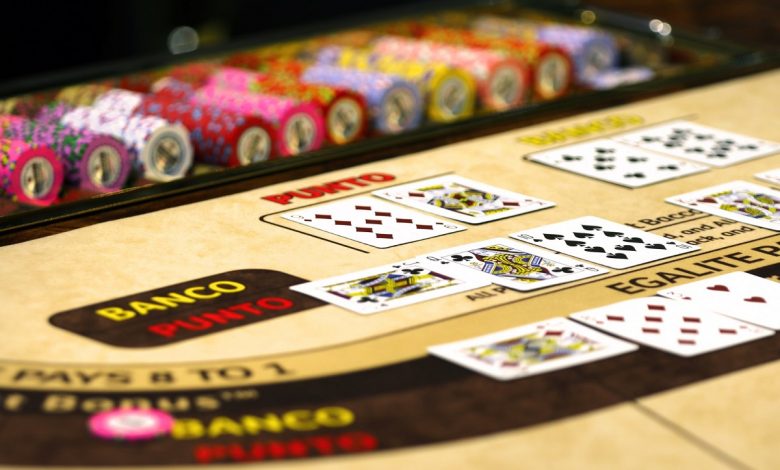 Casino gaming is an increasingly popular pastime and, of all of the games to be found in an online casino, the most popular titles are invariably slots games. There are numerous reasons for this: for one thing, there are more of them: an average online casino will have hundreds of slots games while they might have something like twenty or thirty games in the table game lobby overall. For people in Cyprus betting online, that level of choice is always going to be attractive. There is also the fact that you don't feel much pressure when playing slots – whatever you do won't affect the game much, the reels fall as they will.
Nonetheless, everyone has their favourite slots, and their own reasons for preferring those games. When it comes to playing an online slot at a casino, you will have the choice we noted above. So how do you pick the best one for your purposes? A good way to go about it is to follow the advice below, which helps you pick the slot that will work best for you in terms of what you need from a game. Let's look at all the factors that can govern this decision.
Where are you most likely to win? 
It is, after all, the purpose of playing online casinos to begin with; you want to win money. Picking the online slot that will be your preference, therefore, should focus at least a little on which games are most likely to achieve this goal. For that to work out, you should be picking a slot with a high Return to Player percentage (RTP%). This number is usually listed with the slot titles within the casino, but if you can't find it there, a quick Google will help you. You can also find the variance for the game; low variance is best, as it means more small wins. High variance means fewer wins in number, but more money when you do win. But if you're trying to manage your bankroll, you can't afford to wait long for wins.
What do you enjoy most?
Just so you know, it is highly recommended that you try games out before you play them for money, and it is always possible to try a demo version before you play for real. This is a worthwhile approach, as you can then get an idea for which slots suit your taste. The reason this matters is that a slot you enjoy playing is likely to keep you more engaged. The more awake you are when playing a game, the more you can concentrate on making the right decisions, including when to stop playing. If you're just habitually pushing buttons, you can end up eating into your bankroll more than you'd like.
Finally…
Some casinos will have specific offers on specific slots. This may mean that you have the chance to have free spins on a game you might not ordinarily play. Even if you don't much enjoy the game, there is a lot to be said for taking any bonus you can get, because it's free play and you could win something. That's something to note when picking a slot to play.
Read Next: Turn Off PS5: How to Guide