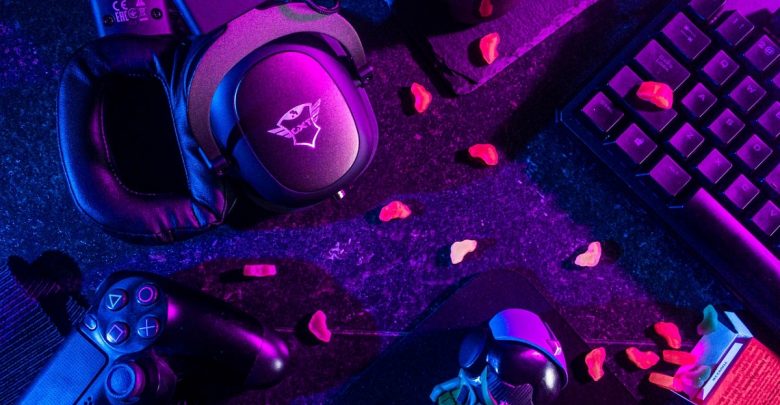 As an essential piece of gaming hardware, purchasing a gaming headset must be treated with care. The right one will help you immerse yourself in your preferred game, but at the same time, it will be able to make you feel as though you aren't wearing anything at all. What qualities do you need to look for in a gaming headset, and what are the most important things to consider when choosing one?
The Importance Of Buying A Good Gaming Headset
The features on these headsets vary from simple noise canceling to RGB lighting options with synchronized audio. While the price can start as low as $50, it can range up to $100+ depending on how many features you need. When searching for a quality divide, you should head over to websites that specialize in reviewing them. The tech gurus over at The Tech Reviewer have lots of recommendations of not only gaming headsets but a multitude of tech products in general. There is no doubt that these websites can provide you with access to new products that you may not have known about before, and it can often be helpful to learn about the different models available.
The Things You Should Look For
Whether you are a casual player or a professional gamer, choosing the right gaming headset is essential. Nevertheless, there are some vital aspects you should pay attention to if you are to get the best set for your needs.
Price
The price is often the starting point, and for a good reason. Choosing a suitable model with prices ranging from the low tens to hundreds and even thousands of dollars can be challenging. Nevertheless, it would help if you avoided the cheap options wherever possible. Although you don't have to remortgage your home to get the best, in many cases, the most inexpensive models will be inferior to those a little bit more expensive. Allocate a bit more cash, and you will get a far better experience.
Comfort
Comfort is vital to the gaming experience. You will not enjoy your set if it doesn't fit well or keeps sliding off. If you can try out the models before you buy, that is the best option. If you are buying online, then make sure you read the reviews before you buy.
Build Quality
For your set to last the course, it must be of high quality. Furthermore, these sets typically bear most of the brunt of frustrating gaming sessions, so durable materials are a must!
Surround Sound Is Essential
In the past, the standard gaming headset was wired with two speakers on each ear. However, more and more people have started to use 3D surround sound gaming headsets for more immersive audio that enhances gameplay in recent years.
Is There An Attached Microphone?
There are benefits to using a microphone with your headset for gaming purposes. Many people have more fun when communicating with their friends online while playing their favorite games. Additionally, the type of game you play may require communication with team members. If you do opt for a set with an included mic, ensure that it provides clear audio.
Gaming headsets are a common accessory for all types of gamers. The market is flooded with various gaming headsets, but with some of the advice in this post, you should hopefully walk away with a set that suits your playing style perfectly.