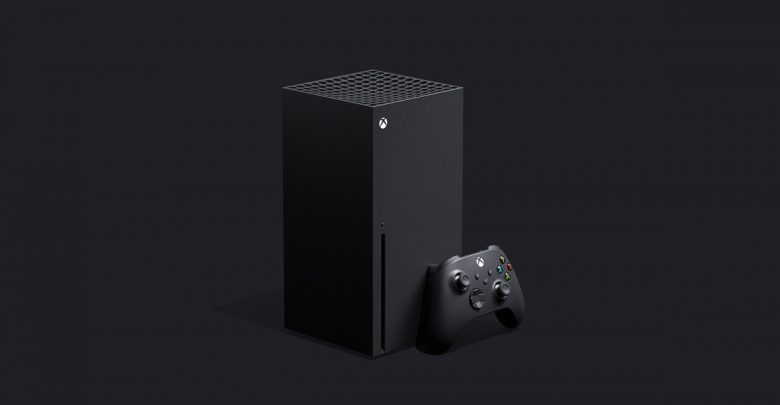 Quick Resume Feature on Xbox Series X
Microsoft has been revealing new features coming to Xbox Series X one after another over the past few days and 'Quick Resume' is the best feature revealed to date. Microsoft has recently confirmed an array of features coming exclusively to Xbox Series X. Compared to Xbox One X, the new features introduced recently are quite significant.
In a podcast hosted by 'The Verge', Major Nelson confirmed that Xbox Series X would feature 'Quick Resume', which would let players jump back to their games even after a system restart. Major Nelson said that he got a system update and waited for the system to install everything. Most of the systems restart during a system update and Xbox Series X is no different in this case. However, the traditional consoles don't have this ability to pick up right where the system was left before the update. When Xbox Series X goes through a system update, it does restart but the console manages to resume exactly where the system was left before the update. Major Nelson shared that his system survived a reboot and he was able to pick up right where he left off. Also read, How to Use Discord on Xbox.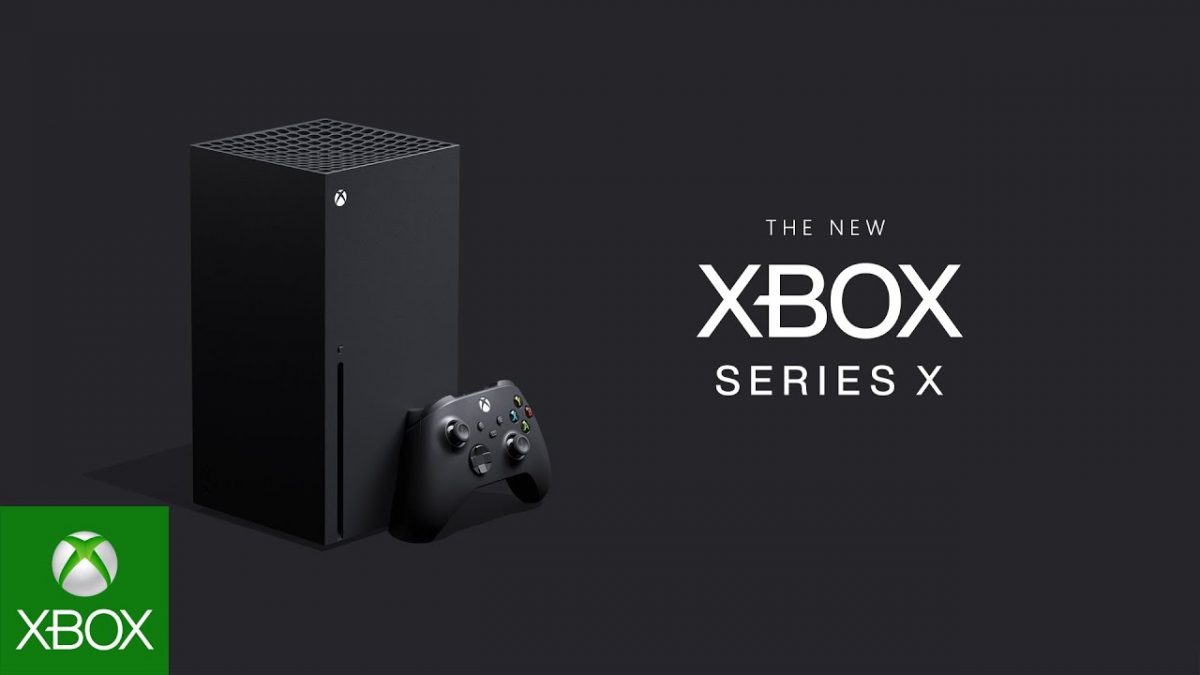 My Experience with Game Saves
Personally, I find saving my progress time and again better and more reliable rather than letting the console do this highly fragile work. I once played GTA Vice City (it was a very long time ago) for 7 straight hours in the evening and I had saved my game in a single slot after passing every 2 or 3 missions. Late in the night, I went out for dinner then came back to play but I had to restart the game (because it was 2007 and I had this huge desktop). Unfortunately, I pressed on the 'Delete Game' option, which was right below the 'Load Game' option and I wasn't paying attention. There was even a warning message, which I didn't read, and ended up pressing on 'Yes'.
The game did not load and of course, I was confused. Now, I carefully pressed on the 'Load Game' option and to my surprise, I could nothing in my first slot. I had successfully wasted 7 hours of my life because I deleted the progress instead of loading. Then I invested another 7 hours to reach the same point in the game. Back then, if my PC had this 'Quick Resume' feature, I would not have gone through such pain that night.
Recommended for you: Bayonetta 3 Release Date.
Why 'Quick Resume' Should not Replace the Traditional Gameplay Save Feature?
What if you want to replay a certain part of the game? 'Quick Resume' only lets you continue where you left off. Consider that gameplay save feature has been entirely eradicated and you want to play the Jewelry Store heist mission in GTA V but you have already completed the whole game. Replaying the whole game and reaching the mission you want to play would be a very time-consuming idea. Therefore, developers will still support the traditional gameplay save feature.
Microsoft is also introducing Ray Tracing Audio in Xbox Series X. Read more about this feature in the next article.
Read Next: How to Install Optifine Mod to Enhance Your Minecraft Experience.