News
Samsung PlayGalaxy Game Streaming Service Announced for PC
Samsung PlayGalaxy will allow a number of flagships to stream games from a PC
Samsung PlayGalaxy was first teased during the release of Note 10, but the hype around the service died down for a few months. Samsung has finally launched the game streaming service for PC users. The Link P2P service allows you to stream any PC game to a Note 10 without needing any downloads. It is very similar to Google Stadia, but it works with your PC instead of being a fully online service.
Which Devices Are Eligible for the Samsung PlayGalaxy Service?
The Samsung PlayGalaxy Link update is available for the Note 10, S10, S10+ and support will be extended to upcoming flagships as well. It was also revealed that the Galaxy Fold, S9, Note 9, A90 would be receiving the feature update anytime soon. If the service is successful, we may see Samsung market it to non-Samsung devices as well.
Also Read:
How to remove Chrome bookmarks on Mobile & Desktop
How To Change Nickname On Discord In A Few Easy Steps
There are no stringent system requirements, but a bandwidth of at least 1GB on your internet connection is recommended if you are using 4G or 5G data. If you are using Wi-Fi, on the other hand, you can stream the game data without eating up your internet plan.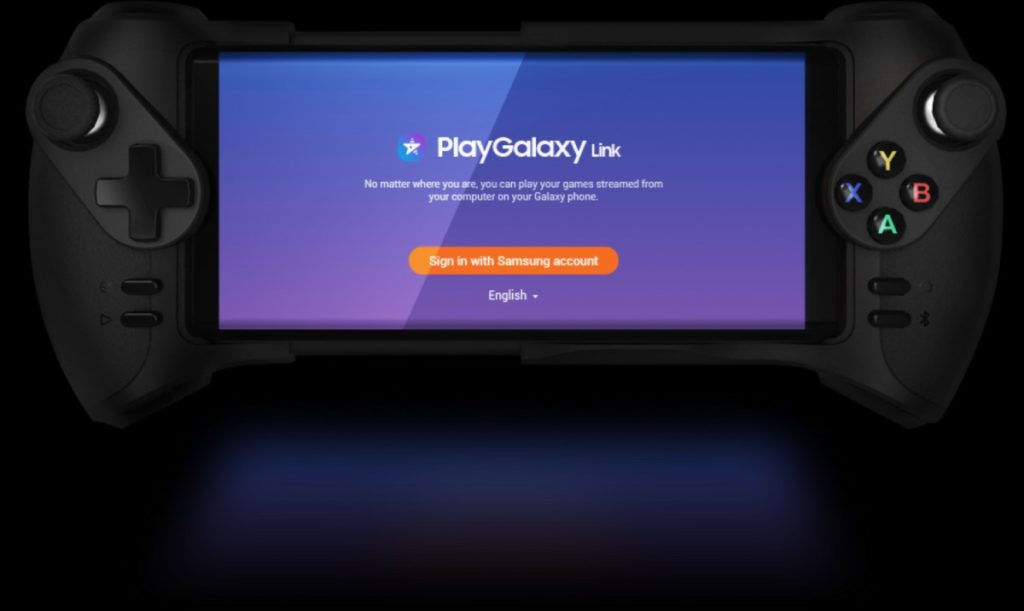 Google Stadia received a lot of flak for being laggy, and high pings are common. How does Samsung resolve this issue? Considering the fact that the "data center" is your PC, you will have access to much better performance. As long as you have a great PC capable of pushing out solid frames per second at high settings, you will have an enjoyable experience.
The service also featured adaptive FPS to ensure your connectivity is prioritized, and you have a smooth experience even if you don't have the best connectivity available. The service is currently available in the US, South Korea, Netherlands, Italy, UK, Canada, Russia, Singapore, and France. The service will expand to other countries as well.
What do you think about the Samsung PlayGalaxy game streaming service? Let us know in the comments below.