News
The Future of Gaming: Interactive Story Lines, Micro-transactions and the Impact of iGaming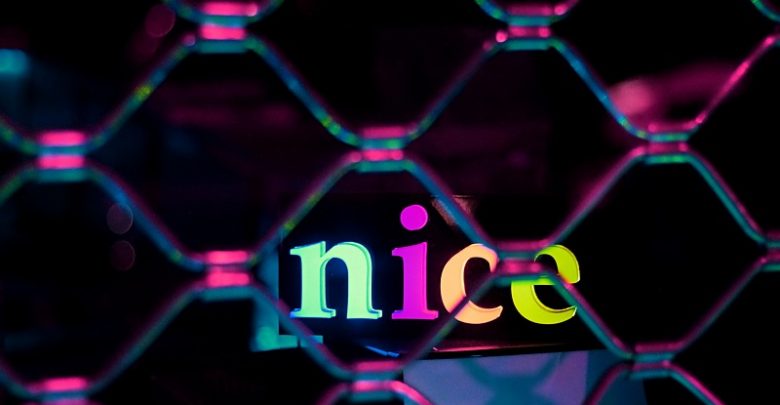 Some 20 years ago, when people talked about video gaming, what would come into mind would be a simple activity with minimal interaction, and the only variations between stages would be the speed of movement. For example, Tetris would have the main difference between stage 1 and 3 being bricks that fall faster. However, improvements in technology have meant that computers are becoming smarter and connectivity between players is improving the overall gaming experience. People would go crazy a while back if people mentioned that games can let people spend money and still earn money at the same time. Without using a crystal ball, tech enthusiasts can still make accurate guesses that the future of iGaming will bring about more interactive, social and monetized fun.
In 2012 alone, the iGaming industry in regards to real money betting was worth $33.8 billion, and that figure is estimated to double to $59.8 billion in less than a decade to come. Mobile gambling is expected to significantly grow as people can now find an almost similar experience when gambling via mobile phones instead of paying hefty sums to join a club or go to a brick and mortar casino. During their pioneer phase, the online casinos struggled a bit to establish their footprint on the gaming world, but things are much easier now because as computers become smarter, the experience also improves.
Real Money Casino Games will have Realistic Story Lines
The gaming experience has continued to improve because people can virtually interact with others while gaming. Games can now simulate a situation and give a story behind a certain casino activity. Even on handheld consoles, most games are taking a movie type of storyline making the player feel as though he was in charge of everything that would happen next. These new developments, realistic simulations and the improvement of virtual reality have made gamers be willing to spend more on not only the consoles but other bonuses and offers that come in the middle of typical gameplay.
For example, in an adventure game, players can now simply part with more money and get extra additions such as new weapons, new characters, and extra spins. Games like slots can now have real-time casino payouts instead of having to wait longer or swapping that for more non-financial awards. The average fast payout casino list has kept on growing with time because casinos can take advantage of secure and fast payment clearing methods. These methods are offered by merchants who have good coverage around the globe.
The real attraction, however, has been the fact that people can interact more with each other at a personal level and not necessarily through an avatar or profile name. Casino games can now be enjoyed with perks that feel as though gamers were seated next to each other. Baccarat games in the future will, for example, have realistic-looking characters that can be customized to resemble the players behind them. In that sense, it can be fun to regularly play online casino games with someone whose character is a close match to their height, build, dressing style and ego is a close resemblance to the gamer.
Win money playing game series on VR
Playing real money casino games in the future is likely to be more intense and time-synchronized to mimic actual situations. Unlike the old days when players had to look at a frozen screen with a "pause" sign, imagine how it will be if a virtual cocktail is served while the other player waits. Advancements in the mobile technology will only add more fuel to monetization of the gaming industry as payments are increasingly being done via phone than computers or actual visits to a money merchant's website.
VR technology is no longer just a suggestion of what future gaming will be like, but it is already here. It only improves as computers get smarter, and internet speeds improve. VR technology has increased in adoption numbers and the gadgets or accessories needed to use it are becoming cheaper by the day. You can play game online for real money at the moment and explore or walk around the casino gaming area instead of the traditional single-view delivery.
Gambling industry and Social Media
The world will continue becoming more connected to social media. Nobody saw it coming, but a lot of people started to play online casino games after getting a referral from a friend who sent an invite link via social media. Friends can also exchange gifts and give each other extra lives to some games if they both are playing it. Friends can always give each other tips on the trending games or find out where to earn more if they can log into loopx.io to find out about special bonuses.
Interestingly enough, a lot of casinos can let gamers skip some parts of the registration process by simply borrowing information from a gamer's social media profile. Some of these include the location and profile picture. In a nutshell, the future of iGaming will be more connected, interactive, and financially rewarding for players.