Internet
The Internet Has Destroyed us in a Pandemic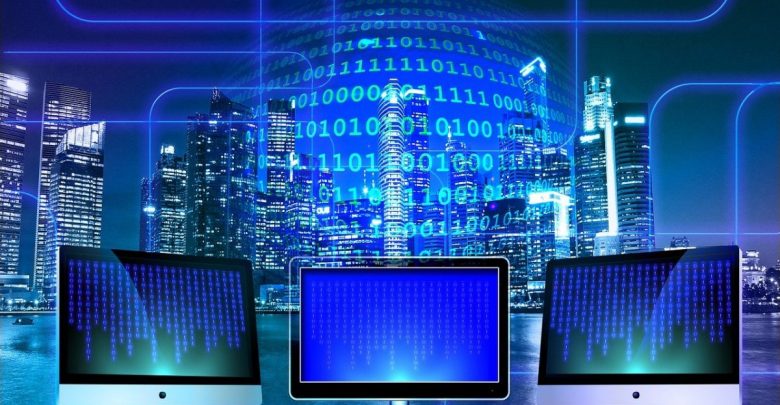 As countries all over the world continue fighting against the COVID-19 pandemic, governments have introduced confinement orders to help curb the virus. Such steps introduced include social distancing, which has left thousands of workers staying and working from home. Those who enjoy crowded areas such as playing games in public settings are also left at home, engaging in online games with 50 free spins.
Even though the lockdown situation has a good impact on reducing the number of positive cases, it has, however, affected people negatively. Staying at home with a pandemic ongoing has led to high levels of health uncertainty, a rise in financial insecurities, and doubts about the future. As a result, this has raised the levels of anxiety and stress among many people, and others have fallen into depression.
To reduce the stress levels, anxiety, and depression during the lockdowns, some people have turned to psychoactive substances and reinforcing behaviours. Turning to the internet and technology has seen some people turning to habits such as gambling, playing video games non-stop, and watching pornography.
Even though people have been engaging in these activities in the past, it is now worrying than ever. Most people are turning to such behaviours at an excessive rate to try to cope up with the pandemic. Below, we are going to look at some of the ways the internet has destroyed us during the pandemic.
Increase in Addiction
Since most people are nowadays spending most of their time at home, they will turn to technology to put boredom at bay.  Phone users will spend limitless time checking their phones and try to keep up with social media. As a result, this has turned most of us addicted to our devices as we are always waiting for the next post or notification message.
On the other hand, others are becoming addicted to watching pornography, video gaming, and gambling online. It is worth mentioning that such behaviours can have huge negative impacts on our lives in the future. Those who are addicted to gambling may spend all of their savings on gaming.
Spreading of False Information
Another damage the internet has done during the pandemic is misinformation. Some social media users are heading online to spread false information on different topics, with the focus being the pandemic. Since most people are idle at home, the only way they think they can keep themselves busy is by creating bogus facts and use social media pages to spread them all over.
They might try to scare others with half-truths regarding vaccines, how the disease spreads, etc. This, in turn, has caused panic and fear among many around the world.
What to Do?
We cannot deny the fact that the internet has been of great help to all of us during the pandemic. It has enabled us to connect with family and friends as well as keep up with the news. Additionally, it has allowed us to work and study remotely in the comfort of our homes.
Nonetheless, it has also led to negative effects such as a rise in addiction, the spread of false information, panic, and fear. If you have fallen into any of these, then it is time to get help. You may consider talking to a friend or a professional. You can also choose or learn new hobbies and skills to help you stay relaxed and have a free mind. Talk to a doctor if you also have anxiety or depression.
Read Next: Flight Simulator Crashing Xbox Series X: Fix MS Flight Simulator