Internet
Top 3 Types of Gambling Providing the Best Chance to Win Big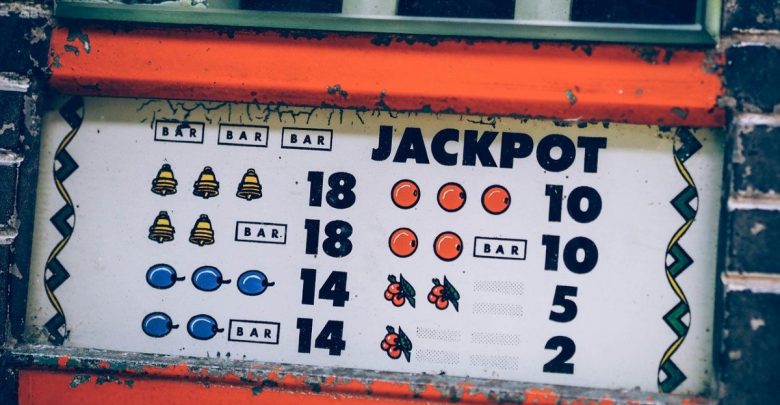 Gambling is widely considered one of the most alluring forms of entertainment since it offers the possibility of winning money while simply having fun. Depending not only on the strategy techniques but also on the particular game type, a player has the potential to win surprisingly large sums.
So, which types of gambling are better to play for fortunes? That's possibly the most prevalent question players face when opening their favourite gambling platforms, such as Zodiac casino or a similar one. That's why the top three games that give you the best chance of winning big are listed in this article.
Lottery
The lottery has resulted in more millionaires than any other kind of gambling. This game can generate such large jackpots because it's user-friendly. If you want to play, all you need to do is buy a ticket or two and pick your numbers. Actually, you can skip picking your numbers entirely. Instead, you can use the quick-pick option and let the random number generator choose the numbers for you.
Playing the lottery takes little skill, but the huge payouts can be life-changing for some lucky winners. Its only drawback is that its payout percentages are among the worst in the gambling industry. On average, you'll only get fifty cents back if you stake a dollar. The good news is that if you accept this, you can still find excitement in lotteries.
Slot Machines
Slot machines, like lotteries, are renowned for spawning many millionaires. You must only insert cash and spin the reels to win. You can bet more on a single round, hoping for a more significant winning payout. There are two important things to know about slots:
They are available on a wide variety of slot machines. These prizes are given at random on qualifying bets. The fact that hundreds or perhaps thousands of players have paid into the prize means the reward is much bigger than standard jackpots.
Slot machines likewise don't call for much in the way of strategy. The primary approach is to manage your bankroll wisely and select games with a high RTP (return to player). The RTP for the majority of online slots is approximately 96%.
Poker
One game that has the potential for long-term profit is poker. Developing your skills will increase your chances of winning over the long haul.
Aside from requiring a high skill level, this game also allows players to win big at poker tournaments. There are tournaments with prize pools in the millions of dollars and seven-figure payouts at the top. The World Series of Poker Main Event is a great illustration. For the past few years, professionals have dominated the Main Event. However, newcomers occasionally have a chance at winning this famous tournament.
You can also try your luck at making a killing in poker by playing in high-stakes cash games. However, you'll need a high skill level if you want to grind your way up in these games.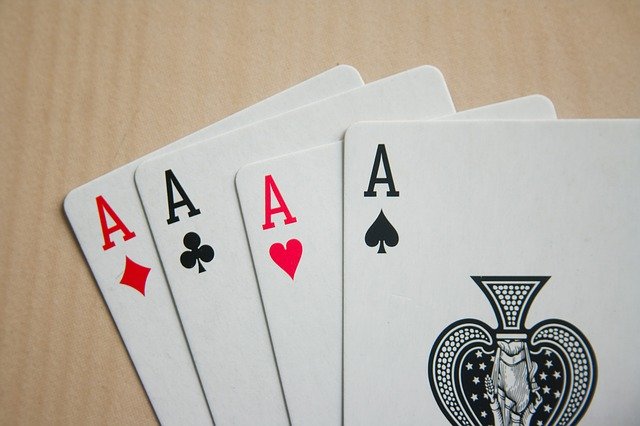 Conclusion
Every day, millions of people place bets in the expectation of making a fortune. To maximize your odds of success, focus on one of the three forms of gambling discussed above.
Read Next: Roblox on Chromebook – Best Chromebooks, How to Optimize, and more