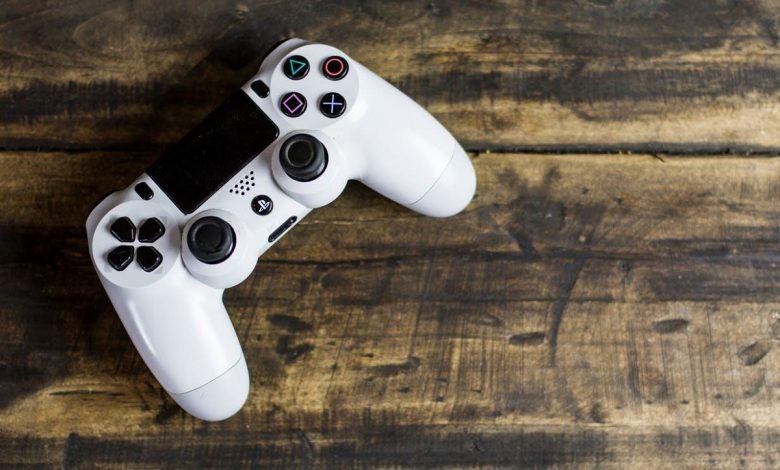 No, not the multiverse – this is MultiVersus. As the secondary morpheme implies, this is a game where players can compete head-to-head against each other.
Coming from Warner Brothers, there is a crazy range of storylines and characters to explore in this lawless land of a game, so let's see what kind of ride new players can expect when picking up the controller and hopping on MultiVersus.
Before we get into it, we can only cover so much of a game that takes years and full teams of talented individuals to develop, so while this is a quick introduction to the game, MultiVersus news and guides will offer a bit more detail on certain intricacies of the game. For now, though, let's get stuck in!
The multiverse is a concept that began to circulate in mainstream media in recent years, following Marvel's venture into the idea – with their latest box office hit Doctor Strange and the Multiverse of Madness – as well as Zuckerberg's real-life exploration of the 'Metaverse'. MultiVersus allows fans to jump straight into combat action with their favorite characters from many universes. Where else could you see Tom & Jerry battle it out against Shaggy & Arya Stark in an epic 2v2 showdown? Or see Bugs Bunny face-off against Batman in a 1v1 comparable only to the kind that took place on Rust in Modern Warfare 2.
Players get to see their wildest combat fantasies with their own eyes with these wild, random match-ups. Though, it doesn't seem like Bugs Bunny would stand much of a chance against billionaire – ninja Batman, but hey, we're here for it!
Every fighter has their own unique abilities and attacks that could make pair-ups like this quite amusing – not to mention, the showdowns can take place in maps from the various characters' backgrounds, such as Jake and Finn's Treefort or the Batcave.
Gamemodes vary from 2v2s, to 1v1s, to 4-person free-for-alls, alongside training modes to hone your skills.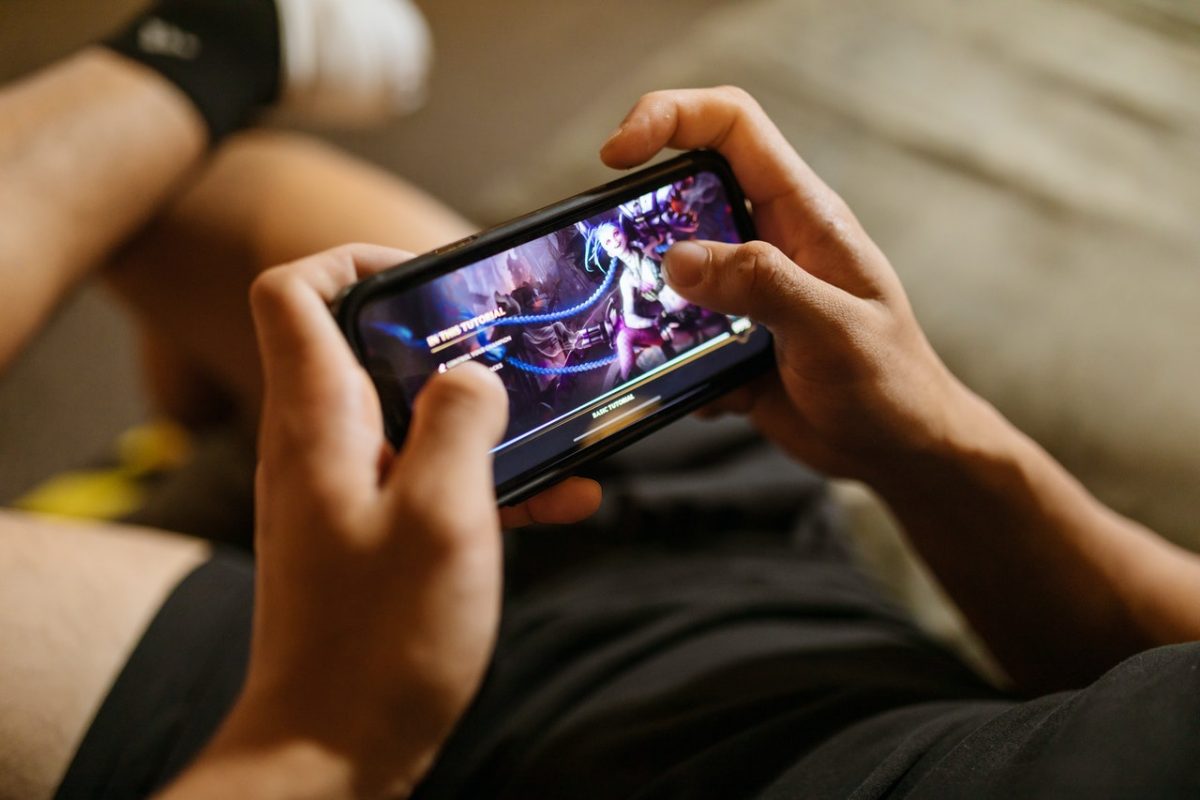 One huge feature is that the game is cross-play compatible, meaning you can play with your friends whatever the console. This seems to be a trend recently after FIFA also announced that their newest game will feature cross-play in their FIFA updates and features release.
Warner Bros have paired with DC for this game, allowing them to access their plethora of lovable characters, including Superman. Mind you, I'd probably support Arya against Clark Kent after that season 8 of Game of Thrones!
The animation is reminiscent of Epic Games' Fortnite, but this gameplay seems to be tailored to straight PvP as opposed to the battle royale game mode in Fortnite.
The cinematic trailer gives a fun insight into the playfulness of the game and looks as though it would pack hours of fun for the generation of younger games. The game doesn't exactly look gory or violent, despite its PvP nature, so it looks pretty PG. Scoring a whopping 9/10 on Steam, MultiVersus looks like a safe bet to keep you, or your kids, entertained.