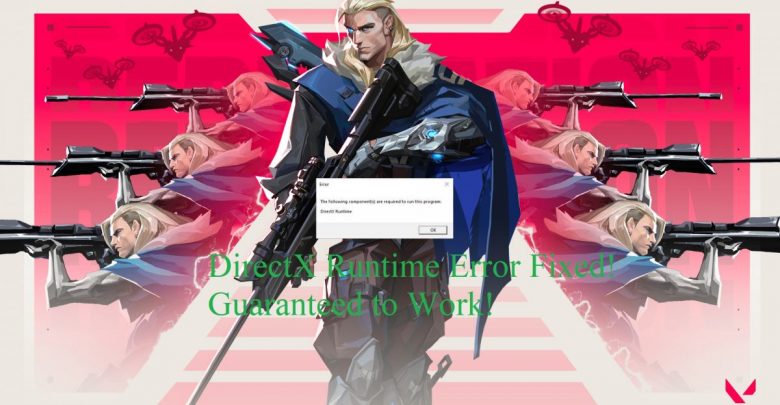 Getting DirectX runtime error on Valorant? This is exactly the guide you should be reading right now!
Before you figure out how to fix the DirectX runtime error on Valorant, you should know well as to why you are facing this error.
DirectX is required in order for your game to access hardware components (graphics card, for instance) in your system. With DirectX, developers no longer need to alter their game for it to be compatible with different hardware from Nvidia and AMD.
Why DirectX Runtime Error Occurs on Valorant?
If your operating system is missing one or more essential files in DirectX runtime library or if your DirectX's version is out of date, you will most definitely run into runtime errors.
Don't forget to check this one out! Forge of Empires Wiki – Ultimate Tips to Be A Master Forge Master
Here are a few reasons how that might happen:
Your graphics card drivers may be out of date. In that case, there would be an incompatibility between the current version of DirectX on your system and your graphics card's driver. Ensuring that your graphics card's drivers (even if it is integrated) are updated is the first step in fixing DirectX runtime error on Valorant.
Pretty sure your graphics card's driver isn't the culprit? You are probably running an old version of DirectX. Updating DirectX ensures that you getting the latest patches for known bugs and this helps to improve your game's performance. DirectX 12 is the most recent version but Valorant works just fine on DirectX 11 as well.
While this is not so common, developers at Riot Games may be releasing glitch-laden updates for Valorant especially when there's a change in season. Valorant has had become unplayable for a few hours after season change in the past so the DirectX error you are getting might be the result of an unpolished update to the game. There's nothing you can do in this case and it's in the hand of developers to get this fixed.
Fixing DirectX Runtime Error on Valorant
Riot Vanguard is the anti-cheat program designed by Riot Games to be used in Valorant. If Vanguard isn't running, Valorant won't even start and corrupt Vanguard files can result in unexpected Valorant errors. To fix anything related to Riot Vanguard, simply restart your PC and see if things fall in place. Should restarting not fix anything (although it usually does) and you are still getting the DirectX runtime error in Valorant, follow this checklist to troubleshoot it!
Recommended for you! How to Donate Robux and Help Your Friend in Need?
Update Your GPU's Drivers
Using a dedicated graphics card? Run the graphics card driver update utility (GeForce Experience, for instance, if you are running an Nvidia card) and make sure the latest updates have been downloaded and applied. Sometimes, GeForce Experience will only download the latest drivers but won't install them without your permission. For those running an integrated graphics card, you can use update utilities (Driver Pack Solution, for example) to manually update your CPU's driver.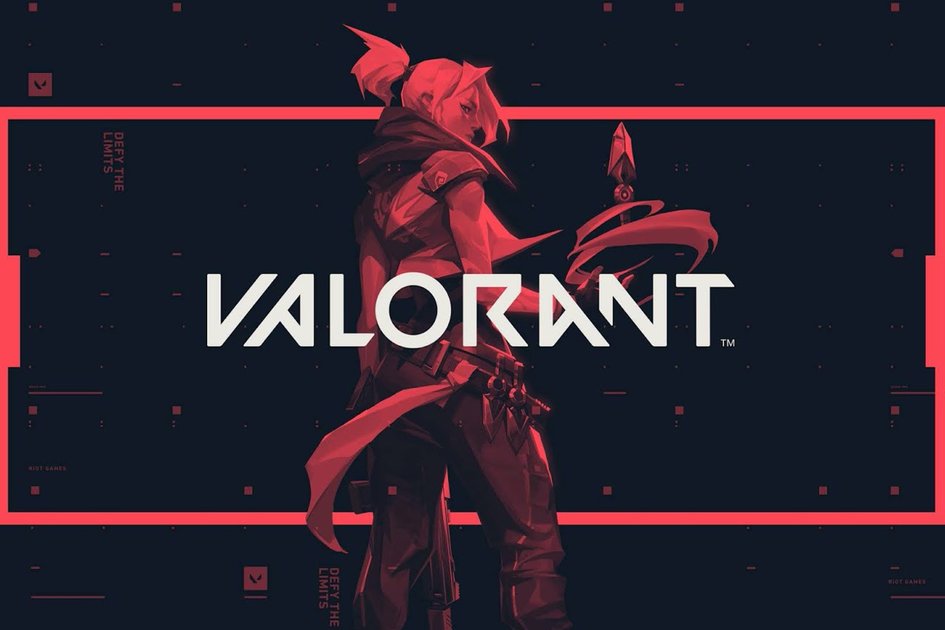 Update Direct X to Fix Runtime Error on Valorant
Get the latest updates for DirectX even if the game was originally designed to run on an older version. This is how get the latest updates for DirectX on Windows 10.
From the Start Menu, head into Settings and click on the last tab that says 'Update and Security'.
In the Windows Update menu, you can see if there are any new updates that need to be applied to your system. Got a DirectX update? Restart your PC for the update to be applied fully.
Reinstall Riot Vanguard
Most of the errors on Valorant are caused by Vanguard so it's highly recommended that you reinstall it and see if the error gets fixed.
No! You can't run Valorant without Vanguard.
Vanguard can be uninstalled directly from the 'Add or Remove Program' section in 'Control Panel'. After the app gets removed, run Riot Games Launcher and try running Valorant. You will be prompted to reinstall Vanguard. Riot Games Launcher will download the necessary files required for installing Vanguard and you will be ready to jump back into Valorant once that's completed.
Let us know in the comments if the DirectX runtime error is still persisting after applying the above-mentioned fixes.