Games
Forge of Empires Wiki – Ultimate Tips to Be A Master Forge Master
Do you want to become adept at Forge of Empires, check out our guide for amazing tips!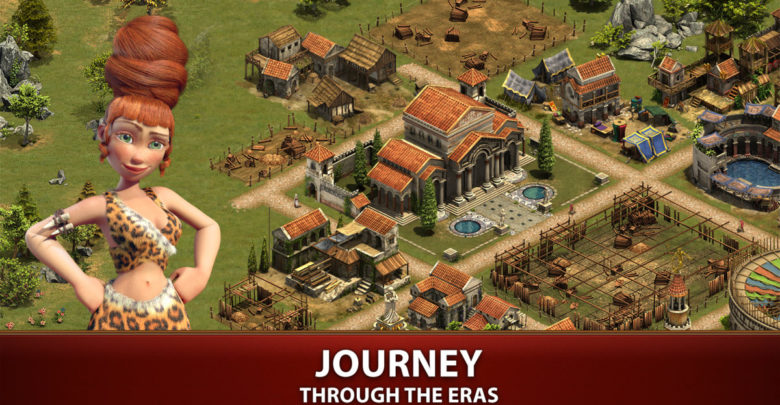 If you love empire-building games you will enjoy what Forge of Empires has to offer. It is a game where deploying the best strategies is a must. Today in our Forge of Empires Wiki we will be taking on some of the basic gameplay concepts and how you can become a better player. Getting your buildings up, managing your populace and farming resources need to be well balanced for best results. You will slowly see your village turn into a large kingdom. So let's get started.
Forge of Empires Wiki – Gameplay Overview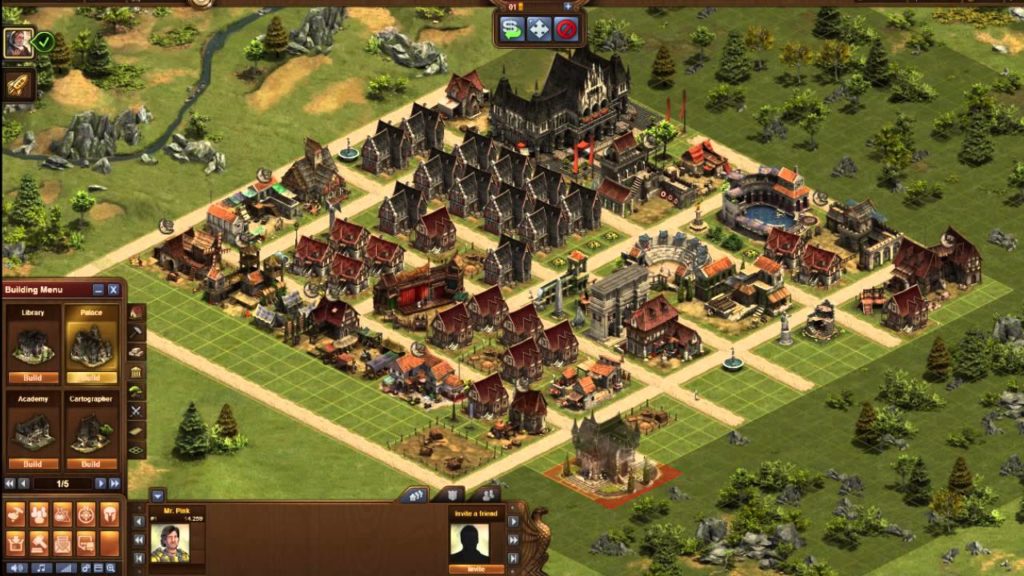 Let's check out what the basics of gameplay are. Our first suggestion in our Forge of Empires wiki would be to check out the gameplay elements of the game. You need to keep playing the game for a bit to understand all the mechanics. The user interface can be mind boggling at first.
Forge of Empires Wiki – Forge Points
The first thing that you should keep an eye out for is the forge points that you accumulate. This is the backbone of the whole in-game economy. You make use of these points to conduct research and build yourself a larger village. Do not shy away from the fact that there are just 10 forge points available to you. This is by no means a time or paywall that you see in some games. They are automatically refreshed every hour so you do not have to worry about waiting long periods of time. All 10 forge points will come back to you every 10 hours if you use all of them at once.
Always pay attention to the number of forge points you have access to. You want to invest them wisely instead of using them up all at once into one type of building. You should also understand what each technology does. If you do not invest in the right tech, you will struggle to keep up with the game. There is the option to buy virtually unlimited forge points if you want everything build instantly. These forge points require a premium currency. We do not recommend getting them unless you want to get ahead of other new players. But if you want to support the developers and want a head start, go ahead by all means.
Forge of Empires Wiki – Production
If you want to speed up production you can make use of boosters. Boosters are available from the Tavern shop. If you have played other building games like SimCity or Age of Empires, you know how boosters work. They essentially speed up the process and time will also move fast. You have to be efficient with your boosters and not waste them.
You can invite your friends to your tavern shop and earn ingame silver which is always great. There are no pay to win mechanics and you will be able to get a ton of silver just by playing with your friends. We recommend picking up boosters only when you get down to play a ton to make the most use out of them.
We hope you enjoyed our Forge of Empires wiki. Do share your experience with the game in the comments below.
Read Next:
Divinity Original Sin 2 Wiki: How to Make The Most Out of Your Time In This Exotic RPG
Borderlands 2 Walkthrough – Wiki, Tips, Tricks and Everything in Between