Games
Borderlands 2 Walkthrough – Wiki, Tips, Tricks and Everything in Between
Check out our Borderlands 2 walkthrough to find out how to become the ultimate vault hunter!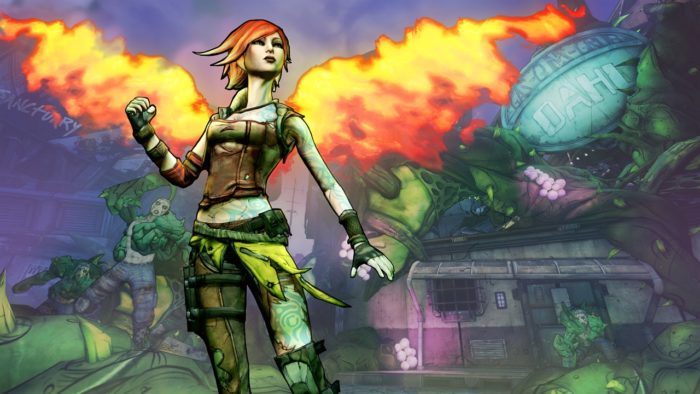 Welcome to our Borderlands 2 walkthrough, where we go over some of the best tips, tricks, and other hidden secrets that you need to make use of. Unlike other games where more players make the experience a breeze, playing with your friends actually makes things even tougher. You should also keep an eye out on all the side quests, achievements, and other activities.
Read Next:
Battle Cats Wiki – Your Last Guide for Tower Defense Mastery
Divinity Original Sin 2 Wiki: How to Make The Most Out of Your Time In This Exotic RPG
Borderlands 2 Walkthrough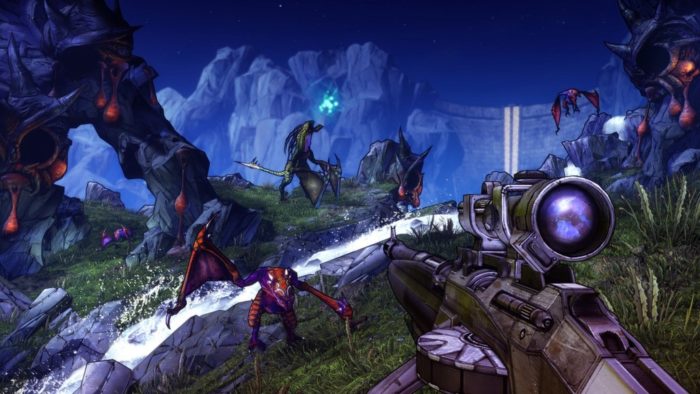 Co-Op
Borderlands 2 is one of the toughest experiences you will have within a co-op environment. But does it mean that you should not play the game in co-op mode? Absolutely not. Each character has something new to contribute, and if you are playing through the missions or going for the endgame content with your friends, you will be able to develop unforeseen synergies. This is undoubtedly one of the essential tips we can give you in our Borderlands 2 Walkthrough.
Story Missions
You need to set aside a fair bit of time for the story missions. Some of the missions can take up to an hour. Unlike other looter shooter games that have unlimited quest steps which you can save your progress at, quitting your missions in Borderlands 2 is a recipe for disaster. You will need to replay all of your checkpoints right from the start of the mission if you decide to quit.
Class Selection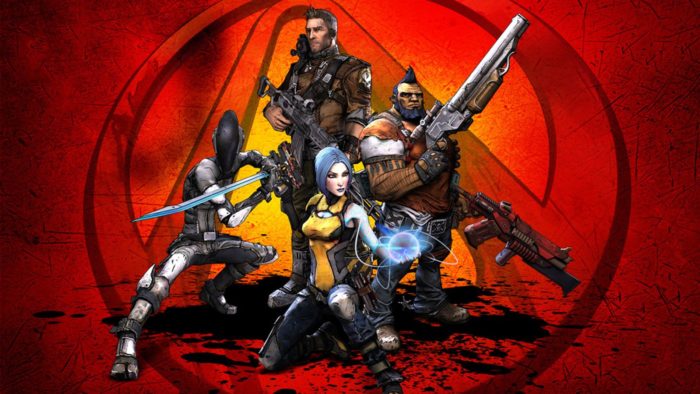 If you are not playing with your friends, you need to choose your class wisely. The Gunzerker is one of the best solo classes if you want to play alone. He has insane DPS potential, and you can self-sustain yourself through healing. Zero can feel a little squishy if you can't manage your cooldowns well while Maya falls somewhere in the middle and is an okay pick for solo play.
Skill Trees
Try to understand the elemental damage types and figure out the best way to make use of them. Slag is universally the best element, but you also get other perks with other elemental types. Different enemy health types take different levels of bonus damage. There are weapons that have bonus damage against shields, while others have bonus damage versus raw health. Keep playing with your elemental combos, depending on the enemies that you face. Your skills have a big role to play when boosting your elemental damage, and you want to create synergies between your weapons and your elemental buffs.
Side Quests
You do not want to miss out on the side quests as they offer some of the most powerful weapons in the game. You should not rush the main storyline as you will find yourself going back to the same locations over and over again. The best tip we have to offer in our Borderlands 2 Walkthrough is that you should focus on finding out more about the best weapons you can get from sides and work towards getting them.
We hope you enjoy unlocking True Vault Hunter Mode and Ultimate Vault Hunter Mode and get to the endgame activities. We hope you enjoyed reading out Borderlands 2 Walkthrough and Guide. Let us know what your favorite Borderlands 2 memories in the comments below!