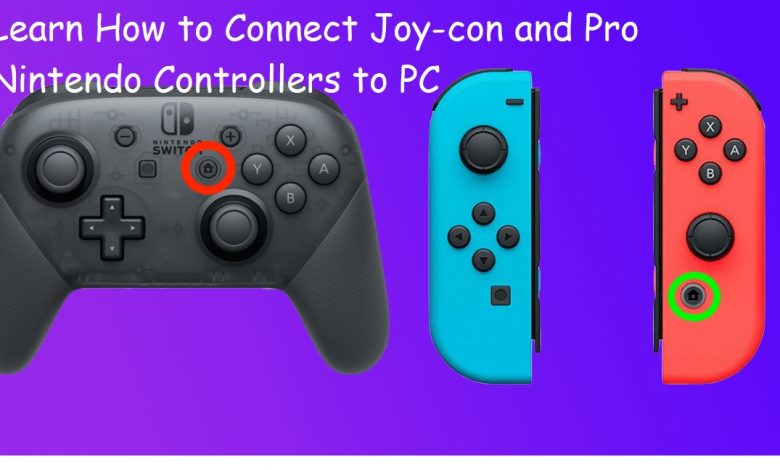 Nintendo Switch Controller can be connected to your PC and used for playing your favorite games on Windows 10. Not all controllers are compatible with Windows 10 out of the box, but Nintendo appears to have added plug-and-play support for Switch's Controller.
Both the Joy-con and Pro controllers are compatible with Windows 10 and can be used for playing games on your PC. They can either be connected directly via a wire or wirelessly through Bluetooth but if you are having issues connecting these controllers to your PC, we are going to show you exactly how to fix that.
If the Joy-con doesn't seem to work after you have connected it to your PC using a wire, here are a few things you can do to troubleshoot it.
Restart Nintendo Switch Controller if Not Working Correctly on Windows 10
If your inputs aren't being registered, a simple reboot of the controller might put things back in place. These are the steps for restarting your Nintendo Switch Controller:
Unplug your controller from the USB port.
Locate the sync button and press it once for the 'reset' module to be activated.
Plug your Joy-con back to a different USB port on your PC and provided that your controller and PC are communicating correctly, it should now work.
Is Your Nintendo Switch Controller Firmware Up to Date?
Don't have the latest firmware updates running on your Nintendo Switch Controller? You may encounter compatibility issues if you are connecting a controller with outdated firmware. Just to make sure, you should connect your controller back to the Switch console and download the firmware update.
Follow these steps to update the driver software on your Joy-con/Pro controllers from Nintendo Switch:
Head to the 'System Settings' section from Home Screen.
Locate the 'Controllers and Sensors' section.
Under this tab, select the 'Update Controllers' option situated on the right side. A message will pop up when the update process is complete, and you just need to click on 'OK'.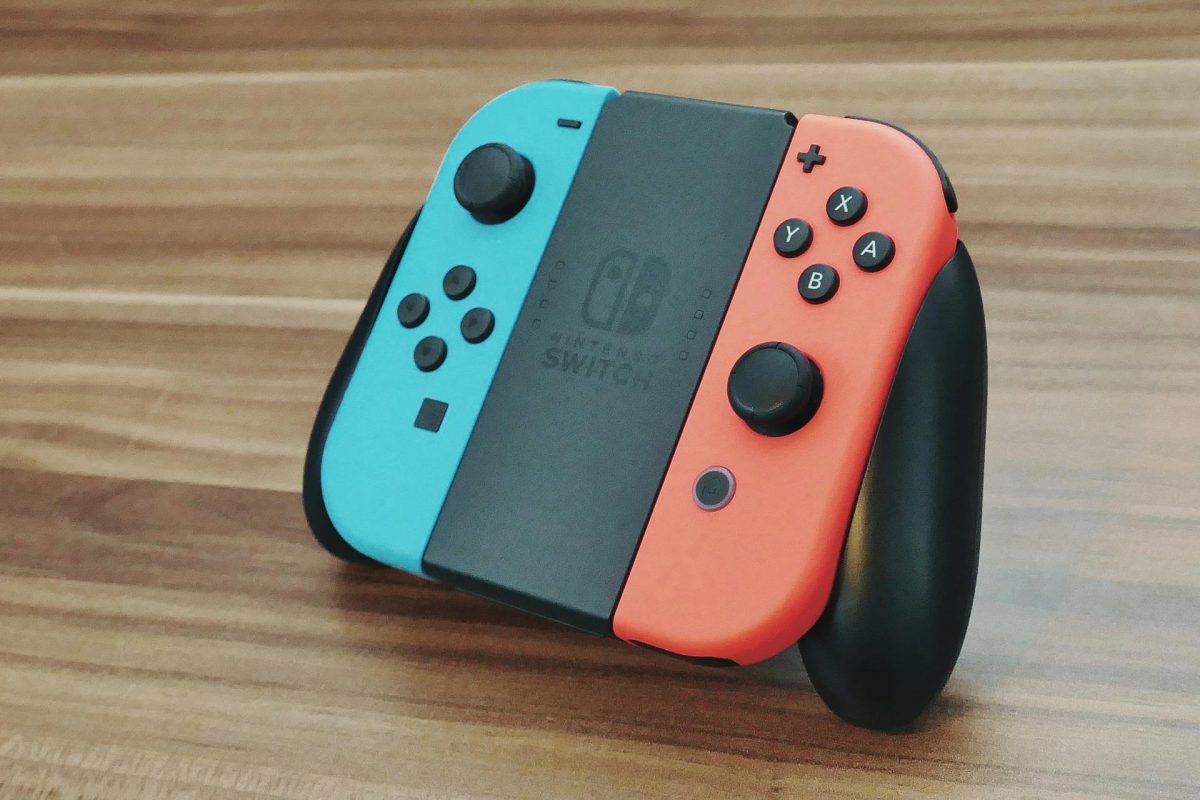 Once the latest drivers are downloaded to your Nintendo Switch Controller, they should be fully compatible with Windows 10.
Update Gaming Services, DirectX Runtime Library, and C++ Redistributable Packages for Better Compatibility
If you have fresh installed Windows 10, you will have to download all the updates in Microsoft Store and from Settings to ensure proper compatibility with every plug-and-play compatible device you connect to the system.
Prefer playing games with a controller? You should check out 'iOS 13 : Connect Your Xbox or PS4 Controller To iPhone or iPad'.
Check the Wires
Connected your Nintendo Switch Controller to the PC via one of the USB ports? Check to make sure that the wire has been properly plugged in. Nintendo Switch Pro Controller can be connected to the PC via USB C too. After connecting the Joy-con, you will have to install a third-party application (whose job will be to map the inputs and feed it to your PC) for it to work.
Click on the link if you want to learn more about Nintendo Switch Controllers. 
Connect Your Nintendo Switch Controller Via Bluetooth if Wired Connection Not Possible
Can't get the wired setup to work correctly? You should try connecting Nintendo Switch Controllers to Windows 10 via Bluetooth. A common saying that goes around in the gaming community is that connecting a controller via Bluetooth may lead to input lag so opting for wireless connectivity should be your last resort.
If you are a Nintendo fan, this one's for you! 4 Best Super Nintendo ROMs for Android devices
These are the steps for hooking up your Nintendo Switch Controller with Windows 10 via Bluetooth:
Launch the Settings app and click on the 'Devices' tab.
Select the option that says 'Add Bluetooth or other devices'. Select the last option in the new window that pops up.
Press and hold the Sync button on your Joy-con. When the light starts flashing, the controller has gotten into pairing mode.
Select your Joy-con in the list of available devices. The pairing process should take a few seconds and the light will stop flashing when the pairing is complete.
You can now use the Joy-con to play games on Windows 10. The Joy-con can also be set up to work with games that you downloaded off Steam. More on that in a separate guide!