Internet
Unveiling the Unique Characteristics of Japan's Online Casino Scene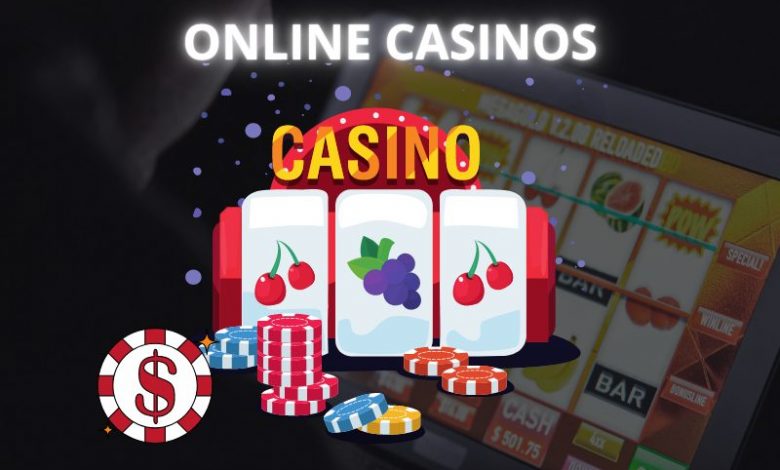 Online casinos have been gaining popularity in Japan recently. Although gambling is generally illegal in Japan, the market size of horse racing, boat racing, and Japan-specific Pachinko is large even compared to European countries. In fact, Japan is a major gambling country.
With the outbreak of the Corona pandemic and regulations preventing visits to Pachinko parlors and racecourses, many Japanese gamblers have turned to the online scene. Thus, the boom of online casinos has arrived in Japan.
In this article, we will dive into the characteristics of Japanese online casinos and their games, as well as how they differ from online casinos in other countries.
Anime-inspired design
In Japanese online casinos, it's common to adopt anime-style characters as their main mascots. Collaborations with specific animes are very common in Japan's Pachinko and Pachislot machines, and users seem to feel a strong connection between anime-style designs and gambling.
Moreover, many slot machines are inspired by Japanese anime. One of the most popular slots, "Moon Princess," is influenced by the national anime, Sailor Moon.
Japanese Live Casinos
Many Japanese people are not proficient in English and many have a sense of difficulty with it. Therefore, table games conducted in Japanese by Japanese dealers are really popular. Also, since there are no land casinos in Japan yet, the only real opportunity to interact with a dealer in Japan is essentially through online casinos.
Evolution Gaming, the biggest name in live casinos, offers more than ten tables with Japanese dealers, including a table famously known as Casino 3 chome, where the dealer wears a a traditional Japanese dress called kimono.
Asian-specific games
In addition to typical card casino games and horse racing, there is a distinct Asian gambling game called Mahjong. Although this is a board game with roots in China, it is extremely popular in Japan and played across a wide range of generations.
The simple rules involve forming hands from the tiles (pai) dealt to you and those on the table to finish quickly. The rules are somewhat similar to poker.
In fact, Casino.me and Casitabi (Casino Heroes) have incorporated competitive Mahjong. It's also possible to use the winnings from Mahjong for other casino games, making it one of the popular genres.
Summary
In this article, we have discussed the characteristics of Japanese online casinos, which are gaining in popularity recently. Japanese online casinos offer slot machines influenced by anime, live casinos customized in a Japanese style, and even the board game called Mahjong, which is popular in Asia. While Japanese online casinos can only be accessed from within Japan, be sure to give them a try if you ever have the opportunity!
Read Next: 10 Great Tools for VR Development