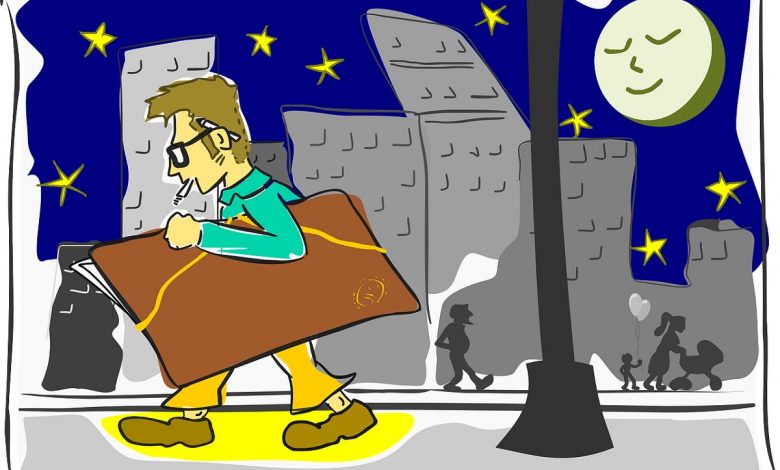 The terms graphic illustrator and cartoonist are used indifferently. But in reality, there is a major difference between the two. Let us look at a few differences between a graphic illustrator and a cartoonist to better understand both terms.
What is a graphic illustrator?
A graphic illustrator is a professional who creates illustrations with the help of computer software, application, or by hand. They create visual content such as logos that help their clients display their intentions and messages.
To be a graphic illustrator is not easy as it requires an artistic mind, creativity, and the ability to convert abstract concepts into visual images. These visuals images can then be used on reports, advertisement boards, and brochures.
In order to become a graphic illustrator, you need to get a Bachelor's degree in graphic design, fine arts, media arts, and art history. You need to do an internship and get certification to enhance your chances of getting hired. You must know how to draw, color, and edit images. The average salary of graphic novel illustrators is $59000
What is a cartoonist?
A cartoonist is a person who draws and creates animated cartoons using computer software or by hand. These cartoons can be for a newspaper, magazine, television, film studios, animation studios, videos, social media platforms, gaming companies, or publishing companies. These cartoon drawings can be used for political commentary, illustration guides, comic strips, and instruction manuals.
What does a graphic illustrator do?
Graphic illustrators are creative and able to produce interesting visual images with the help of digital software and pen or by hand. In order to become a graphic illustrator, you need a very strong work ethic and an interest in creative artistic expression. Apart from that, you will also need to excel in the field for a career.
Graphic illustrators need to get a bachelor's degree in design, art, or illustration. You can also get a post-secondary degree. School teaches graphic illustrators the basic tools and techniques they need to develop an artistic style.
Courses offered by the school cover painting, digital illustration, art history, business basics, drawing, and other techniques that are essential for graphic illustrators to excel in their careers.
Once a graphic illustrator has a graduate degree and a portfolio that expresses their artistic style, clients and companies can hire them to do part-time, freelance, and full-time jobs to create work for books, advertisements, magazines, digital projects, online software like casinos, which design alluring artwork and graphics for slots and even traditional games like roulette and much more. A graphic illustrator can use traditional materials such as pens, paints, and pencils or digital tools, computers, and software to create their art.
What does a cartoonist do?
A cartoonist is a person who specializes in creating animated characters, whereas a graphic illustrator can deal with many specialties. Cartoonists may also use digital tools or traditional materials to draw their cartoons.
A cartoonist may create their own cartoon for a publication, work on full-length books, comic strips, and much more. In order to be a cartoonist, you need to be highly creative as there is a lot of competition in this field and constant pressure to create new, unique, and interesting ideas. There are different types of cartoonists, including:
Comic strip cartoonists:
They draw a series of drawings arranged in panels that are funny and have the narration in text bubbles.
Political cartoonists:
They draw cartoons containing political messages related to current political events or personalities.
Webcomic cartoonists:
They have to create comic strips that are posted online.
Movie cartoonists:
The cartoonist has to draw animated cartoons such as Walt Disney and Warner Bros.
How to become a graphic illustrator
The minimum qualification required to become a graphic illustrator is a Bachelor's degree in graphic design, media arts, art history, and fine arts. You can also consider getting an associate degree so that you can get an assistant or entry-level job.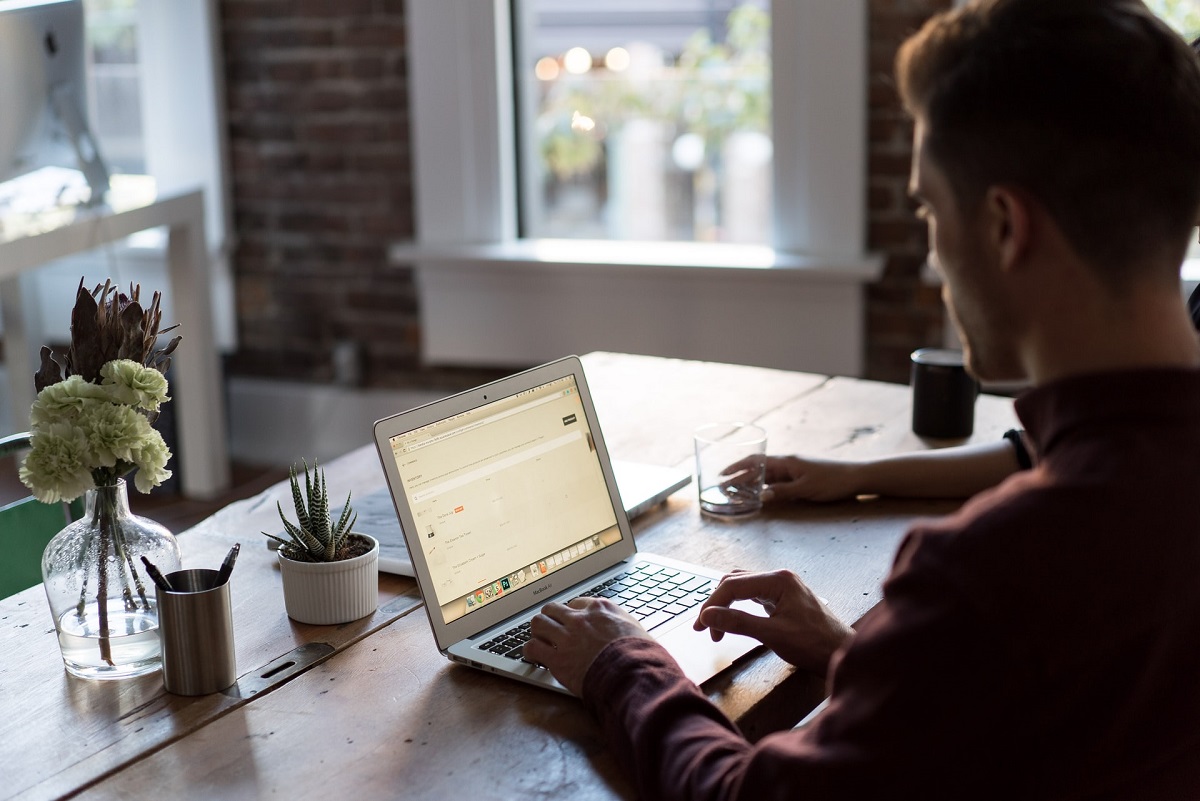 If you got a degree in some other field and now wish to become a graphic designer, you can enroll yourself in a certificate program that will teach you the skills required for graphic illustration.
The next step is to participate in an internship program. You can easily get an internship through your educational institution. Some common companies that might be searching for graphic illustration interns include broadcasting companies, architectural firms, design firms, publishers, and magazines. An internship program will help you gain experience and exposure to a network of clients. You can also work privately with photographers and writers and help them produce design projects.
Once you have completed your internship, it is time to step up your game by making your portfolio. A portfolio displays your art, creative ideas, and abilities that increase your chances of getting hired. You can include your digital art, drawings, and printed images that you created.
You should have an eye-catching case, the background color should be of a neutral tone, a variety of work should be added, and each design should be labeled properly. You can also create an online portfolio. In order to do this, you need to create a website.
You can display your work and images in a thumbnail size that, when clicked, can become full-sized pictures. This will allow the images to load properly so that the employers can view your work in detail.
Getting certified can enhance your credibility and make you interesting to employers. You should consider getting certified in graphic illustration software such as Adobe Illustrator. These certifications include Adobe Certified Expert and Adobe, certified associate.
In order to get these certifications, you need to pass exams. You should also consider getting certified by the American Design Drafting Association and American Digital Design Association. You do not need any prior work experience to sit for these exams.
How to become a cartoonist?
The journey to becoming a cartoonist is surely different from that of becoming a graphic illustrator. To become a cartoonist, you need to get a degree or complete a training program in visual arts, then create a portfolio of your work to display your drawing skills and creativity.
You can proceed with a bachelor's degree in fine arts, graphic design, visual arts, or art. Your portfolio should have a wide variety of work showcasing your cartoon drawings. You can also go for an associate degree in visual arts.
Once your portfolio is ready, you can start applying for jobs in companies, magazines, and newspapers or work as a freelancer.
The bottom line
The main difference between a graphic illustrator and a cartoonist is what they do. Both of them have different roles and work demands. However, both require you to be highly creative and ready with interesting and new ideas at all times.
Read Next: Boost Valorant Performance: Guide for Improving FPS