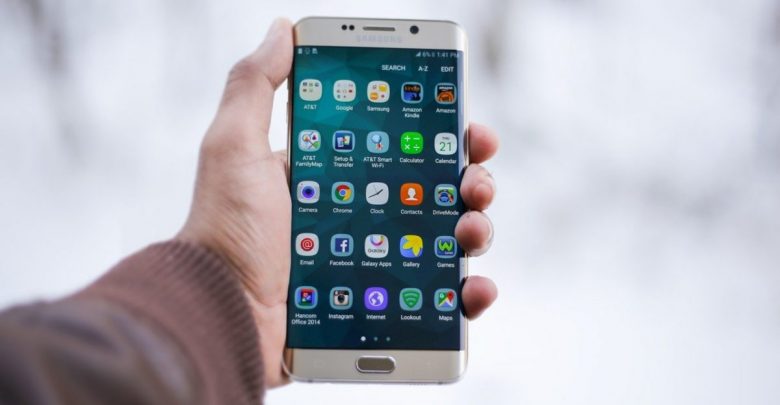 Everything has an app today. Whether you want to order groceries or just switch the lights on in your home, there is a mobile app that can perform the task in seconds. There seems to be a mobile app available for just about every conceivable task – and people are far happier dealing with their phones than having to deal with other people.
Online sports betting is no different. After the laws in many states and regions changed, following the US Supreme Court decision in 2018, a whole host of sportsbooks entered the marketplace. Many of these have downloadable apps. But how do you know whether an app is any good – even when you've finished reading the sportsbook review? Here are a few things we think you should consider when choosing a betting app.
Access and Legal Questions
Before we get into any of the other factors, you should really just double-check that you can actually legally bet on sports where you live. Thirty-three states in the US now allow some kind of sports betting – but that still leaves quite a few where you are still not allowed.
Even some of the states that allow sports betting may not have agreed to make online betting by phone legal though. So you need to check that you will actually be able to use the app before you try to download it onto your phone. If that's all good, we can move on to the other things to consider.
Usability
You would be surprised how many apps – of all kinds – provide a terrible user experience. In many instances, this is because the app developers have been in a rush to get the product on the market without doing the required testing with actual customers.
Most sports betting apps will be perfectly fine, as the sportsbooks will realize very quickly if they are missing out on business because of a glitchy app. But not all betting apps will be good for you personally. Check out the user reviews and try to figure out if a particular app suits your needs.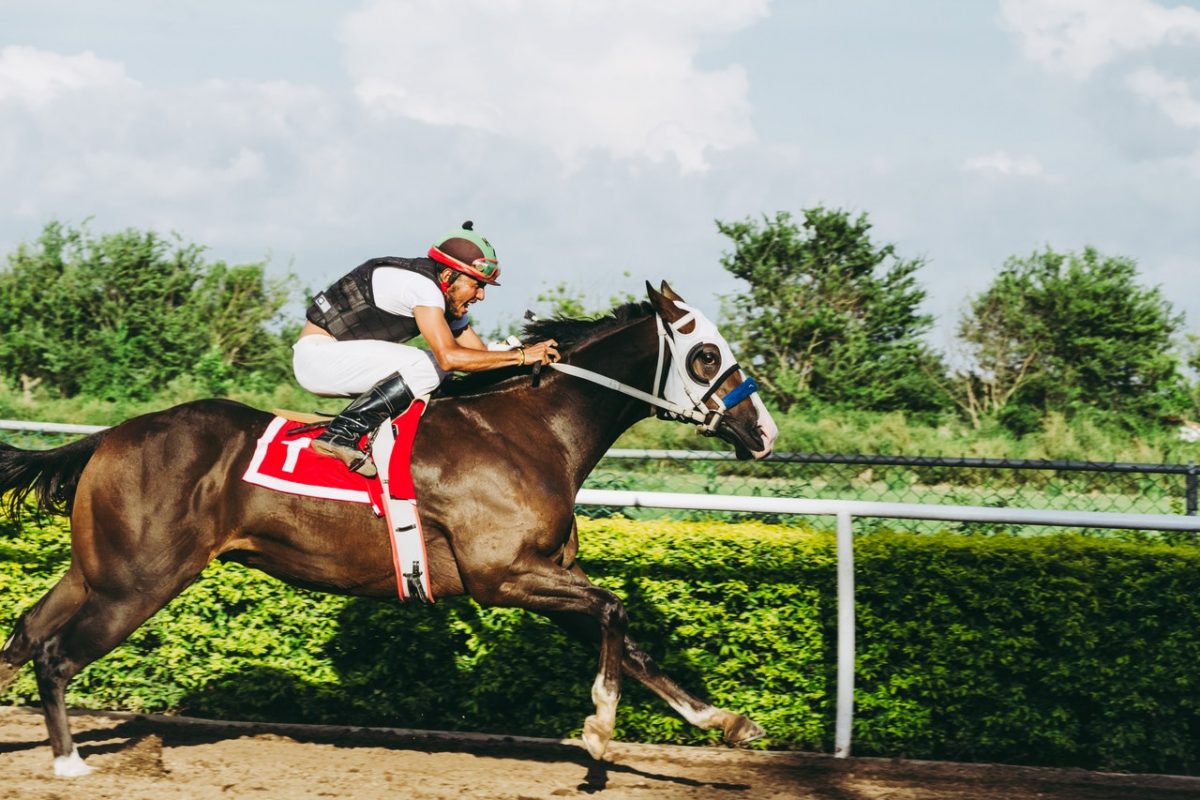 Live Betting Coverage
Sports betting apps are perfect for live betting. This is when you are able to place your bets after the event has started. Obviously, the advantage of these types of wagers is that you are taking into consideration how a game is going and making your selections accordingly.
But the thing to remember with live betting is that the odds change very quickly. The trick is to time your live bets to make sure that you get the best value prices. This requires a very responsive betting app. So make sure when you are doing your research that your desired app passes this test.
Promotions and Offers
This should be something that helps you decide which sportsbook to go with – but it still applies to betting apps as well. Online sportsbooks just love to offer bonuses for new and existing customers. This is great because you can really take advantage of some attractive offers.
Sportsbooks are also very keen to get their customers to download their mobile apps and may even sometimes offer app-exclusive bonuses. Either way, you will be able to claim any giveaway using the sportsbook's app, so make sure that there are plenty to choose from – especially for existing customers.
Betting Apps are the Future
Sports betting might be fairly new for a lot of Americans at the moment. But it is a huge multi-billion dollar industry that is set to get even bigger in the next few years. Choosing the right app will make your betting experience much easier and more enjoyable. So do make sure that you take our advice when it comes to what you download.
Read Next: GTA Vice City Mouse Issue: How to Fix it on Windows 10?