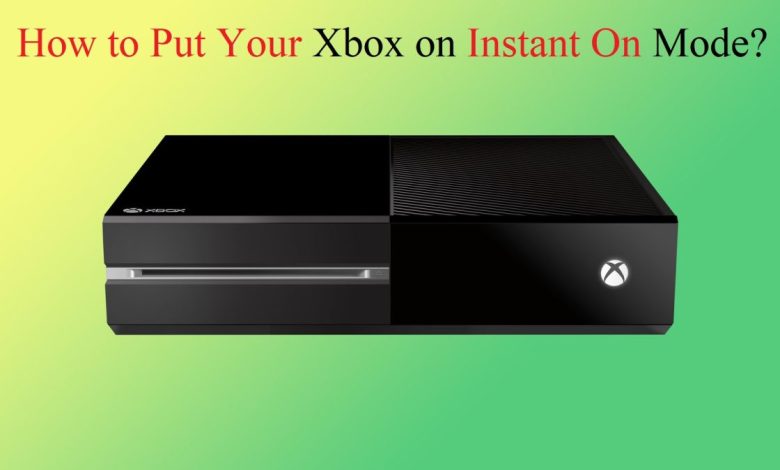 Want to learn more about the different power modes on Xbox and how to switch between Instant On Mode and Energy Saving Mode? You've come to the right place!
Xbox Series X and S both have gained popularity among gamers since they came out in late 2020. Gamers from around the world love the console primarily because of the array of games available for free via Xbox Game Pass. Downloading any game from the Microsoft Store on Xbox takes a lot of time because most of the games today are north of 50 gigabytes.
That's where Instant On Mode comes to the rescue. You can download your favorite games in the background if your console is running on Instant On Mode (also referred to as Rest Mode). Putting your Xbox on Instant On Mode is not as accessible as on PS5. This guide will walk you through the steps for switching to Instant On Mode on Xbox so that your games keep downloading in the background even when the console has been shut down.
Recommended for you! NBA 2K22 Crashing PS4: Fix it Now with These Steps!
Are PS5 Rest Mode and Xbox Instant On Modes Similar?
Instead of switching off your Xbox completely, you can put your Xbox on Instant On mode, which is equivalent to the Rest Mode available on PS5. If you have already used a PS5 then you must be familiar with the Rest Mode. As mentioned earlier, the Instant On Mode is quite similar to the PS5 Rest Mode. Settings for Instant On Mode can be accessed via the 'Power mode and startup' tab under Settings.
PS5 has different types of Standby Modes. On Xbox, however, apart from the Instant On Mode, there is another standby mode called 'Energy-saving'. When running on 'Energy-saving' mode, the console will take anywhere between 45 to 90 seconds for loading the operating system before it's ready to play.
Once you turn on the Instant On Mode on your console, you can keep downloading games while keeping your device on standby. As the name suggests, unlike 'Energy-saving', you can turn your device on instantly in under 5 seconds. Compared to the Energy-saving mode, more power will be drawn by the console when it's downloading in the background.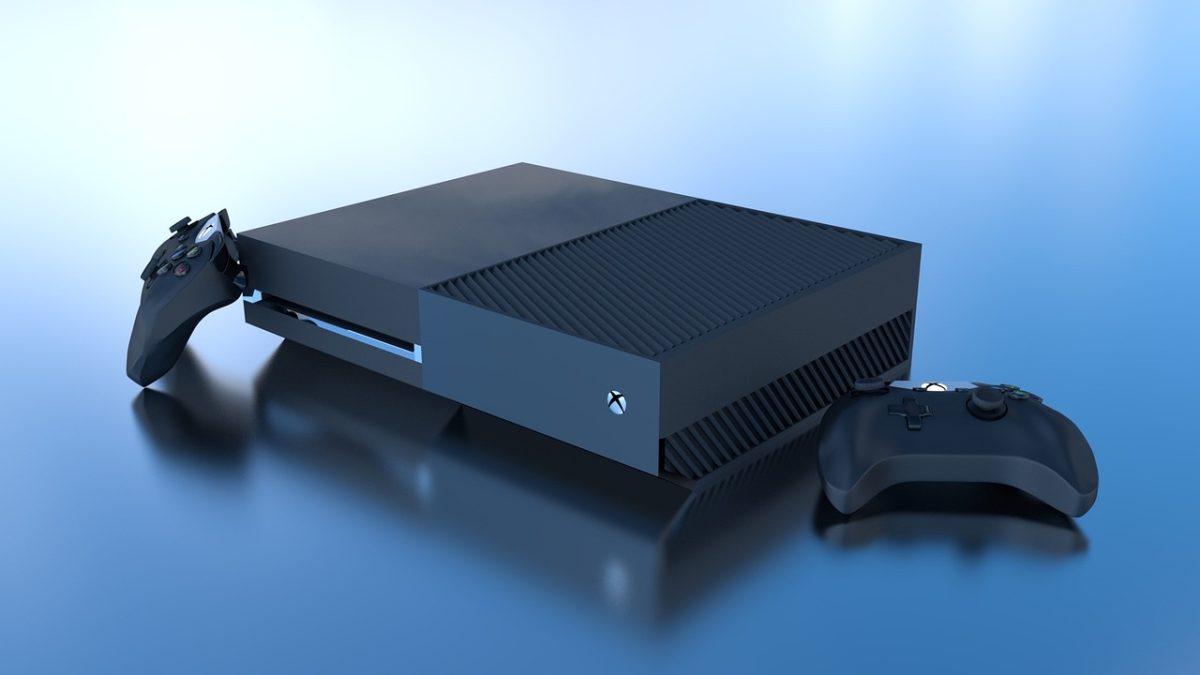 How to Put Xbox on Instant On Mode?
Let's see how you can use this feature on your console. As mentioned earlier, putting Xbox on Instant On Mode seems complicated but once you are familiar with where all the options are located, it's only a few steps away. Follow the steps mentioned below to put your Xbox on Instant On Mode.
On your controller, press the 'Home' button and you will see a tab swopping in from the left.
Head to the 'Settings' section from this tab that popped in.
After getting into 'Settings' app, look for 'Power and Startup' tab.
After heading into the 'Power and Startup' window, below the 'Power Options' you can find the selections for switching between different power modes.
You will get two options on your console: Instant On and Energy Saving Modes.
Select the Instant On option from the drop-down menu and press the 'A' button on your controller.
After you turn on the Instant On Mode, your console will consume approximately 15 watts of power.
Read next! How To Share Games On Steam With Anyone Using Family Sharing
The Bottom Line
Using the Xbox X or Xbox S might seem difficult, but the whole user experience will become fun when you get used to it. There is no need to spend your leisure time downloading your favorite game. Now, as you know how to put Xbox in rest mode, do it and finish the rest of your work. When you get free, your Xbox will already have that game you have been eager to play. So, what are you waiting for? Start using this intelligent feature and have a blast while gaming with Xbox.